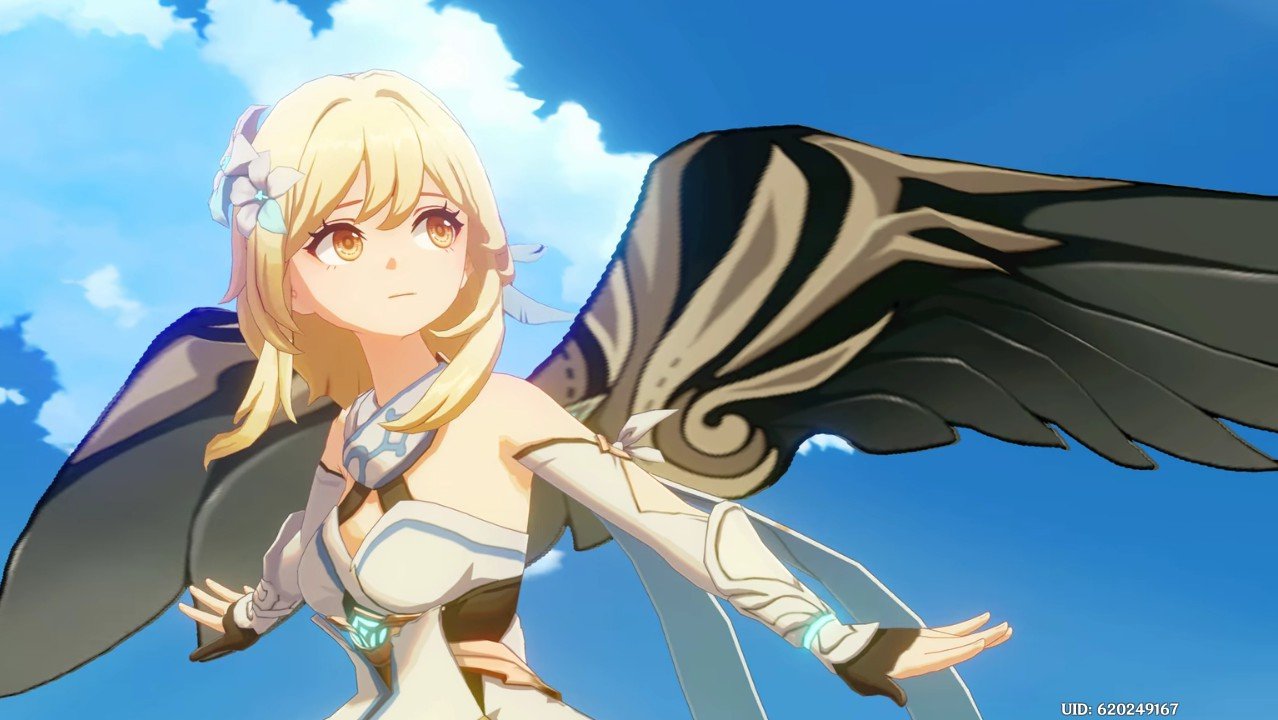 miHoYo is a new studio to me, but I loved their previous game, Honkai Impact 3rd. I was using an old iPad Pro to play games before, but it sadly didn't have the power to run Genshin Impact.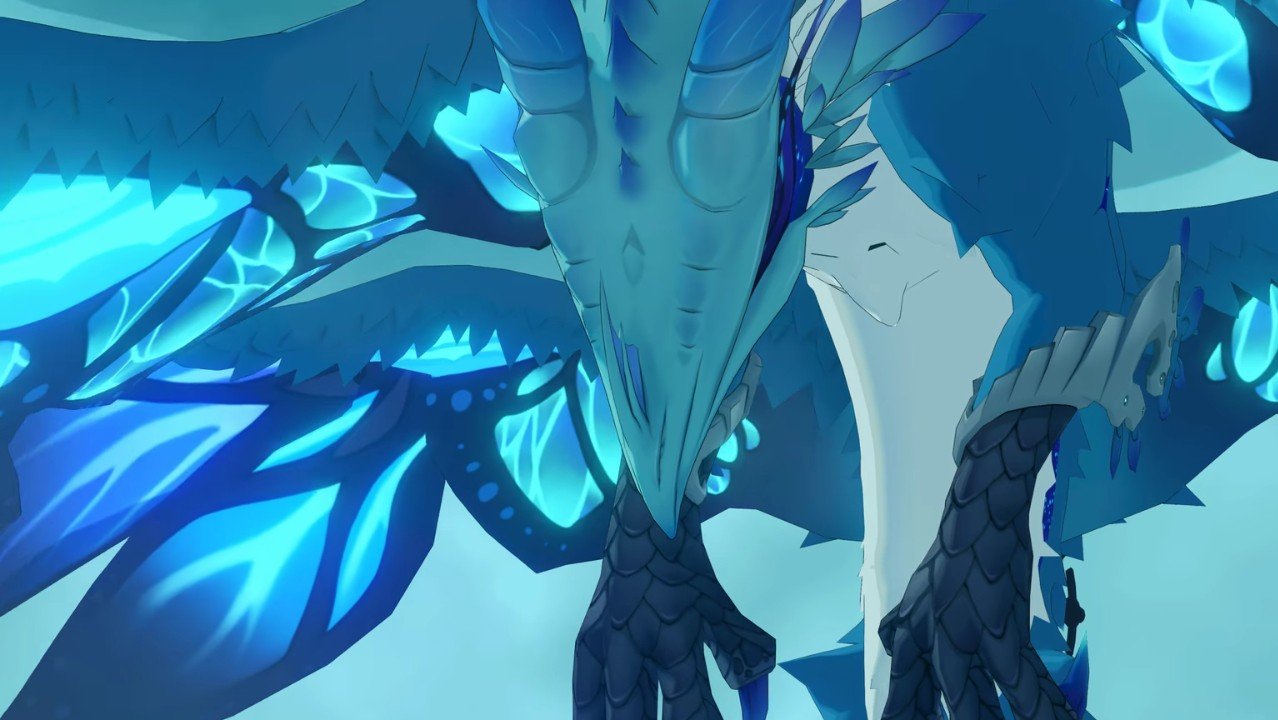 Every time I fought the dragon at the castle in the beginning of the game my screen went black and everything would freeze. I also couldn't understand how animations in the game wouldn't play smoothly. I'm guessing that the game was actually animating the scenes rather than just showing video clips. I remember taking a video of my Nintendo 64 gaming and the video would come out larger than the game itself.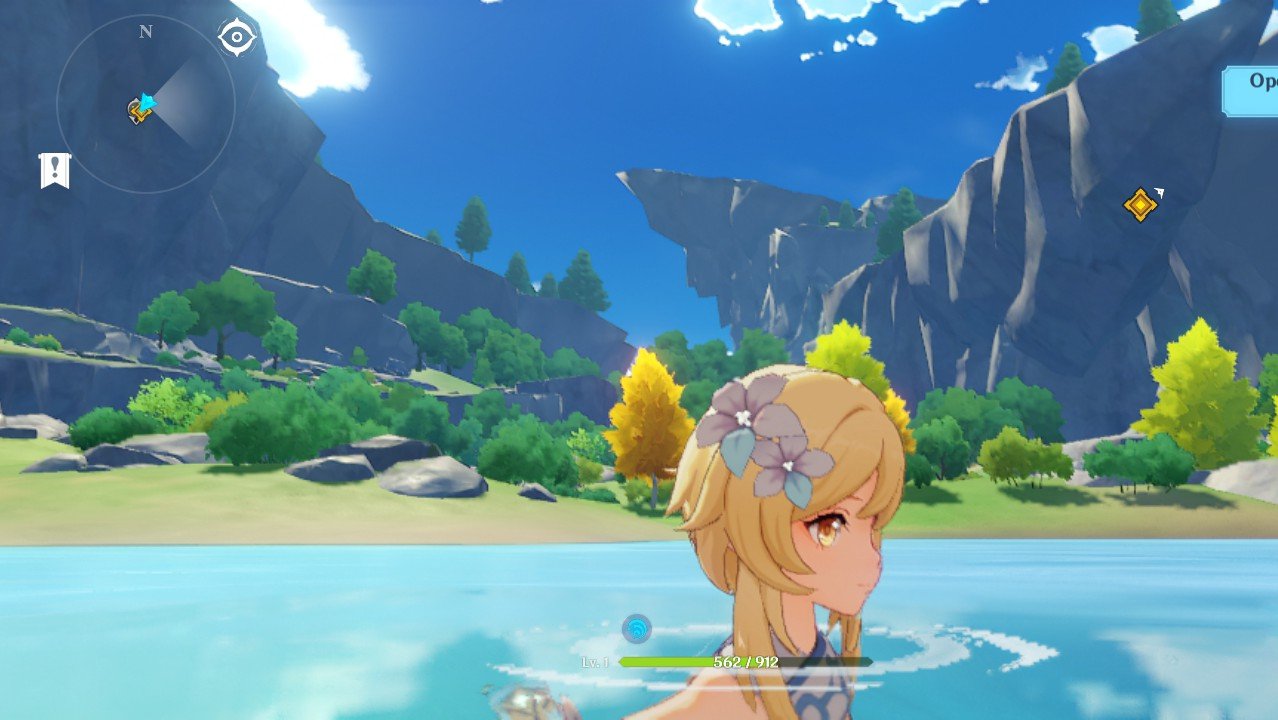 I recently bought a new Samsung phone and the first thing I did was check to see if it could play Genshin Impact. I was happy to see that the game works and I was able to beat the dragon without things freezing up this time. I'm also happy that cheap Samsung phones can now do what only expensive Apple phones could do. Apple has made me unhappy with their lack of support for cables and headphones. They claim it's for quality, but we all know they're just trying to milk us to death. I also got sick of buying a new power cable every six months because iOS decided not to support the accessory anymore. How does Genshin Impact look on the PS5?
Zelda
There is no doubt in my mind that miHoYo used Zelda: Breath of the Wild as inspiration. It feels and looks the same, but it is its own game too. I'm only about an hour into it, so it's hard for me to say, but the fact I am comparing the two shows what a great game Genshin Impact is because Zelda: Breath of the Wild is one of my favorite games of all time. What do you think? Is Genshin Impact better?
二日目

Very few games get a second try from this picky old-school gamer, but I enjoyed playing Genshin Impact even more the second time and by a lot.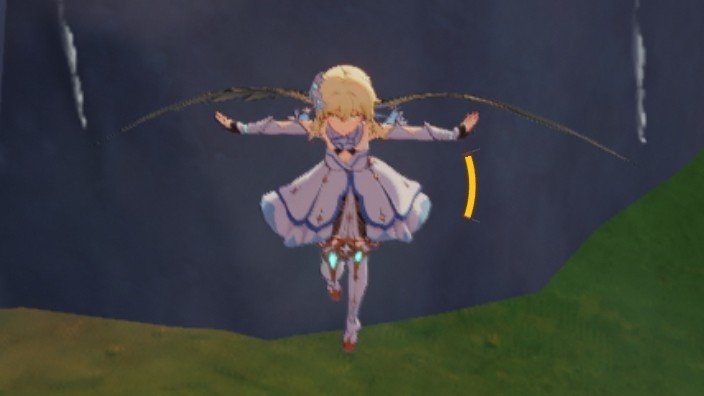 A truly open-world RPG will let you ignore the main missions and explore the map right away. I was happy to see I could run, climb, and glide around freely without being forced down a linear path of gameplay.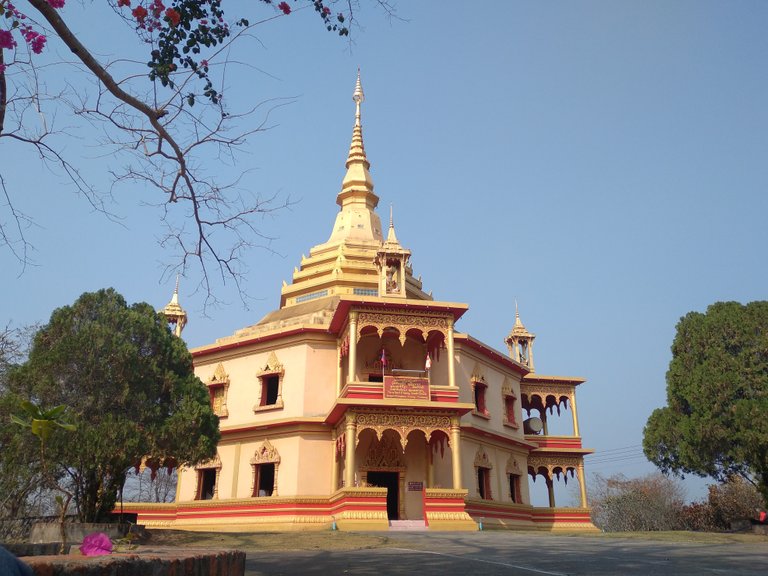 I enjoy visiting exotic temples in this great simulation matrix we're all suffering through, so no wonder I liked Genshin Impact immediately.
I do wonder if Nintendo has considered how far miHoYo has crossed the copy cat line here though. I've missed Zelda: Breath of the Wild and Genshin Impact is honestly better and can be played on my Android phone so there's nothing but love from me. Thank you miHoYo!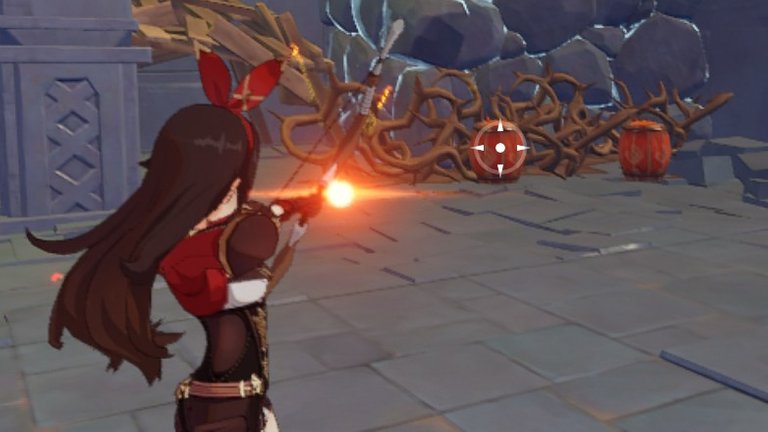 As an old-school console gamer I'll always miss the classic controllers when using a touchscreen, even the Wii motion controller, but not having to conserve fire arrows made blowing things up and shooting enemies more enjoyable.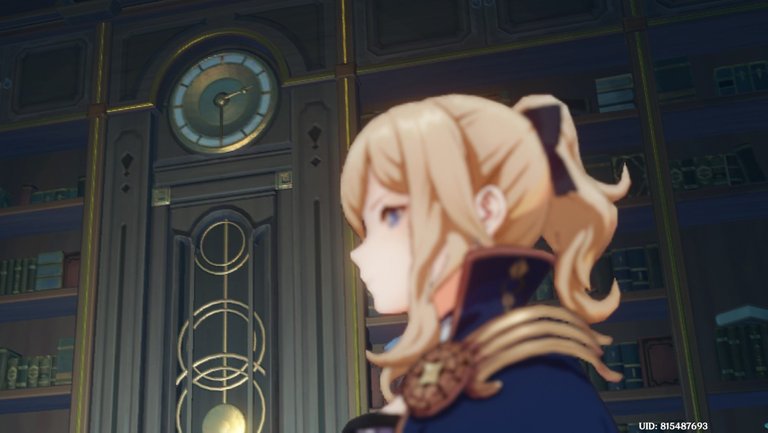 How much time have you put into this game so far? When can I join friends online? If I get deep into the game with my phone, then get the game on PlayStation, can I pick up where I left off? Or is it groundhog deja vu?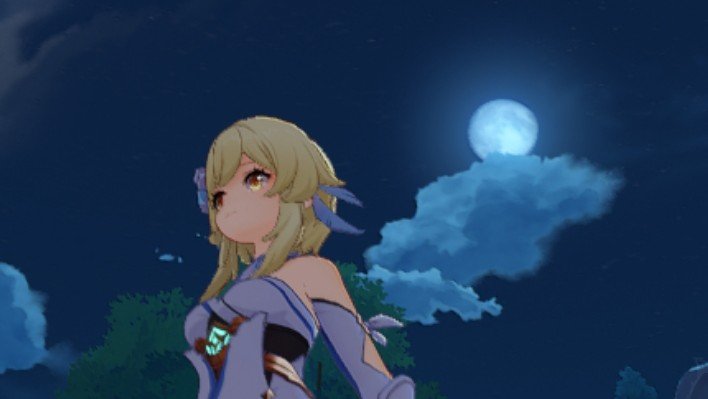 Thanks for reading about this noob's gameplay today. If you're already a strong player, what's your best tip for Genshin Impact beginners?