In the past when swell has been on there has been a significant increase in the price of XRP, so i can assume that this trend will continue in the coming weeks.
But i will show in the charts below that if XRP can get out off its trading range then we may see a great increase in the price of xrp in coming months upto christmass and behond.
TA of XRP for both sides Bearish outlook and Bullish outlook.
Just using technicals and no emotion involved in the results.
Remember the trend is your friend until its not.
Find your trend is the secret.
Bearish outlook below.
Bearish trading range. IF 1500 sats is broken it is really bad for XRP. Just informing you for educational purposes. Larger time frames the RSi is trending down but the macd is trending up :). We need some volume into the market to change XRP's trending direction.
Bullish Trend for XRP are on the smaller time frames 1 day 4 hr charts. RSI oversold macd starting to turn to the upside
Local Advertising has started on ripple around the world. next is international advertising and being live on the BBC world News :). Until then its only for fun.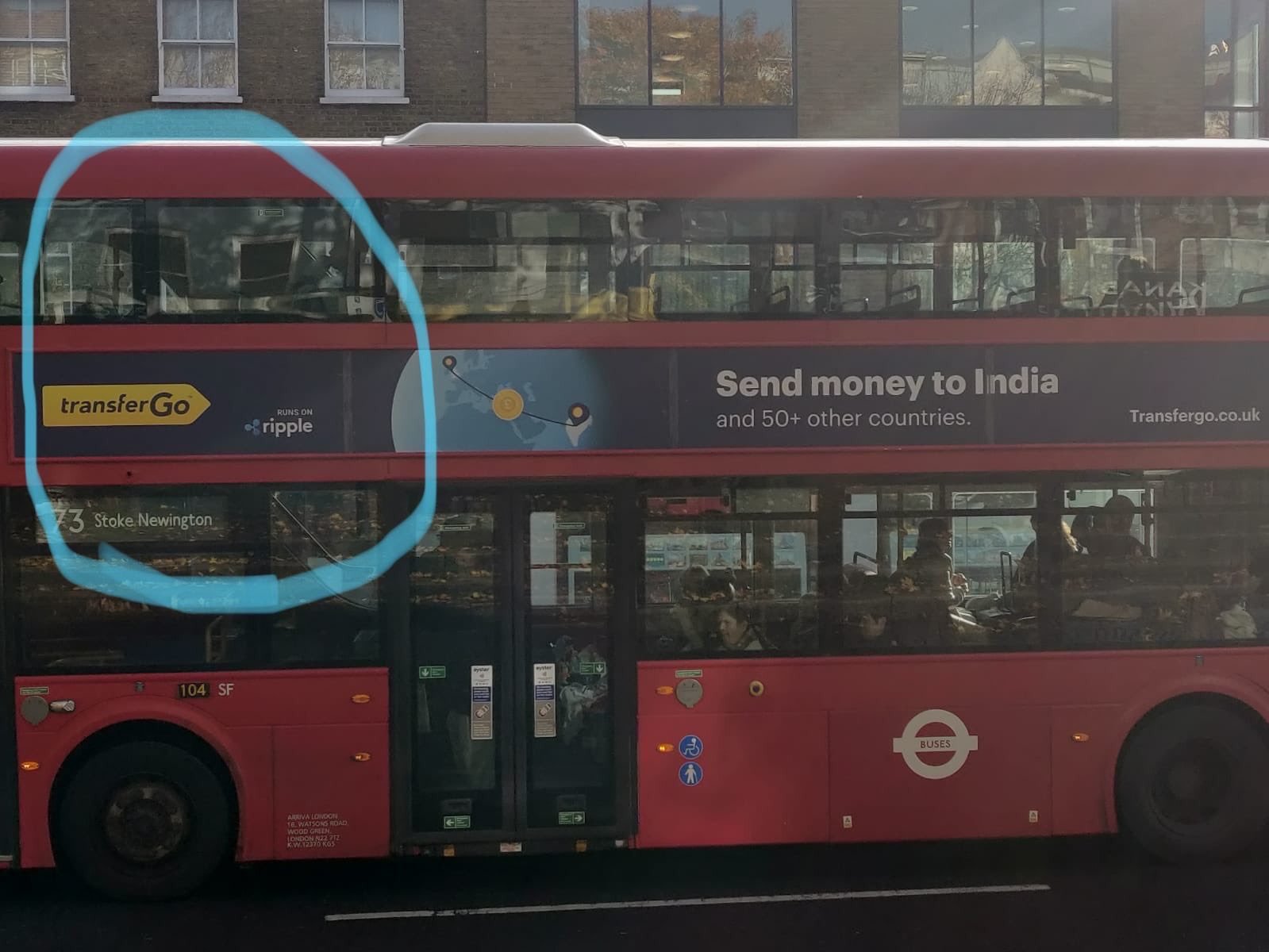 Conclusion My overall outlook is very bullish for Ripple and XRP going forward. But XRP may have a few surprices left up its sleeve before full adoption takes place so if you are trading xrp be careful and know your cut off points and use stop losses.