As an cryptocurrency investor, you must be prepared to DYOR (do your own research) and take the time to analyze and study any potential project you may wish to invest in. It is so easy to get caught up in fake marketing and hype, leading you to make bad decisions. No matter how great the website looks or how many of your so called 'trusted' YouTubers promote any given, you can only really trust yourself and what you as the investor believe to be the truth.
Below I will to give you one of potential project that interest you !!!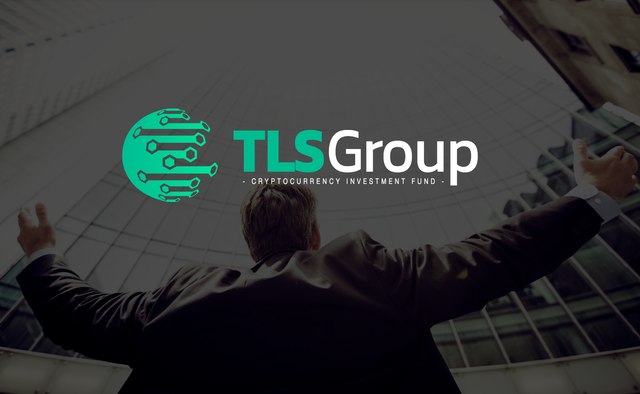 Overview
TLS Group aims to create a platform for obtaining digital assets through the use of green energy and efficient algorithms for managing investment capital. The project team has more than 5 years of experience in the field of financial and technical services. A more efficient and environmentally friendly solar energy processing technology for the production of digital tokens has already been developed, while the platform undertakes to share passive income of 40% with investors, token holders and all this is implemented with the help of smart contracts.
Thus, this project offers its TLS tokens, which can be considered as dividends and blockchain technology allows you to track all financial transactions and activities of the company. Now there is a sale worth $ 1.3 each. There is also a system of periodic burning of tokens. TLS Group plans to invest capital in various promising and useful projects that bring stable profits to investors. On the site you can find a dividend calculator with one token and if you hold 1000 TLS tokens at the current price of Ethereum, then your profit year can be 3970 dollars. But this is only a projected figure!

Principle of operation
TLS smart contract specifications:
Transparency. Information on the number of tokens of any user will be publicly provided, as well as information on transfers that can be tracked over time.
Ownership. Only Ethereum users and contracts can be owners of tokens, and each token will belong to one user-holder without the possibility of joint ownership of tokens. The token can be transferred to another other user if there is a direct indication from its owner or the Recipient is directly authorized by the owner to this day. Another user cannot authorize the transfer of the token under any circumstances.
Supply of tokens. Only individuals have the right to issue tokens. These are contract workers and two company managers.
Contract management. If desired, the owner of the contract may waive ownership in favor of any other Ethereum or user of the contract. They can also suspend or resume the transfer of a token between holders at any time in case of suspicion of fraud in the actions of the holder.
Diverse. Any call to the contract that leads to an error does not change user tokens or the balance of the ether, but the maximum allowable number of circulating tokens can be set and limited. The smart contract also has a token recording function, where the remaining tokens after STO are burned.
Security features of the TLC platform.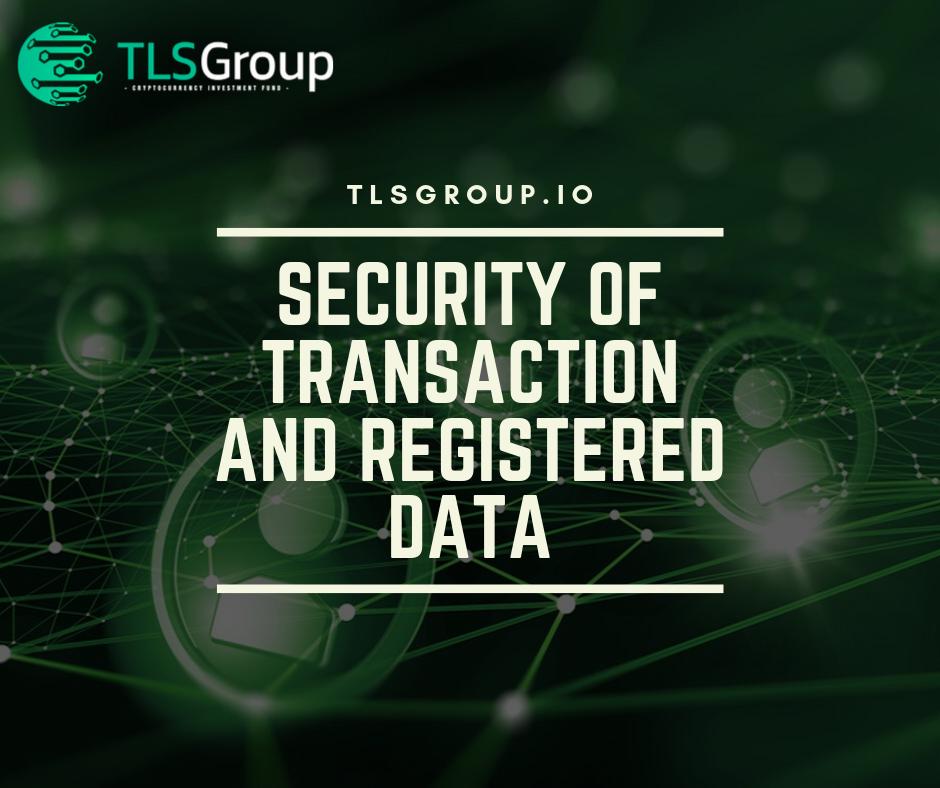 Security. Investors can be sure of the security of their transactions and registration data at all stages.
Experience. The TLC project is led by a group of people with extensive experience in relevant areas of legal, financial, technical and practical experience. With more than five years of experience in these areas, they devote all their energy to their daily work on the project.
Innovation. The platform plans to use innovative technologies in the field of green energy and money management algorithms to ensure maximum customer satisfaction.
Support service. You will get access to round-the-clock customer support from TLC managers, who will always be on standby to answer any of your questions. You can call them during the week, on weekends, and even at night if you need to clarify something.
Benefit TLS Group Investors
The concentration capacities of TLS Group generating green energy plants will eliminate the need for third-party pools for cryptocurrency mining. This solution provides an opportunity for rapid capitalization and the formation of passive income for token holders by paying dividends through the token smart contract. The pre-established dividend percentage is not less than 40%, this amount will be distributed among token holders on a daily basis after the launch of the data center. 
No need to buy ASIC or GPU
In order to start mining cryptocurrency with the help of the fund, there is no need to purchase mining equipment. The technology used allows you to receive a passive income of 40% per month.  
TLS Group uses Green Energy technology for its cryptocurrency mining activities.  
Short-term return on investment
By investing in TLS token, you become a shareholder of the company and get the right to receive part of the company's income, 40% of the income is paid daily to the smart contract token after launching the data center.
TLS token is an ERC-20 standard token, based on the ethereum blockchain (smart contract). TLS is the native token of TLS Group, and its the primary mechanism that controls the platform.
Tokensale
TLS = 1,3$
Soft Cap: 10 000 000$
Hard Cap: 20 000 000$
STO: 01.09 - 30.10
These TSL tokens are ETH protective tokens that will give holders the right to receive dividends of about 40% of the TSL group. The proposed token will be valid for 180 days, i.e. from April 1, 2019 to September 27, 2019.
Useful Links
Website: https://tlsgroup.io
Whitepaper: https://drive.google.com/file/d/14TNLJNCi692T82mNXBlaooyB7KTtI6Qz/view
Bitcointalk: https://bitcointalk.org/index.php?topic=5187473.0
Telegram: https://t.me/tlstoken
Twitter: https://twitter.com/TLSGroup1
Facebook: https://www.facebook.com/tlstoken
Instagram: https://www.instagram.com/tls_group_llc
Author :
Bitcointalk Profile : maniabireta
ETH Address : 0x0a897Df7C706b134E19c7ea2D835FF765842B395