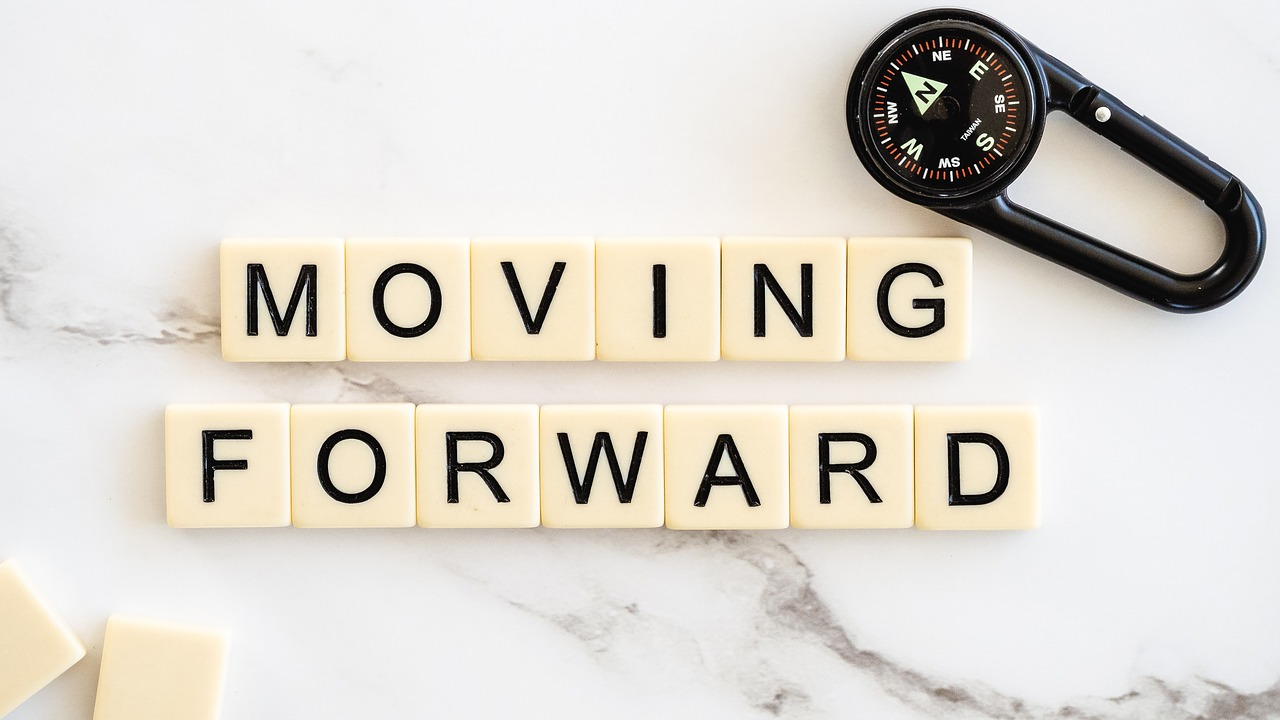 Introduction
Yesterday I worked on crypto for over 6 hours in the day. It is something I would like to become a norm and want to increase to 10 hours a day or more in 2024. Just hope I can create this reality for myself!
In my current situation, I cannot afford to make this a reality yet. Like everyone else, I found an income in fiat to pay my bills, but at least I educated myself while driving the car and delivering food.
Not the hardest job but is convenient and you can work only when you want. You are not fixed to a schedule that you need to follow.
Researching crypto
Discovering new projects is interesting but you need to dedicate a lot of time and energy. You need to read a lot of materials, test, and spend countless hours.
When you need to spend countless hours on a job, you lose them by trading your time for money.
I see crypto as my side hustle where hopefully I can switch to make it full time. It is hard when you are in a bear market and the money does not come your way!
They have some, but not in the quantity to support my lifestyle. Anyway, I am not someone who spends much and tries to control my income with the bare minimum.
The secret sauce is not to spend more than you earn.
My daily Hive routine
One of the first things I am focusing on is accumulating my Hive and HBD. One of the goals is to increase my HBD position and create an income with the juicy 20% income.
I check each day the people I follow, mostly people who write about crypto, finance, etc...It is a topic I enjoy so much, and I never get tired of learning more and interacting with people who have the same interests.
My Hive position is increasing slowly, but each day is growing like a snowball. It is depressing the current value of the asset, but a good time to accumulate it.
I try to make sure to spend my 10 votes a day! Hive has been resilient during both markets (bear and bull).
It is my favorite SocialFi project that I use in the crypto space.
Conclusion
When you want something, you need to find a way to make it a reality. Even if you need to take a step back and do a job to bring some money to the table.
Crypto is my side hustle where I have the pleasure of interacting with DAPP, playing GameFi games, and having a wonderful time with SocialFi projects like Hive.
I am preparing myself for the next bull run with good projects that hopefully will materialize my dream to do just crypto full time.
My philosophy is to never give up even though I wanted to give up at the beginning of this year. My girlfriend made me realize that I love crypto. Why stop now?
Have a wonderful and beautiful day!
Sincerely,
@chesatochi