Hello to all the beautiful Publish0x family! How are you?
Exploring different platforms is my passion and I am doing my best to fill my body with some creativity. Although, I had worst hive platform experience that I shall share in my next article but I appreciate the Hive Blockchain relating to Hive gaming, tokens and NFTs. Initially, I started trading of Hive Tokens on Hive Engine dex. It is fast and much trustable. Here, I want to share my experience for your ease if you want to join Hive Tokens trading. There are following steps that will help you in easy hive trading.
Download Hive key chain application from goggle play store.

Go to its browser option and search hive engine.

Before connecting your wallet with hive engine, you must confirm you have successfully added hive active, posting and memo keys in Hive Key Chain application.

Connect your wallet with Hive Engine.

After connecting, you can trade easily your hive Tokens like LOH$, Bee$, Pizza$, Alive$, Waiv$ in Swap.hive tokens.

During trading you have two options, Market/Limit.

I preferred market option for fast trading of my Token.

Otherwise, you can select limit option and put your open order.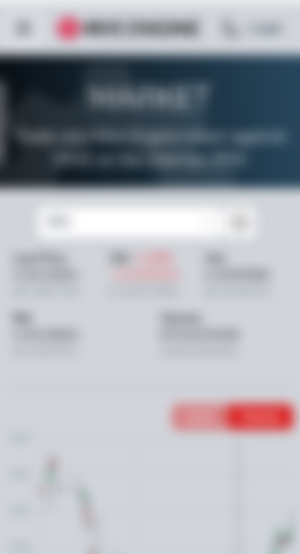 After following above steps, you can easily trade your tokens. If you need any guidance, comment your question, I shall answer.
Hive Blockchain is really fascinating. I can pray for its progress as well as for privacy of people that had joined.
After reading my article, you can ask where you can get these hive Tokens? It is easily earned when you post in their different dapps like ecency, PeakD, Leofinance, Hive etc. Content writing is power on many platforms but you should have quality, genuine stuff and grip in your ideas.
In my next article, I also reveal the black faces of Hive community, I hope it will be very dramatic article for all of you.