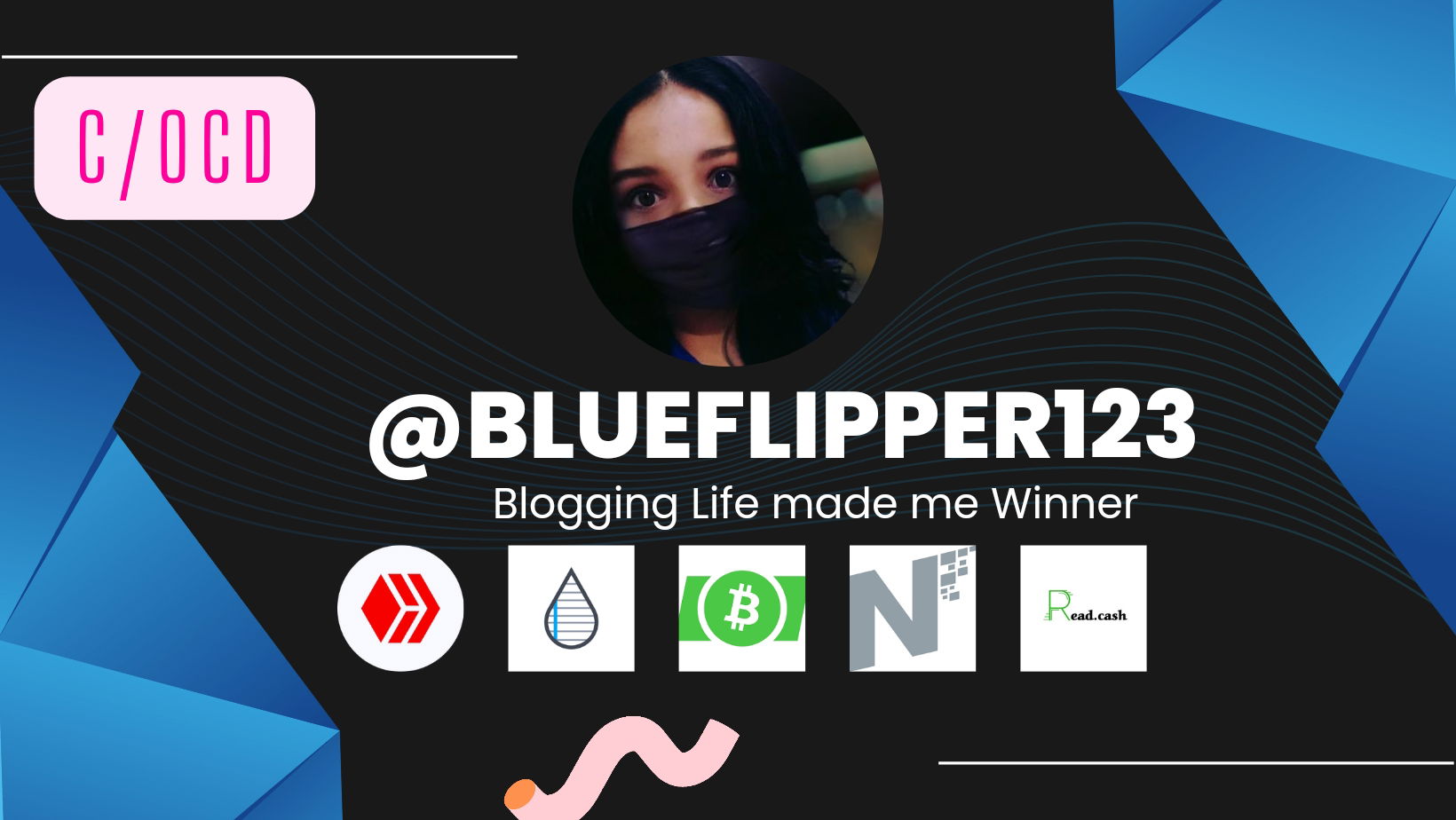 Hello to all Beautiful Publish0x family! How are you?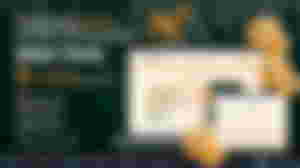 Image Source( Twitter from #Tally Ho team)
Today I am too much excited and happy. Thanks to Allah Almighty who made me able to win a prize in a contest. Congratulations to @PVMihalache , @Pantera , @Idksamad7869, @AyatFatima and @Infinity_101 who were also winner in this contest. It was more pleasure for me to view read dot cash user in the winning list. No doubt this platform is making creative mind and productive people.
Yesterday, It was about 10:00 PM when my email popped up with notification from Publish0x I decided to check it.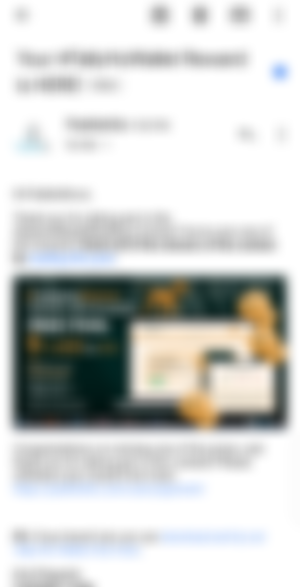 When I opened this email, I found the sensational words,"Blueflipper you are winner, thanks for participating and collect your wining reward from Publish0x Payment on their per role and Policies."
It was first time in my blogging Carrier on different platforms I won the worthy prize. Thanks to @igort from Publish0x team who announced all the winner list in his article. If you participated in #Tally Ho writing contest and still didn't got any news, then must click here to know about all the winners, might be your name will be there.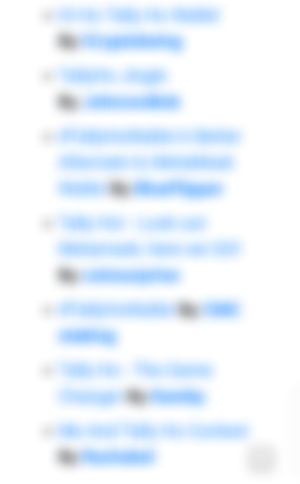 Before any more words,"I shall want to say thanks for all Publish0x team who made this event possible for us as well as I wish best of luck to #Tally Ho wallet I hope it will be better alternative to METAMASK wallet".
I joined three months ago read dot cash and started my Journey as a blogger on different platforms with help of my fiancee Dr-Zeshan. We are currently publishing our original content on following sites and earning AMPL, ETH, Hive, Steemit and BCH respectively.
In above platforms we have division of work because a single person can't utilize all the contents daily on these all platforms. Noise. Cash, Steemit and Blurt are owned and running by my fiance doctor. On remaining platforms you can find me active.
In blogging never write for money and big reward, write with passion and love. Normally utilize and follow all the roles by any platform. Run smoothly and don't move fast in Publishing. Never expect too much because there are fluctuations of prizes on different platforms. Just try your best and must publish quality content to increase your views and readers. Try to win but there is no need to steal the win by cheating and scamming. I am emotional no doubt but these words will be a good advice for you all people.
  Thanks for reading and supporting my article.