Making the best out of everything is what you and I both wish for in all of our endeavors. We want to make the highest possible profit when we venture in a business or a trade without faulting in the quality of services or products that we offer to our clients. These things doesn't come as easy as it seems, and that is the main reason we need to plan well and put some important attitude into practice to reach success. These attitudes are what I reffered to as the 3D's of success.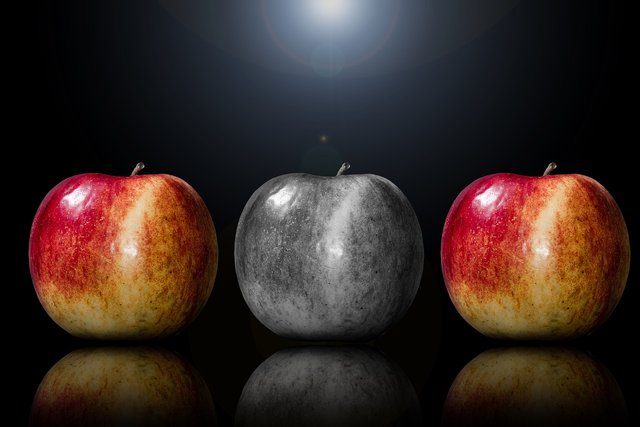 Those 3D's which are desire, descipline and determination are very very important for someone who want to successful in life, be it in business or any situation you may find yourself.
I could remember when I gained admission into the university, all I had in mind and strongly DESIRED for was to graduate with a first class. It was the strong desire for a first class that made me DESCIPLINED myself to always study all throught the night most of the times. I was so desciplined to the extent that I would switch off my phones and hid it somewhere whenever exam is around the corner despite that I had a girlfriend who would always want to talk to me on phone then due to the long distance relationship we were in. I was able to them mainly because I was so DETERMINED and DESPERATE to make that a success.
We were in the middle of second semester in year one, and we couldn't see the result for first semester yet. As such, no encouragement for me. At some point in time, there was nothing to motivate me to do more. But I was determined to never give up and I kept it moving like that despite the fact that the motivation was not there anymore.
This is to tell you how important and connected desire, descipline and determination are to bringing making your success a reality for all the people to witness. None of those three points is a cast away if you really want to be successful in your business or in life generally. You must be ready to put those attitudes into practice, else, you might not be going anywhere near success.
Also published on my steemit and whaleshares blog