What to do when you are a rich real estate broker and you want to buy a piece of property but the price is high and people are not selling?
Right, you turn it into an inside job. You hire some ruffians and some socially disconnected types....put them in some of the buildings, have them do what they do best , which is creating Fear & Fud. and wait till the resistance drops like a house of cards.
As you do not want any chance to be linked to this behavior you will use a middleman playing the savior and giving those poor people a very good price for their now worthless property.....and now they will thank you and sell.
Their emotional state will be paving your way to wealth and building those high value luxury condominiums.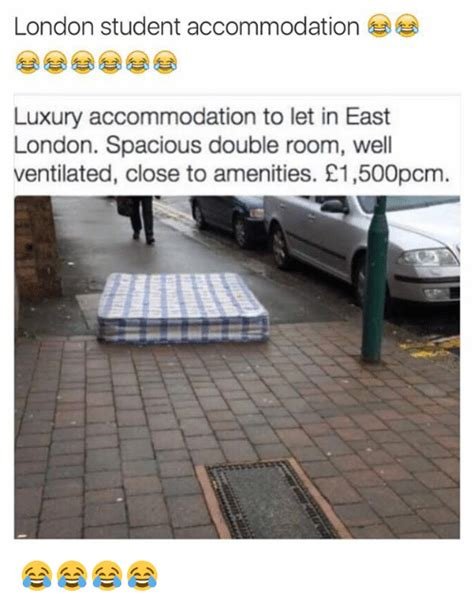 Right? Right!
So what made you think that crypto would be any different....
Or better put...."Who doesn´t think that this last dip was orchestrated?"
If your answer was Me, you might wanna consider stop to reading, as I will go in to a tunnel. A dark vision of manipulation of that what we hold dear.....The manipulation of the Cryptoverse by The Composite Man.
Even though there are some positives to highlight compared to any other market..... transparency, low government interference, and possibly a high number of supportive early adapters,.... this does not free the cryptoverse from the scum of the earth..... People in it for the money.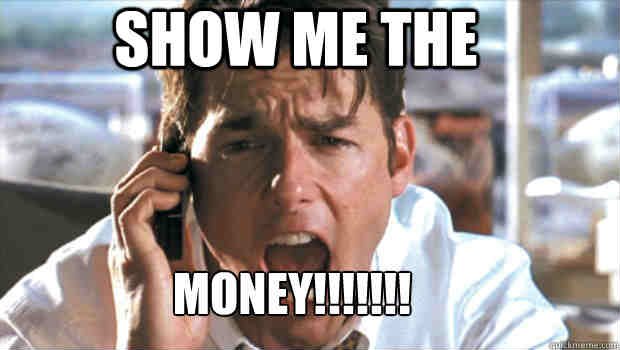 And it´s so easy to make money if you have money...
I have been in dept for ages, basically till I got divorced. Which might sound weird, but babies do get divorced. It even helped me to I rebuild my life.
So I finally ended up with a little money.
Bought some crypto.
My investment started started growing.
Basically I made money with money.
Unfortunately there were people with more money that also want to make money, with money. And there is no better place to do so than in the crypto game. But these institutions, or lets keep referring to them as The Composite Man, were to late to buy BTC below 30K.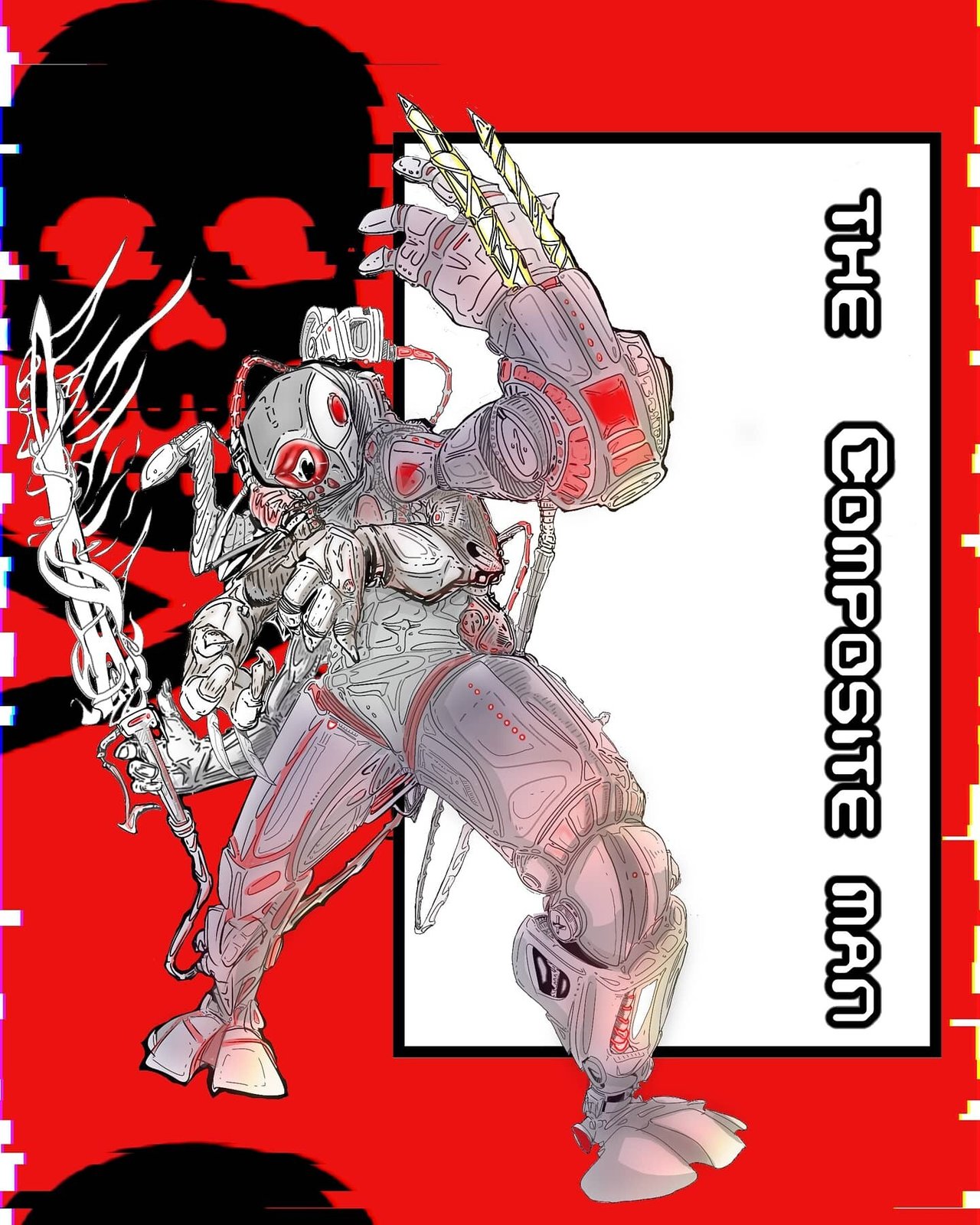 Picture by https://christopherreme.artstation.com/projects/bKdnko
And why pay 60K for something that was 30K just a couple of weeks ago.....there must be a better way and there is.
The following is a summary of what was shared on twitter by Two Comma Pauper. And I promise you, one day when I will be a 2 comma pauper I will write the book on this, because just this post is reading like a suspense novel.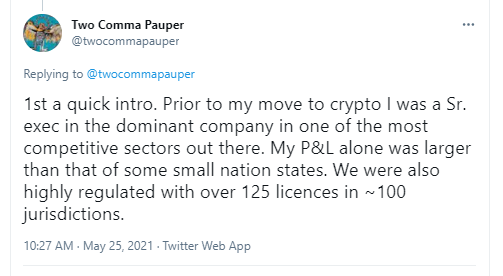 In 2016 I YOLO'ed into crypto by launching a full service company covering:

• Legal and regulatory - Meh
• Solidity development - Pumping out those shitcoins you all love
• Marketing & PR - Pumping your bags to the moon
• OTC - For the smart money to exit with minimal rekage

So, say you're a fund wanting exposure to $BTC but think you missed the optimal entry. If only there was a dip you could enter in.

Cue us - What flavor of dip would Sir prefer this morning? Flash crash? Liquidity hunt? Ah, excellent choice! The End of the Bull Market it is!

So we're gonna crash the markets to allow you to scoop up cheap sats.

Step 1 the ground work - We pay several low tier media outlets to publish bearish news but not promote it on their channels. It just sits there for now.

Step 2 - Pay several contributors to Bloomberg/Forbes etc to publish hot takes on the story citing the article
It's easy as:

a) The starving writer meme is real
b) They're desperate for fresh content
c) Compensation is tied to the amount of traffic their stories generate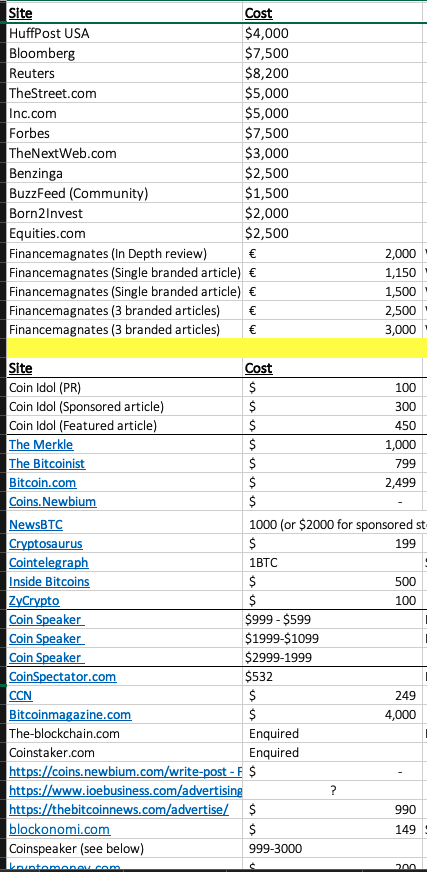 So now the content is on some low tier news sites & a few tier 1s. This is where you break out the rolodex and ping every pasty tech writer you ever bought drinks for at a conference & FOMO them in.
You're missing the story dude, it's on Reuters too FFS, you need to publish NOW. Story is gaining momentum & it hits the PR wires. Its on all sites from NewsBTC to Reuters so it's obviously legit.
Time to break out the CT Influencers. These guys all tweet out the story or variants of it with key words that sentiment algos (algorithms) pick such as "ban", "hack" etc.
It's now time to tie it all together by initiating the dump via our algo. This is the opposite of the standard OTC algo, in that it looks for the thinnest books on exchanges which comprise Futes price indexes (CB, Kraken, Gemini etc) and market dumps on them.

Retail sees the dump, rush to twitter to find that CT (Crypto Twitter) is engrossed in this new story. They panic as algos start to dump and liqs begin.Retail sells, cascading SLs (Stop Losses) & Liqs finish the job & drive price to your orders. We dump on any rally to keep momentum high.
Bingo.

I love this story, it´s concise, to the point and without any bs or verbal add lips. It´s that style that makes it sound so convincing and the scary thing is..... it´s so simple.
80K for the stories in the media and an additional 800K for the company orchestrating the dump and you already make that money back when buying 300+ BTC.
If one story is not enough, how about Anonymous on Chan The user predicted that there would be an announcement from China and that the price can go as low as $30,000 at 1 pm UTC. That actually happened.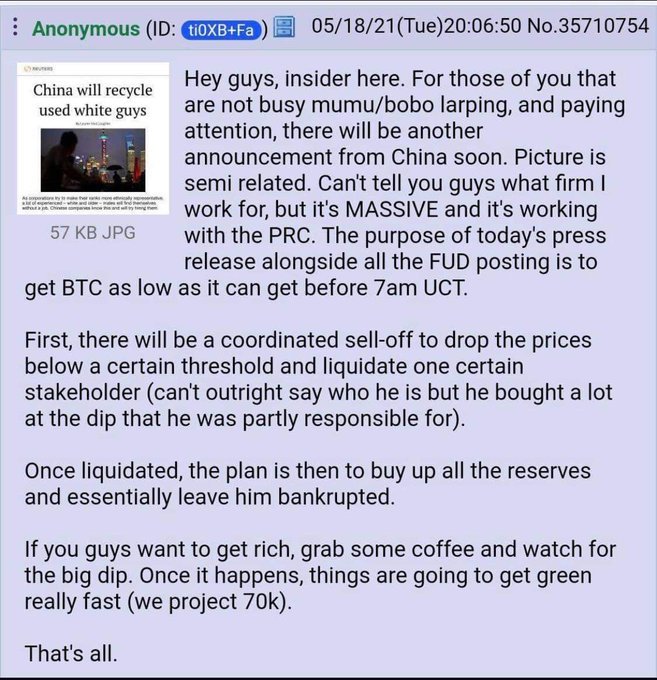 This can´t be true, but the message boards on 4Chan shows that all statements and replies posted before the crash took place.
If he was right about the 30K he must be right about that $70,000, right........?
And the truth is, it´s not that crazy and far fetched. There is so much emotion in trading.
Look at what one Elon tweet can do.
Elon is one unorchestrated tool, but if a knob like that can make a coin drop or a DOGE climb.....
What if you had a whole arsenal of mini Musks at your disposal?
You could make the retail buyers sentiment swing soooo easy all you need is a drop of FUD & a pinch of FOMO.
The Composite Man is playing all of us...or trying to do so.
What is this baby going on about that composite super hero? He must have lost his last marble going into this conspiracy theory tunnel.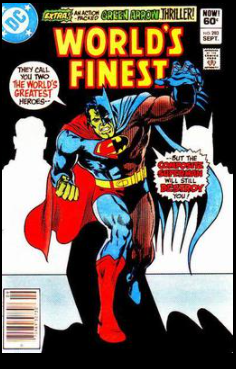 The Composite Man
The Composite Man is over a hundred years old and he made many investors millions already.
You better work with him, or get REKT.
He is my new fav Super-villain and I will follow his every move.
But I will not spend any more of your time dear reader. My Articles should be short and sweet so I will leave you with the below quote.
And I will advise you to watch the video in case you seriously wanna go even deeper into understanding the Scum Of The Earth! It will save you a lot of Stress & Money if you can see how The Composite Man is playing you.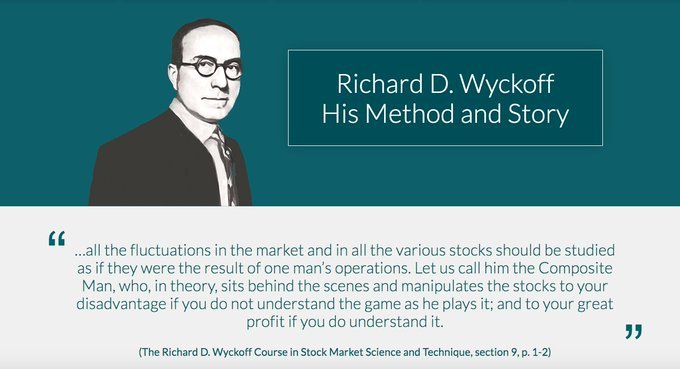 How you are Manipulated Every Single Dip
Encore
"Knock, Knock!"
"Who's there?"
"Elon"
"Elon who?"
"EXACTLY"
Hope you had a good read, will have a lovely and hit the Like Button Gently on your virtual way out