The other day someone introduced me to a little hardware system called Casa.
What exactly is a Casa node ?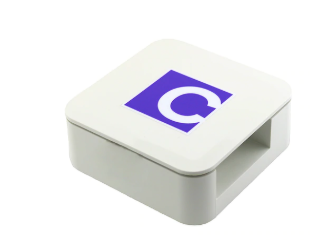 The Casa node is a small piece of hardware that acts as a wallet but also one that can stake and run a lightning node. It does come with a Gold membership which is a yearly fee which is like a maintenance cost its rather low for the year to be able to run and manage your own bitcoin lightning node and help support the lightning network (the biggest reason why I ended up getting this was to support the node and not so much for making crypto)
The shipping time is set for 2-4 weeks but I have heard reports that many have gotten it within a week.
You can check it out here - https://store.casa/lightning-node/
---
Coinmine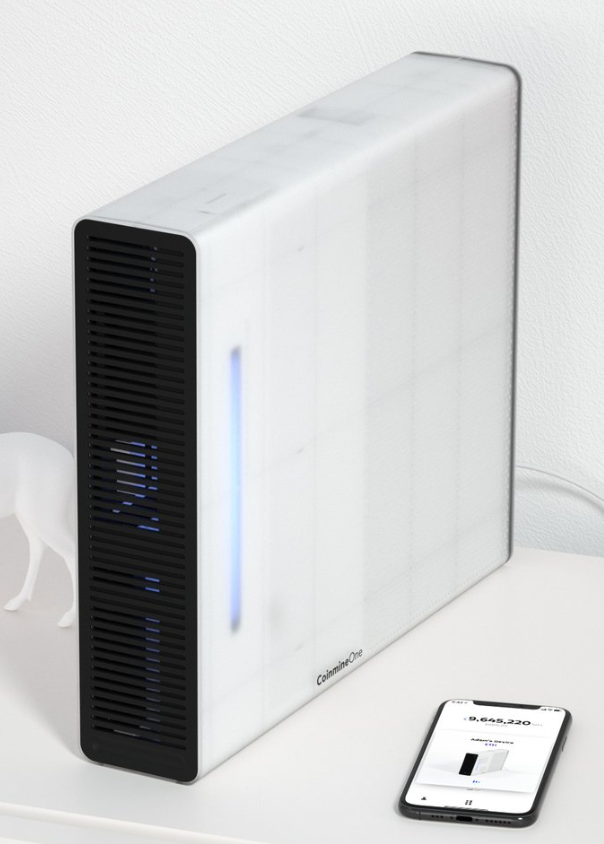 I ran into this one via ads after buying the Casa (talk about targeted marketing lol) and said what the heck why not!
The CoinmineONE works via Wifi and also acts as a bitcoin lightning node and staking services. You also manage it all on your phone.
---
I'm not sure yet how easy they are to setup or how to set it up or how secure they are but that is something I look forward to figuring out over the next month when I get both of these. Will be happy to update you all on the progress of these and if you have one already please comment below with your experience with them.