The Steem Life is a series that discusses my journey so far and hopefully motivate others.
Previous Episodes: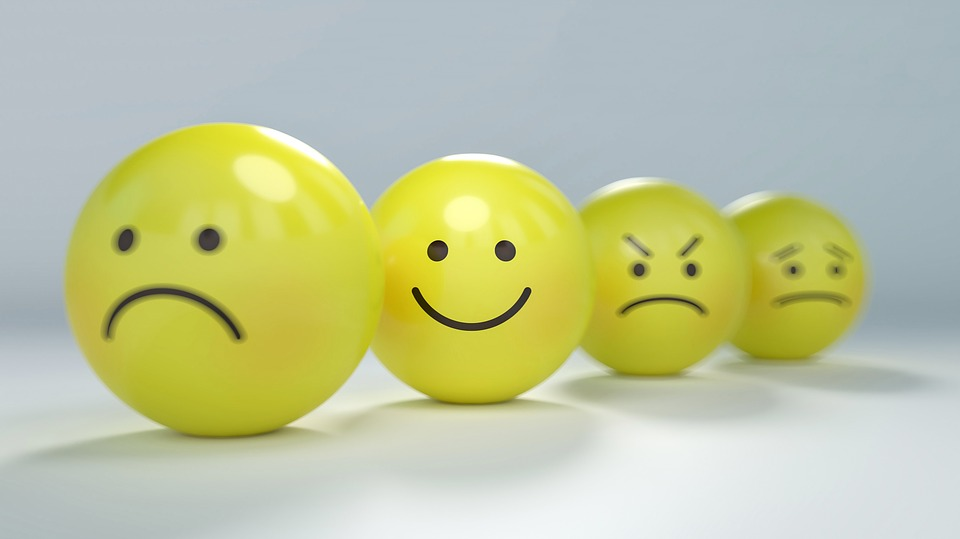 pixabay

The Onion Society
Interacting with the community was very important for my growth on the platform.
My major challenge back then was the fact that I didn't receive notifications.
This was a bit of a chore at the time because I didn't know about Discord. Like I said [earlier](https://steemit.com/steem/@belemo/the-steem-life-strategic-spamming-and-learning), Steem blockchain is an ***onion society***; it is a community with communities embedded in it. They all interact with each other to create this dynamic ecosystem we live in.

Gina Changed My Life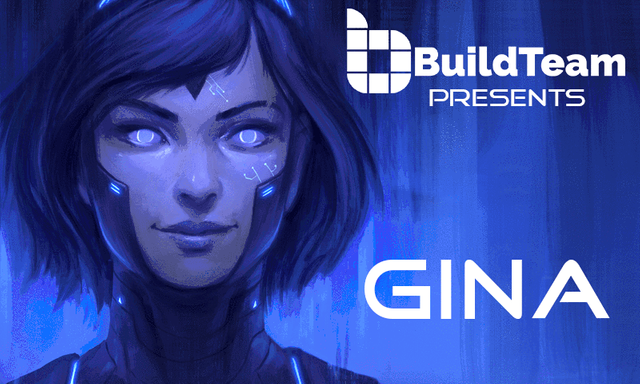 source
Meeting Gina stands out as the single most important thing I did during my Steem adventure. I really struggled with steem because of the absence of notification. I felt like the community wasn't doing enough to keep me active and I often missed out on a lot of things that a simple reminder would have solved.

Friends with benefit
This all changed when I encountered this amazing girl called @ginabot. If you're new to the platform or still trying to adjust to Steem, I advise you get in touch with her because she makes it easy to settle in. With Gina you can;

Like I pointed out [earlier](https://steemit.com/ocd/@belemo/the-steem-life-the-lonely-road), Discord is the key to enjoying Steem Community and that's where you interact with @ginabot. There are many posts detailing how to register with @ginabot but here is a quick rundown to save you the time source

 Long way to go
Every day I wake up, I think of how I can best my self. I found my creative juices flowing more than they ever did before. This attitude slowly seeped into other aspects of my life and I have this community to thank for that.
Steem is a business as much as it is a community. There's a high level of mutual respect between members of the society and I really appreciate that too. Engagement is relatively low nowadays and that's closely related to the general drop in price.
The good old days feel like such a long time ago. I don't know what the future holds for this community but I keep going, hoping for the best, being steadfast to my journey to becoming a Whale and hopefully give back to this community that changed everything. This is The Steem Life

The Steem Life is a series that discusses my journey so far and hopefully motivate others.
Previous Episodes:
You can also find me on;
View on Steem