I'm 99% into cryptocurrency, so fluctuations in the market affects me more than most. Most of my life and finances rides on the curtails of the market, so when things go down the toilet, I get hit really hard.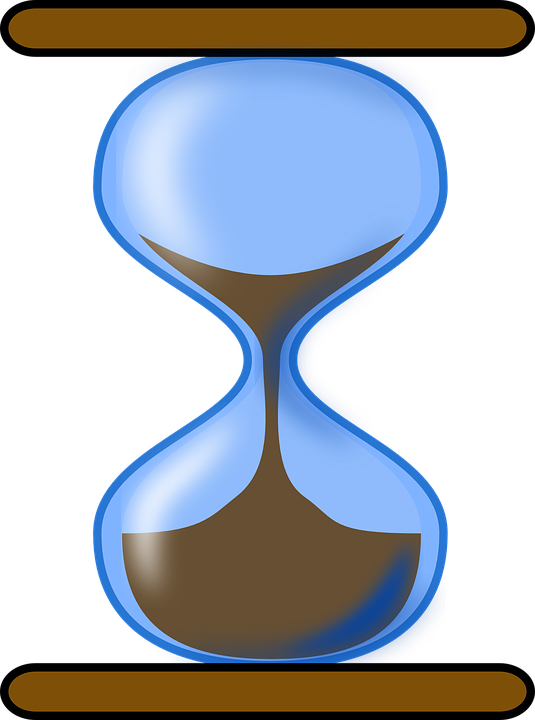 Being so exposed sort of gives me perspective about how far I've gone in the market. The fact that variations in the market could lead to $1k loss in my portfolio value, sort of makes me feel both good and bad at the same time.
In this line of work, patience is not just a virtue, it is a gift and if you were born with this gift, you're already ahead of the game without even doing anything.
For people like me that patience doesn't come naturally to, time between events tends to seem like an eternity. In fact, most times, the only time that time doesn't give me heartache, it is when it is in hindsight.
As I said yesterday, the correction had me shaken a bit but my time in this game has made it easier to cope with the situation but, that's only in relative terms, because I it was anything but easy.
Distractions
For me, the real damage comes from the instantaneous shock of loss and my brain farts also happen during that phase. To deal with the potential self harm that might come my way, I try to do things that take my mind off the situation.
Yesterday for example, was a very stressful day but I didn't get any work done. Instead, I spent most of the day sorting out my DSTV, doing dishes, cooking and tried to do just about everything but check Binance or the crypto market.
It worked, although I ended up doing a bit too much and got really exhausted. I took a nap and then woke up to make sure the sports channels on the DSTV were finally working. They were, so I watched Champions league football and some UFC before I slept off.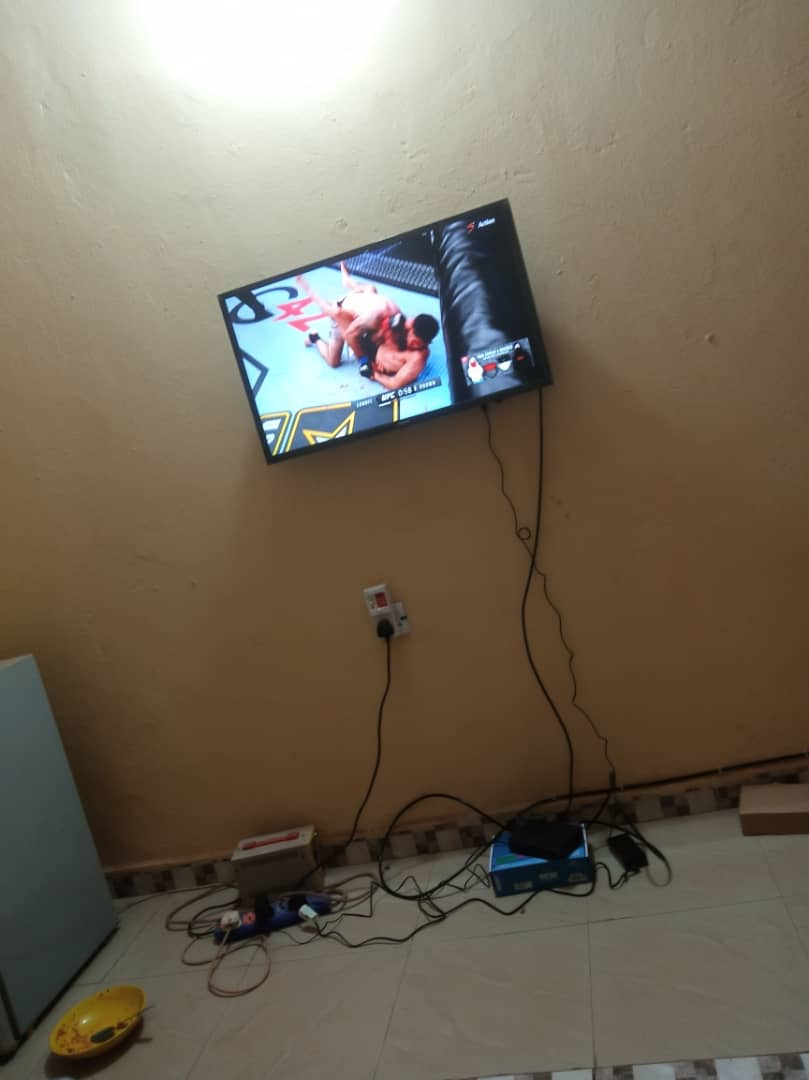 Cuddle fight
However, while watching UFC and wondering how not awesome it most feel to get punched in the nose, I did check on the market to see the bloodbath. By this time, I had come to terms with the situation and that instantaneous shock was out of the way.
Taking time away from the market and just enjoying the distractions was the perfect remedy for my heartache. My head is in a different space now because I've accepted this new situation as my reality and I'm feeling very refreshed.

Posted Using LeoFinance Beta