I got bitten by MMM back in 2016, and so I'm super sensitive to these sort of things. For a moment, I even thought this shit was legit, but nothing on Earth would have made me put my money into it because it honestly seemed scammy. In fact, one of the main reasons I felt it was scammy was because Nigerians were enthusiastic about it.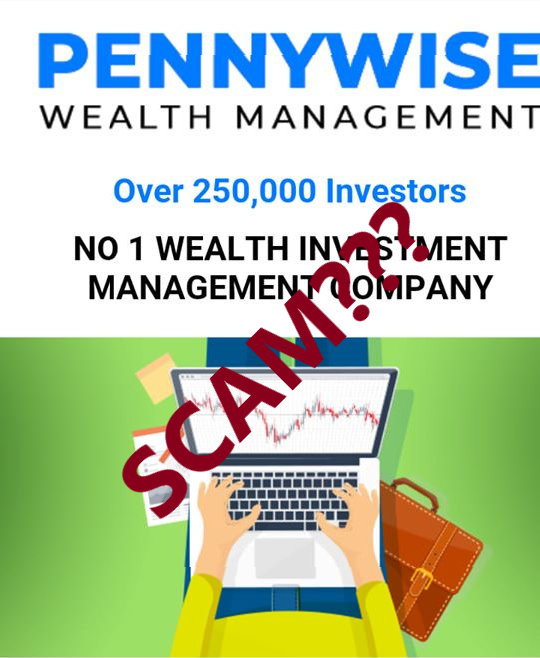 They were shilling the fuck out of this thing but not in a "Do your own research" type of way but more like the way pyramid and Ponzi scheme people do it. I mean, Why the fuck will a Nigerian be so enthusiastic about helping another Nigerian make "easy" money without some personal gain? Get the fuck out of here!!!
I heard their site was down, and immediately, my "I told you so" vein started pumping more blood than I'm proud of admitting. Keep in mind that I had actually dismissed this scheme on the grounds that I felt it was scammy for someone to tell me "invest x and get y in three days for sure" and also because it was Nigerians selling it. I've been bitten once, can't be a fool twice.
So, back to the situation, I decided to some "digging" which in reality isn't even researched because I basically googled "Pennywise Wealth management" and so a plethora of recent posts talking about how the shit is a Ponzi scheme. I mean, that should be enough to deter anybody but people are brave and so I decided to do "further digging" by opening their Facebook Page to meet this rather unnerving message about the site where everyone used to "invest" money had been shut down.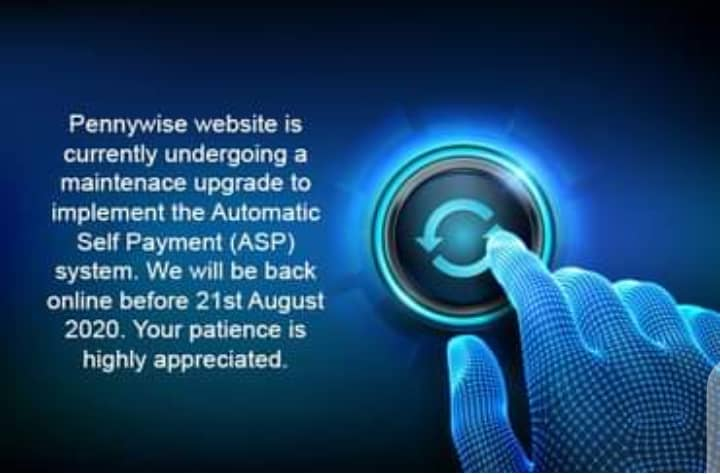 This is such a shitty image, to be honest. If I ever see some shit like this posted by some entity I invested in, I'll just assume I've been scammed. Don't worry though, "Madam Oma" gives you her "assurance"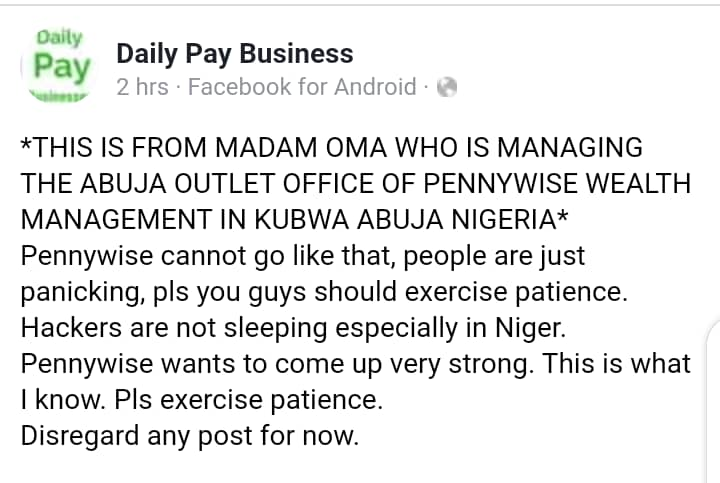 This shit cracked me up




However, let's not jump to conclusion because the maintenance could just be longer than expected. Perhaps their Twitter would be engaging the users to calm them down, you know?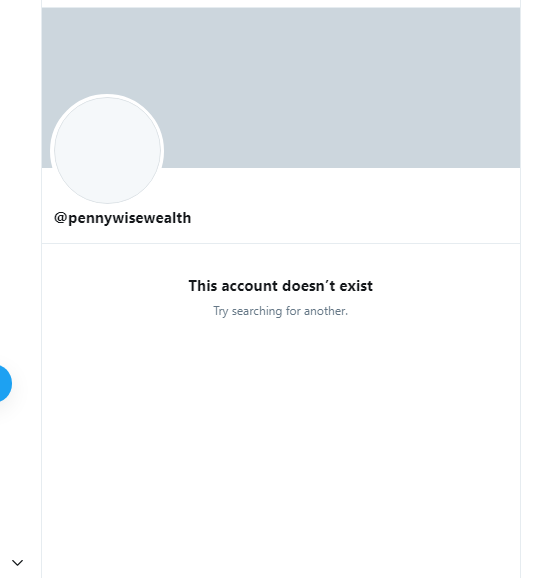 link to "twitter"
Yeah, their shit was taken down. Oh, what a shocker. This doesn't mean anything right? Surely they have some other website, like say the affiliate or shall we call them REAL company called Pennywise Investment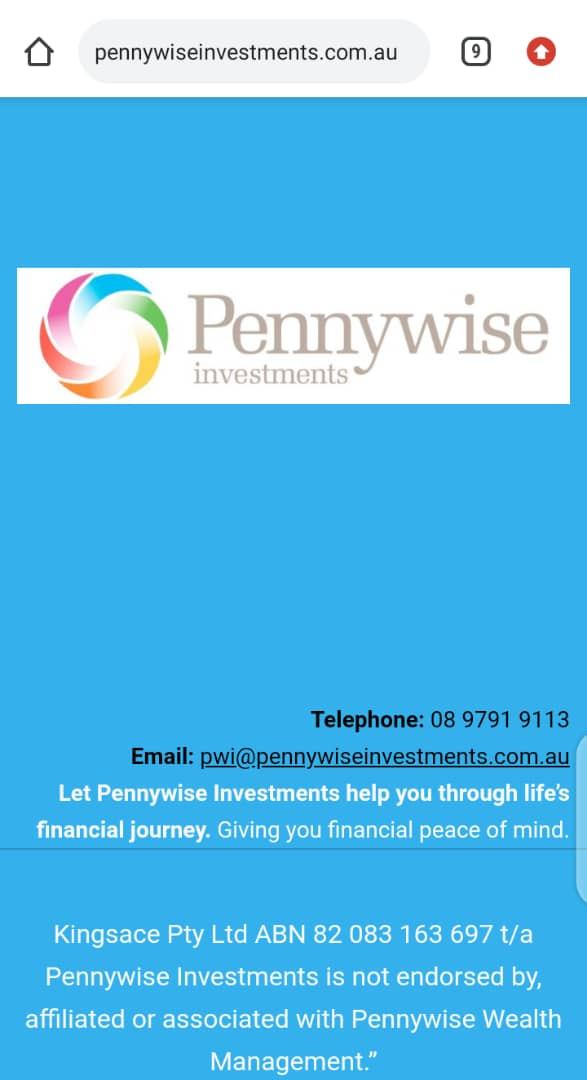 Oh, what's this? There's a real company in Australia that go by the name Pennywise Investment that boldly dissociates itself from the suspected scammy platform? Well, shit, this is not looking good. It turns out that Pennywise Wealth management was cloning information from pennywise investment and dropping it on their site; things like original testimonies and stuff like that.
The creators of this scam figured that anybody willing to "invest" in this scheme won't exactly be interested in doing simple research like you know, a simple google search. I'm not even feeling sorry for people that got burnt. I wish them a speedy recovery and the best of luck in their future endeavours.
Links to their pages
Link to their Facebook
Link to shut down website
Link to twitter

Posted Using LeoFinance