Looking at the market conditions, it was nice to see crypto slowly recovering back. There are so many investors making investments when the market is very low. I think it is obvious that everyone wants to wait and book profits when the market recovers back. Today I was very happy to see the price of Hive going above 30 cents. I'm sure it will slowly recover back and again hit 1$ market even before the next bull run.
Usually, a bull run and a bear market are not something that affects the price of some cryptocurrencies. I understand the dependency we have on Bitcoin but there are some coins that are independent in spite of the dependency. For example, there have been instances in the past where the price of Hive would have a pump suddenly when nothing special was happening in the crypto world. Mostly this pump happens during the start of the month. But that trend also changed and it is hard to predict when the pump would happen.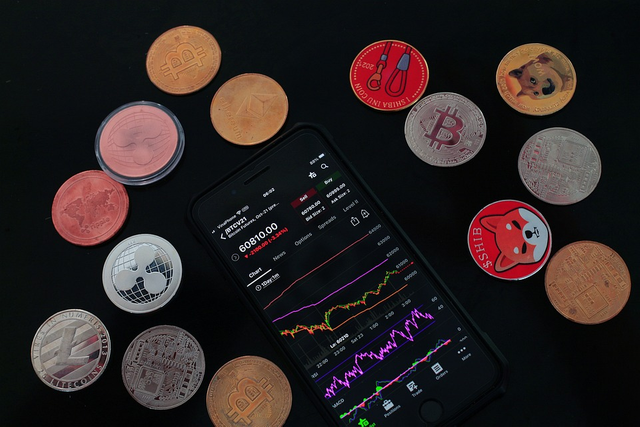 Holding is important
I personally think that these sudden spikes in the market are not very sustaining. There would be lots of people booking their profits. All we need is strong hands holding the coin even if the price is good right now and tempting to sell. Profit booking is one important thing. Many people would like to book their profits at the right time. Last time when the price pumped to 1$ for Hive, I missed the opportunity to book profits. The main reason was that I did not have any liquid Hive with me. But I guess profit booking is something that can bring the price down again and change the market trend.
In spite of people selling crypto to book their profits, we need the price to stay strong. That can happen only if we have more strong hands who would like to hold crypto for the long term instead of looking for a short-term profit. Trading is good but staying invested for a more extended period of time is also very important.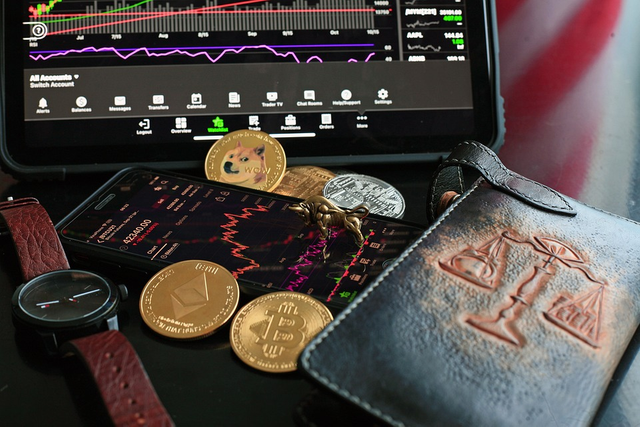 New FOMO to shoot the price up
In the crypto world, when some good news happens, there will be new investors joining crypto. That can be one of the reasons why prices can go up. It is also when the price initially starts spiking and many people start joining the party. It is expected that it would take another year for the price to recover and bring a bull run, but nothing can be predicted in this crypto world. If the thing is good, there is also a high chance that a small FOMO or a project success can bring more investors and take the price up.
Usually, the good news about a country accepting crypto as their payment is a good start for the price to go up again. At the same time, there are also instances where China would ban crypto and the price goes down again. In spite of all these confusions the market should see organic growth and that would be the one for long sustenance. Let's see how it goes and keep the hopes high as always.
---
If you like what I'm doing on Hive, you can vote me as a witness with the links below.
Vote @balaz as a Hive Witness
Vote @kanibot as a Hive Engine Witness
---