Today I'm very happy to share with you all that I have finally reached 3000 Leo Power. I have to say that this is all from my blogging efforts and I did not do enough investment throughout this journey. Some people might even think that they missed the train when the price was too low. I have also felt the same. During the migration from Steem Engine to Hive Engine, we all got a very nice opportunity to purchase some Tribe tokens for a very cheap rate. I guess that was a golden opportunity. Today we cannot imagine Leo tokens reaching that price again. The main reason is that we keep seeing one update or the other happening to keep this place very active.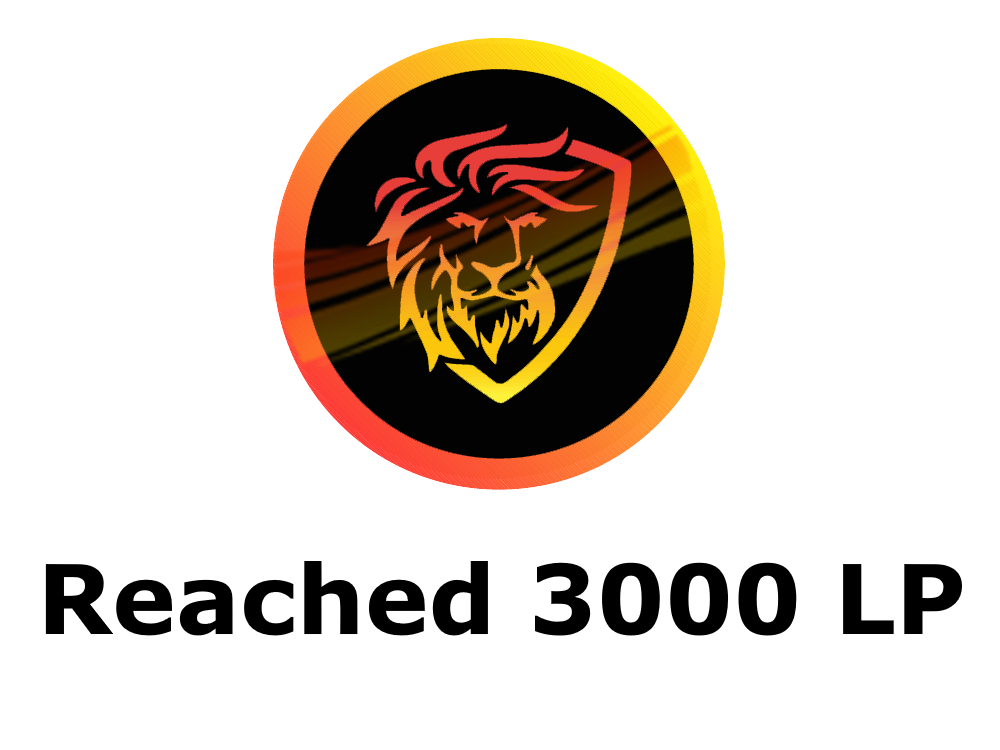 I'm sure Leofinance is going to be a great hit not only on Hive but as a good Blockchain project. Good to see that it is now expanding to the Ethereum space as well bringing many options for the users. These new features are creating a good FOMO among the investors and in turn increases the value of the token. The recent updates from the Leofinance team about the new UI update and market cap details are also more attractive.
Good that many people got this early. I did miss the train during the early days. I did not have enough Hive to invest in Leo but never too late. Even today the token price is a little undervalued considering the potential of this platform. The best thing about LeoFinance is the way inflation is handled.
My Leo account worth
I started my Leo journey from the airdrop I received during the early days. Since then I had been saving all the Leo that I used to get for making posts. I created a new account called bala-leo and staked all my Leo tokens there. I watched the account grow slowly. Initially, when this started on Steem Engine, Leo was one of the tokens that were holding strong in terms of the price. When Hive migration was happening, many people dumped their Steem Engine tokens and started accumulating more Steem to receive Hive airdrop.
That is when the price of Leo dropped drastically. But I guess the project was still holding very strong. It had a concrete roadmap and Khal was working towards that. I did not use that opportunity to purchase more Leo tokens by then. I know many people did and they are now Leo whales.

I'm glad that I was able to reach 3000 LP today and my total account worth is displayed as 500 USD. Yesterday when I checked it was over 800 USD. Today due to the recent hack on WLEO the price dropped on Hive Engine. I'm sure the price will again heal back. Many investors are already considering this as a great opportunity to buy cheap.
I guess when the price heals back my account worth would even reach 1000 USD. I'm very happy that a tribe token is giving such hopes to the content creators and investors. There were many tribes that started on Steem Hive Engine but not everything got its success. Only a few tribes are holding towards their success. Leo is one of them. I'm staying strong and also going to watch my Leo Power grow in the days to come.
---
---
Posted Using LeoFinance Beta