Another week has passed and I'm getting close to the end of the quarter and also slowly completing my goals as well. The progress was still very slow but I'm yet confident that I will be able to complete my goals before the end of the month somehow. Even if that takes time to happen, I wouldn't mind purchasing some coins faster and completing the goals as planned. The price of Hive is also showing a good swing making it good for trading.
Last week was a very busy week for me and I had to work on a few projects at the same time my personal life and some unexpected events in my personal life kept me very busy. By tomorrow everything is calming down and I should be able to have more internet time like before.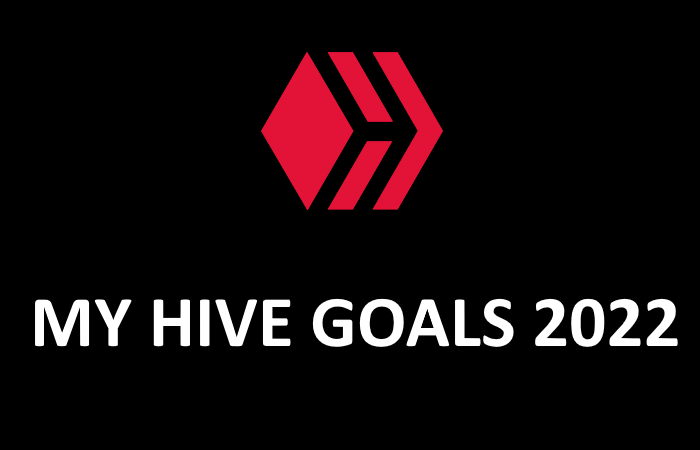 30k Hive Power
Even though the progress is still good, I feel that I would be able to complete this goal only if I power up some Hive. The rewards are similar to what it was a month back. I did not get any big fortune in the form of Author rewards in the last week but I'm very happy with the rewards I currently get on my posts. That really motivates me to write every single day. Most of the time I get Writer's block and I get confused about what I should be writing but then somehow I manage to write every single day.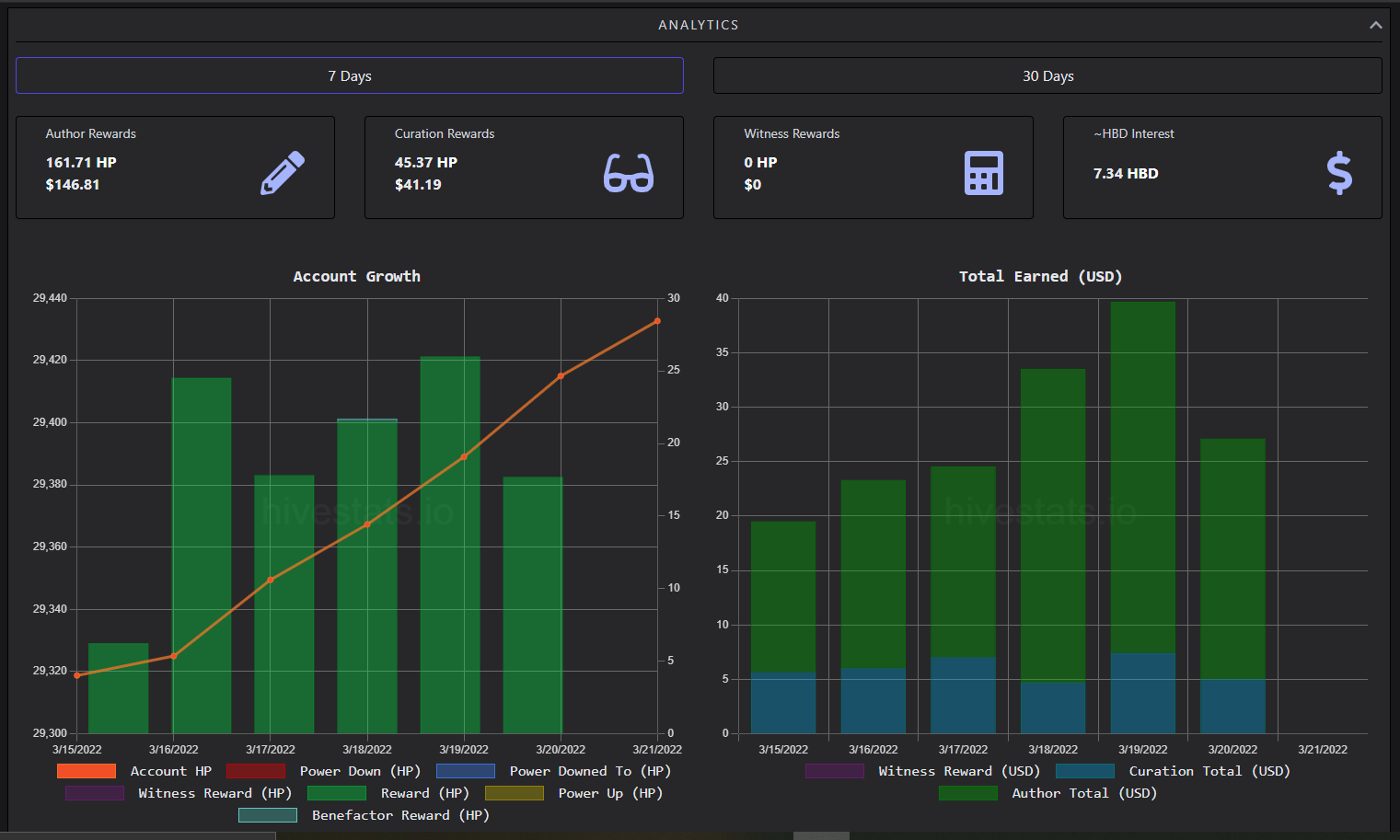 Even though there are only 10 days left before the end of the month. I can already say for sure that I will have to do some power up to reach the goal before the end of the month. I'm already very happy that I have reached this far. There is only a small push left for me to complete 30k Hive power before the end of the month.
My progress report
My progress on the other tokens was kind of okay. I'm especially very happy with my progress on the BRO coin. I'm very close to completing 1000 BRO coins and soon I will be entering the dragon's den. I'm expecting the price to go down a little bit or for the Hive price to go up so that I can purchase the remaining needed tokens and complete the goal.

If you look at the above, the CUB goal has been successfully completed. I'm also very close to completing BRO and Hive power. I guess the weekly Hive growth may not be sufficient to complete the goal. I'm planning to anyway power up some Hive to fulfill the goal. I'm not sure what I should do for the Leo Power. I might end up purchasing the remaining LEO from the market and close the goal off. I'm excited about next month as I'll be introducing some new goals. But there is still one more week to go.
---
If you like what I'm doing on Hive, you can vote me as a witness with the links below.
Vote @balaz as a Hive Witness
Vote @kanibot as a Hive Engine Witness
---
Posted Using LeoFinance Beta