I see a lot of positive vibrations on Hive going around. This really gives a great feeling. The main reason is that most of my investment is in Hive. Whenever I got a chance I have invested everything into Hive. Even though my friends asked me to diversify my portfolio into various cryptocurrencies I stayed with Hive and Hive related stuff. Especially last year had been a remarkable year for Hive and for me as well. I was able to nicely increase my account value.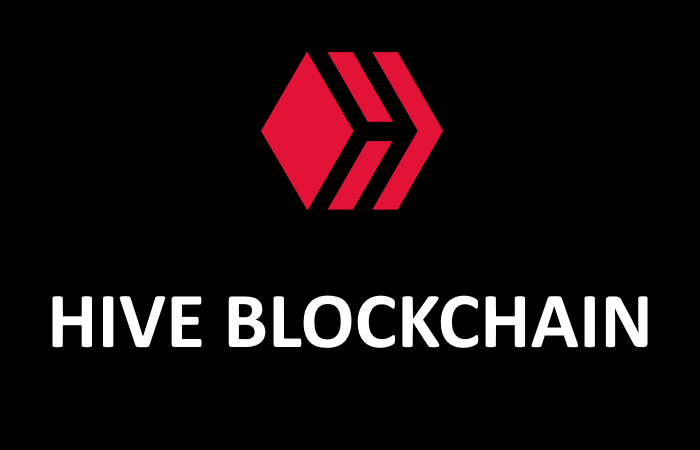 There are many projects and games emerging out of Hive. Though we have so many issues with the platform, there are still lots of hopes prevailing for the success of this blockchain. There is so much that can be done with the help of the existing capabilities of the platform. People not only use this as a blogging platform but they also use this for another purpose as well and one being gaming.
Hive as a Blogging platform
We all know that Hive (Initially Steem) emerged as the blogging platform and the scope of the platform was initially limited only to blogging. Then later when people start flowing in, the investment into this platform was also heavy and the price of Steem (now Hive) during those days pumped to even 8$ per coin. The first major reason for it was the fact that the supply of the coin was also very low at that time.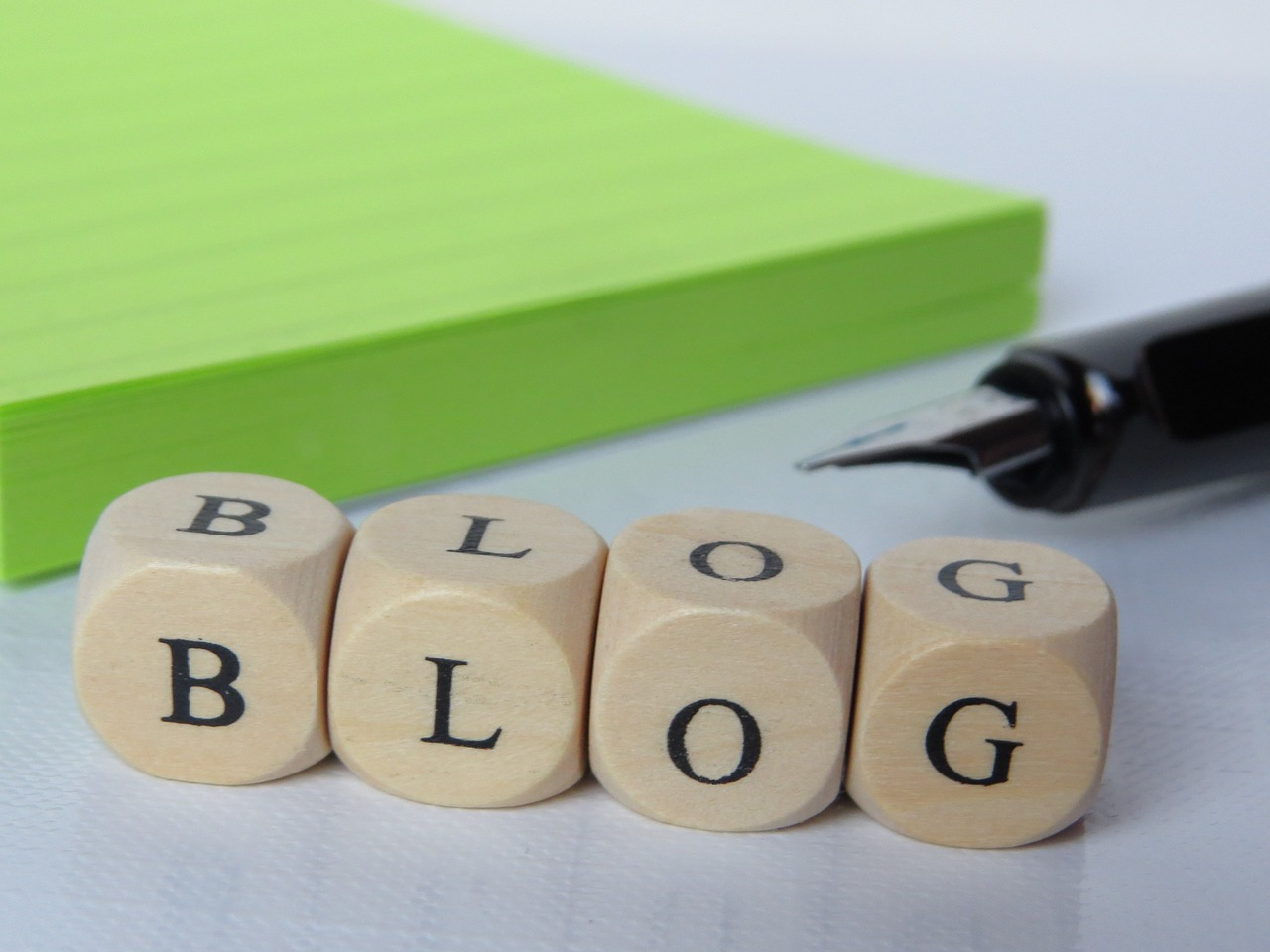 Later as years went by and many people joined the platform the minting also increased and the demand became less compared to the supply. Many big stakeholders started dumping their coins into the market. There were also some big stakeholders who were continuously purchasing the coin and saving the price of the coin in the market.
So, it all emerged as a blogging platform. Recently after the introduction of the community concept, the platform started getting fresh people who were interested in writing articles according to their niche. This was really a great thing to start with. That is how niche-based writing was introduced into this platform.
Hive for investors
Not only people who blogged got some use from this platform but also people who wanted to invest in Hive and get some returns started flowing in. Even today Hive gives around 12- 16 APR for the investment they do. If they plan their votes wisely they will be able to earn an average of 15 APR from their investment. This is also in line with the inflation that is happening on the platform. Even if the price goes down, people will be compensated based on how much they earn here. So I think the initial investment that people do here will always be there.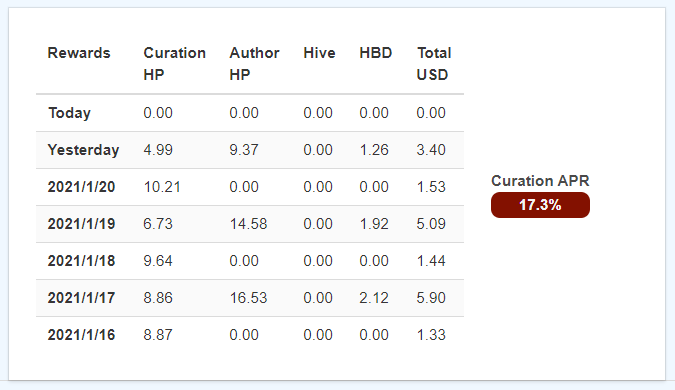 There are also other additional opportunities available in this platform where people can invest in certain tokens and earn a passive income from the same. These are some additional income sources that are available apart from the main source of income.
Hive for Gamers
This has become the new trend in the last two years. There are so many games emerging out of the Hive blockchain. The developers make use of the custom JSON option available in the blockchain to create a secondary sidechain as a second layer to Hive. Though there are games directly on Hive, some games that are available on the sidechain gives extra income opportunities.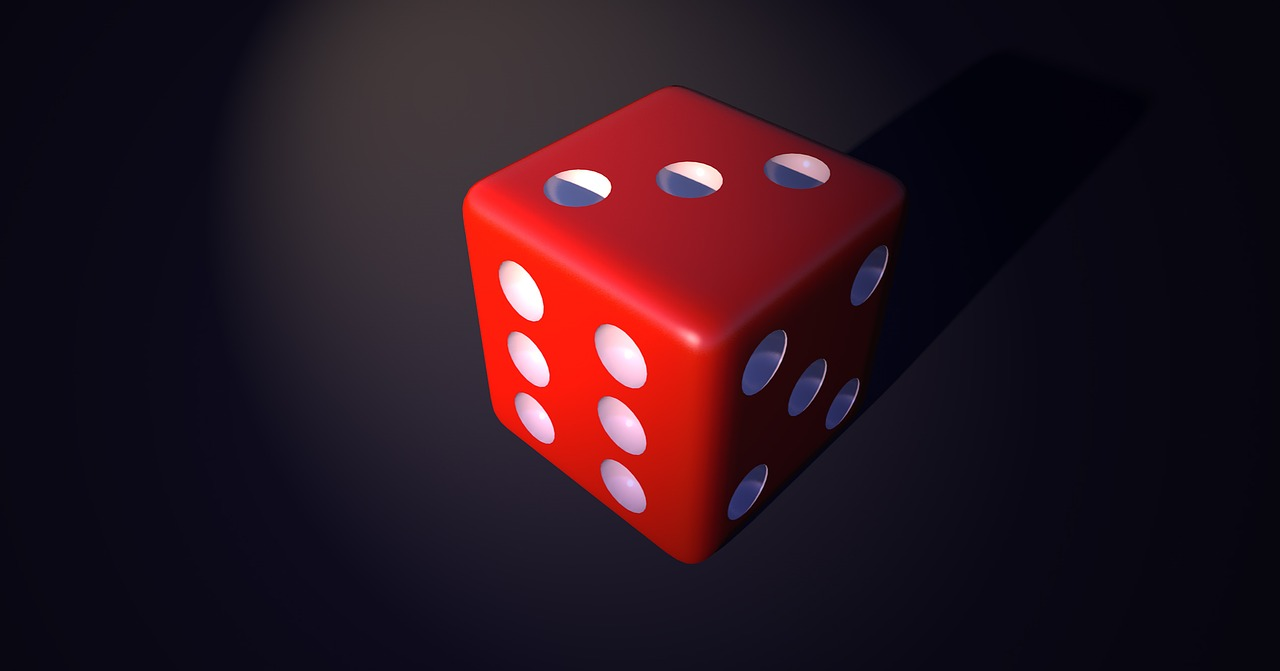 Games now have no necessity to contribute in the form of writing articles or in the form of investments. Instead, gamers can just join this platform, play games, and reap profit from the games. The gaming options available on Hive provides a good passive income opportunity for the investors.
This is how hopes keep building on Hive and it keeps going endless. What is your strategy on Hive and how are you earning from this platform?
---



---
Posted Using LeoFinance Beta