I read an article that Xiaomi is planning to enter the electric vehicle business. It is not a wonder because many big car companies have already started moving towards clean vehicles. In the next two decades, I feel all our vehicles will completely change to electric. So no wonder that Xiaomi is getting into this business. Cryptocurrencies are also going to play a vital role in the future of Electric vehicles.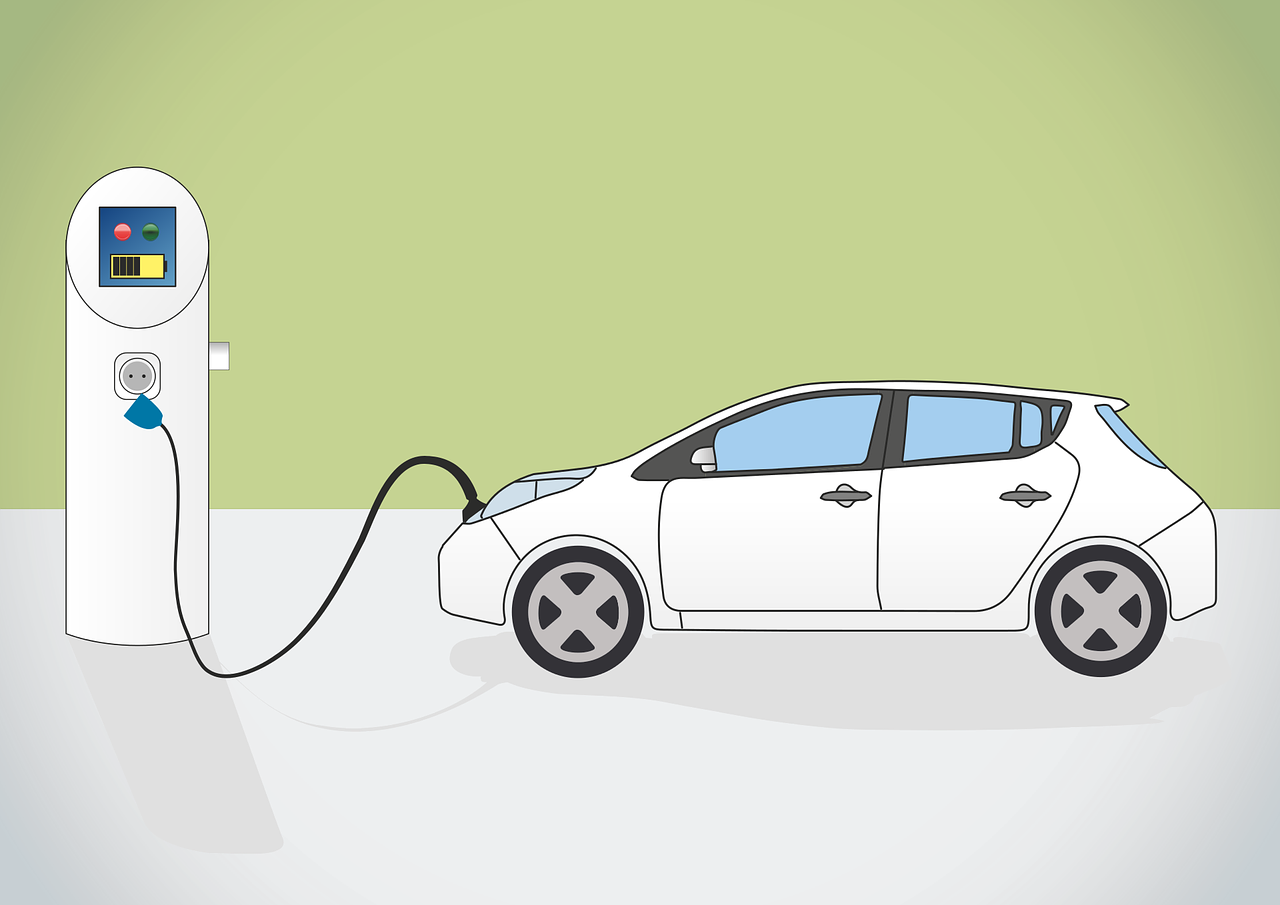 There are 3 factors that are very important when it comes to electric vehicles. Especially the batteries are expected to have these three things.
Cost-effective batteries
Low charging time
Long-lasting batteries.
This is where we are stuck right now. Even though we have lots of advancements when it comes to the model of the vehicles, batteries have always been the problem that we are trying to address. If the above 3 things are not handled by the batteries, selling electric vehicles can be a tough task.
Future is towards clean energy
There have been lots of awareness spreading about how we are depleting our natural resources. Most of the energy generation in the world now happens with the help of fossil fuels. This is not going to help us forever. If we don't think about moving towards clean energy, we might have a tough time in the future. But the cold truth is, people will focus more on this only when their generation is affected because of this.
The reason is that adopting a clean energy model is not easy and cost-effective. Doing things the old way is what is cheaper right now. But as and when the demand increases and competition also increases, we will be able to see some good outcomes. The future of clean energy and electric vehicles is looking very good as of now.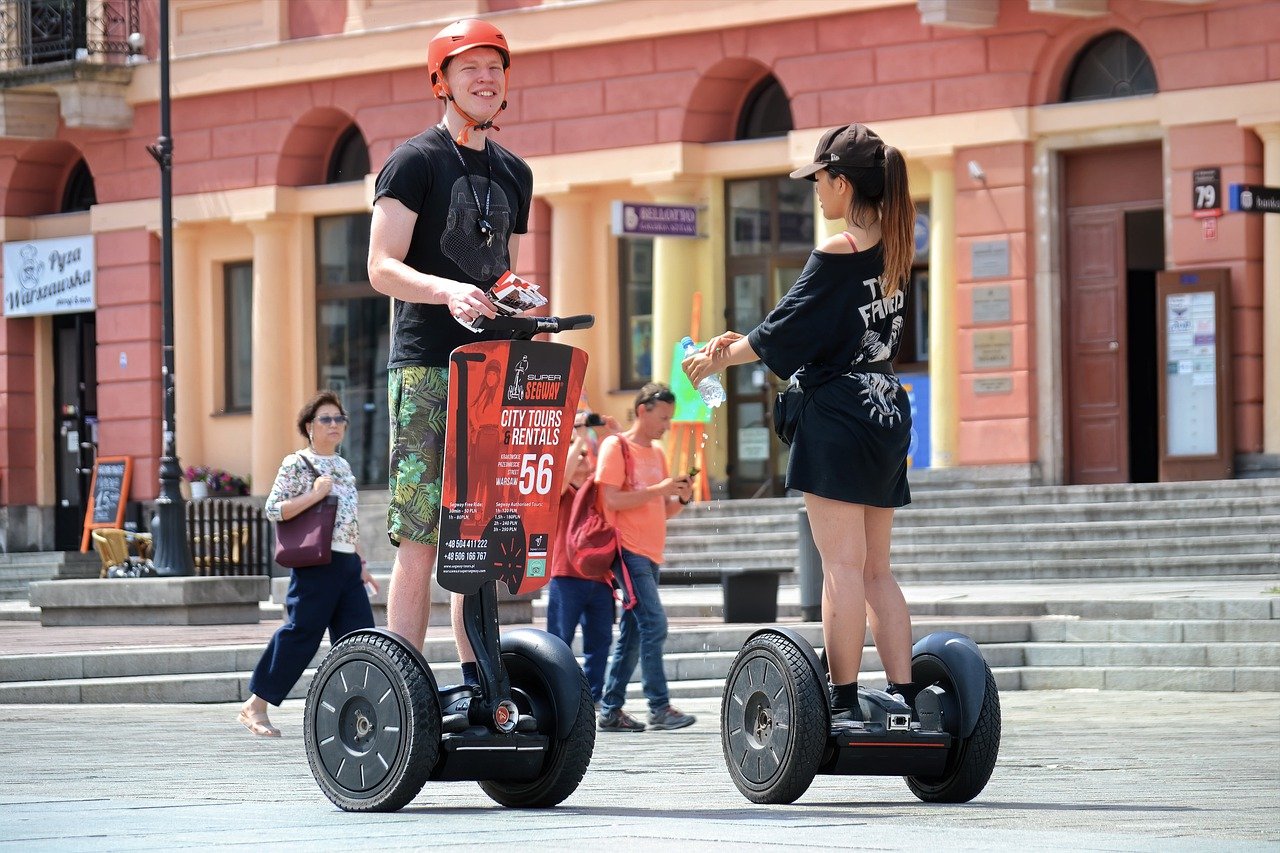 Elon Musk recently announced that Bitcoin will be one of the payment methods when people purchase cars. This is one great move and this will also motivate many people to enter into the crypto world as well. After the crypto craze is at its peak, people will also try to enter into clean energy. That will then become the highly profitable business in this world. Already many companies have started manufacturing clean energy vehicles and many dealers have started selling them.
More people getting into the clean energy business is very good
The reason why I say this is because we all know that necessity is the mother of invention. Only when there is a dire need we start innovating things. Batteries are something that hasn't got any great innovations in the past century compared to the other advancements we are doing. I agree that we have definitely improved our batteries but not to the extent it is essential.
If more and more companies get into this business there will be lots of innovations happening and we might even come up with a high-capacity battery producing an enormous amount of energy and that fits inside our palm. I'm now remembering the ARC reactor that Tony Stark had in his house powering his house. If we can find something like that, it would be awesome. I understand those are imaginary stuff but innovations can happen by any means. It is hard to predict such things.

Right now there are only a few players in the electric vehicle manufacturing business. This also leaves only a few options to the end-users. If there are more players, it will increase competition among themselves benefiting the end-users. Not just that but the end-users will also have multiple options available in the market to choose from.
---
Posted Using LeoFinance Beta