Starting yesterday taxation has started on crypto in India. During the budget announcement, the government announced saying that they are going to bring some regulations to cryptocurrencies, and to start with, there will be a flat 30% tax on crypto profits. Though some people had second thoughts, some people welcomed this move by the government. But the auditors are still not clear as to how the deductions should be made.
Maybe in the coming year, there will be an option available on the government website where there will be a separate section available for crypto profit disclosure. If someone is investing 1 lakh and get a 10% profit from that, they have to pay 30% flat tax on the 10% gain they get.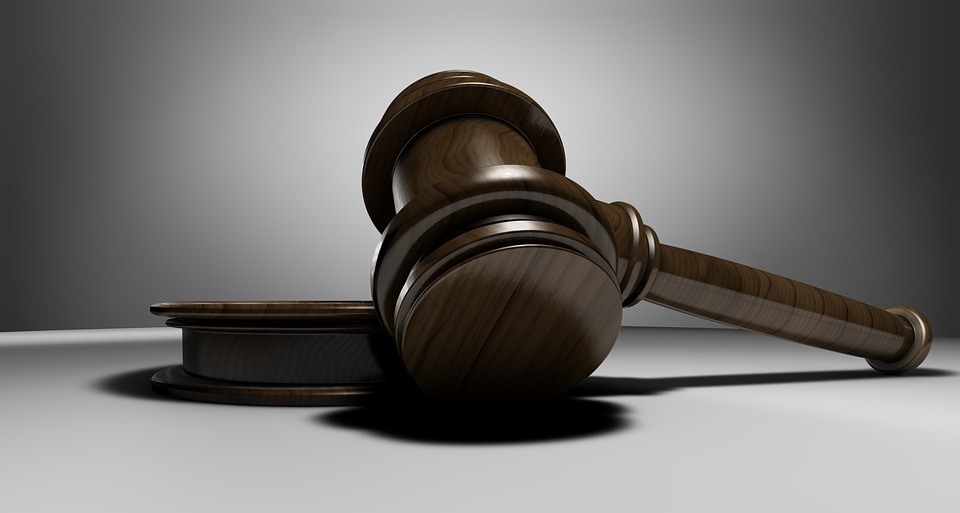 Questions about the regulations
There is still a lot of confusion going on and even the auditors are not having a clear picture. The main reason is that not all auditors know about crypto as it is not very easy to understand and some auditors don't know what needs to be done because this is the first time we are dealing with something like this. They are saying that it would take close to 2 years to get established and some people are even saying that it took some time for the stock market-based regulations to happen. Only now do we have an Aadhaar linking with the demat account and everything is visible to the government. Before that people can only disclose this by themselves and pay the taxes.
Even now it is said that people can show it as income from other sources if they are getting a salary in the form of crypto. This information is still not very sure. If it is disclosed on income from another source, it will be considered under the regular slab of the individual. Maybe that's a better option for freelancers working for a crypto-based company and those who get their income in the form of crypto.
People might start investing
These regulations are a welcome move by the government as the future of websites is going to be blockchain and at one point in time, everything might go into blockchain. When the auditors and CA know clearly how this needs to be handled, more investors will start looking at crypto and start investing more like how they invest in the share market.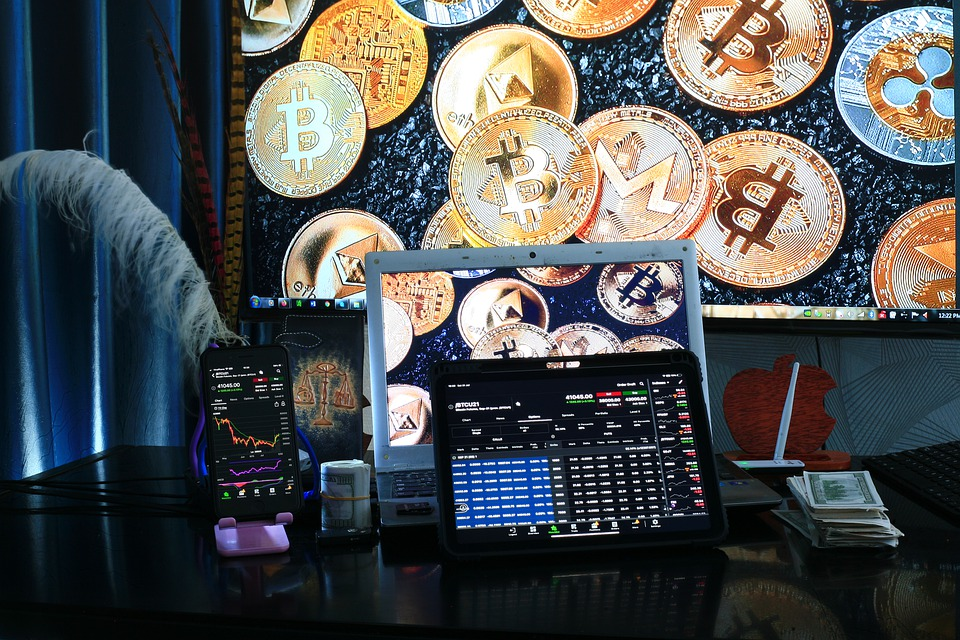 I heard that the taxation is very low on crypto-based income in many countries. The reason is that it is a risky business to invest in a cryptocurrency. The market is so volatile and that's why they charge a low tax in some countries. But India considers this as one of the biggest income for people and that's probably the fact why they demand a 30% tax.
Let's wait for a few more months or years to understand how this is going to work in India. I already had a chat with my CA friend on this topic and got some insights from him a few days back. But he is also not very sure yet. Many people are not sure how this is going to work. I'm going to be talking to my CA friend again after a few months before filing my tax returns to understand how this should be handled.
---
If you like what I'm doing on Hive, you can vote me as a witness with the links below.
Vote @balaz as a Hive Witness
Vote @kanibot as a Hive Engine Witness
---
Posted Using LeoFinance Beta