Today I read a few articles about BNB being so undervalued and the opportunities that it has been giving us. The first and foremost reason why I like BNB is that the fees not insane and are okay to some extent. Thought I would still prefer a blockchain like Hive that doesn't have any transaction fees at all, outside Hive Binance Smart Chain is somewhat okay in comparison with Ethereum.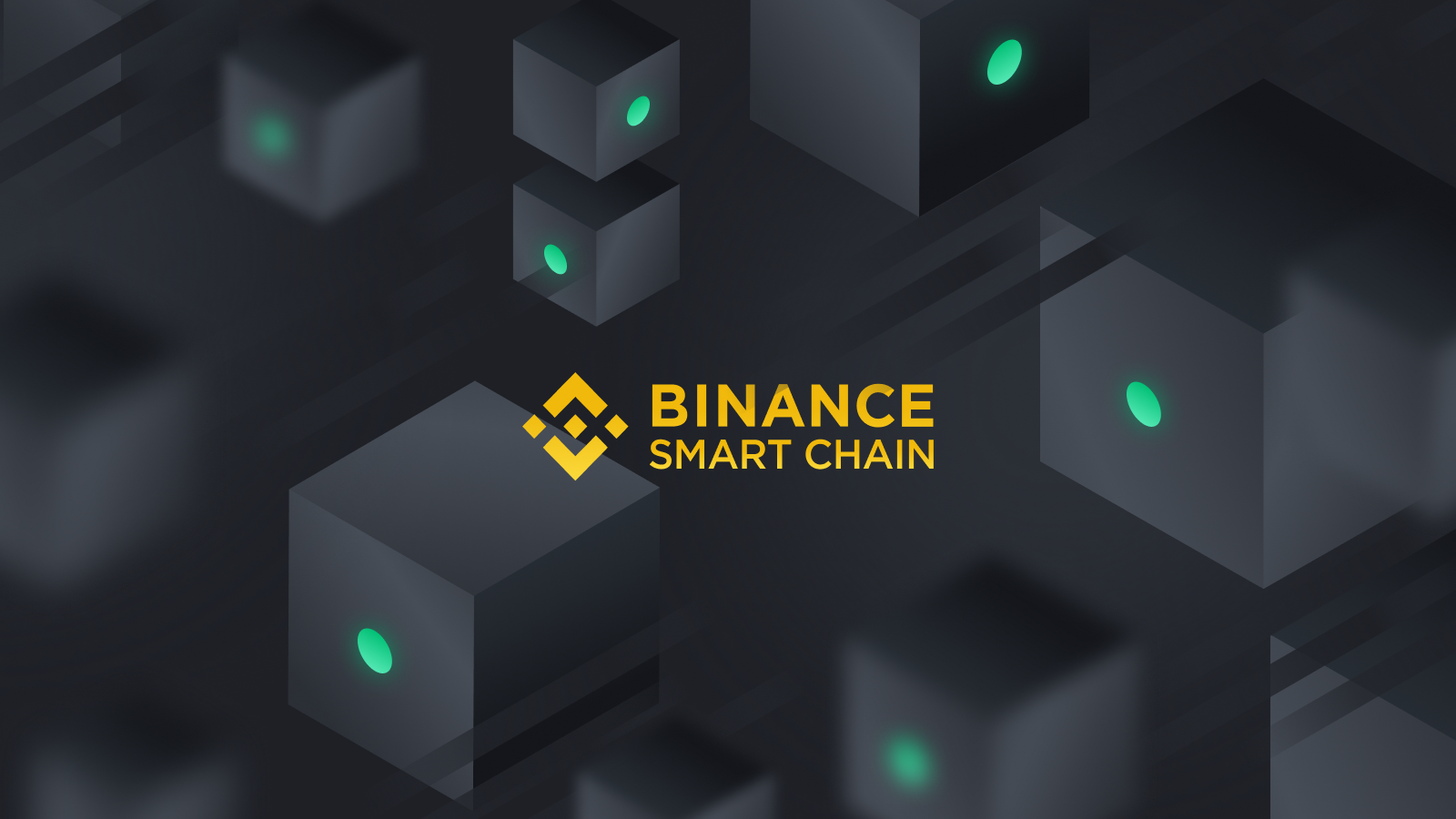 I have been observing the price of BNB ever since it was in cents. I was very curious to purchase BNB when they said that they are buying back BNB from the market with the trading fees they get on Binance. This was something that interested me so much. I had no idea about BNB and Binance Smart chain as well but this one point made me think that BNB is going to pump in the future.
BNB was 5$ when I took a closer look
This was the first time I started exploring BNB and I was even thinking about purchasing a little again. That was again a missed opportunity. I couldn't purchase at that point and I remember the price of BNB stayed there for a very long time. There was a slow growth happening but I couldn't get my hands there. If I had bought at least for 100$ by then, I would have had a huge chunk right now in my hand. Just take a look at the chart for this year alone. If we had purchased BNB for 5$ it would have been more than 100X right now.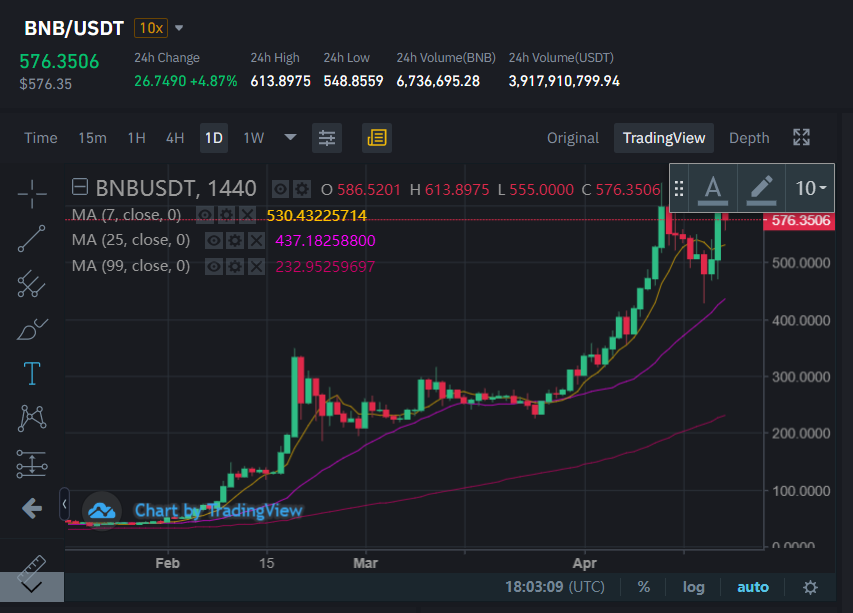 I didn't want to share similar stories on other coins that is one of the reasons why I'm still bullish on CUB and DOT as well. I hope I made the purchase when the price is still affordable. The price of CUB hasn't raised so much yet but I guess that how it was when the Uniswap coin was also launched. People dumped a lot when there was an airdrop. We all know what happened after that and the rest is all in history. I'm glad that I was able to grab a few DOT when the price was really low.
Is BNB still an investment opportunity?
I believe that BNB is giving huge opportunities already. I'm not sure how Polkadot para chain capabilities are going to end up but right now BNB is very good at connecting multiple blockchains in one platform. People have the capabilities to create wrapped tokens on Binance smart chain and have their tokenomics all over it.
I still prefer Hive and Hive Engine when it comes to tokens. Especially for the fact that I can send the tokens to anyone without any fees involved. That is one good reason for it to be my favorite cryptocurrency. But BNB even though it was forked from ETH, it has reduced the transactional cost or the gas fees by so much and it is also highly affordable. At least for now people don't complain about the gas fees.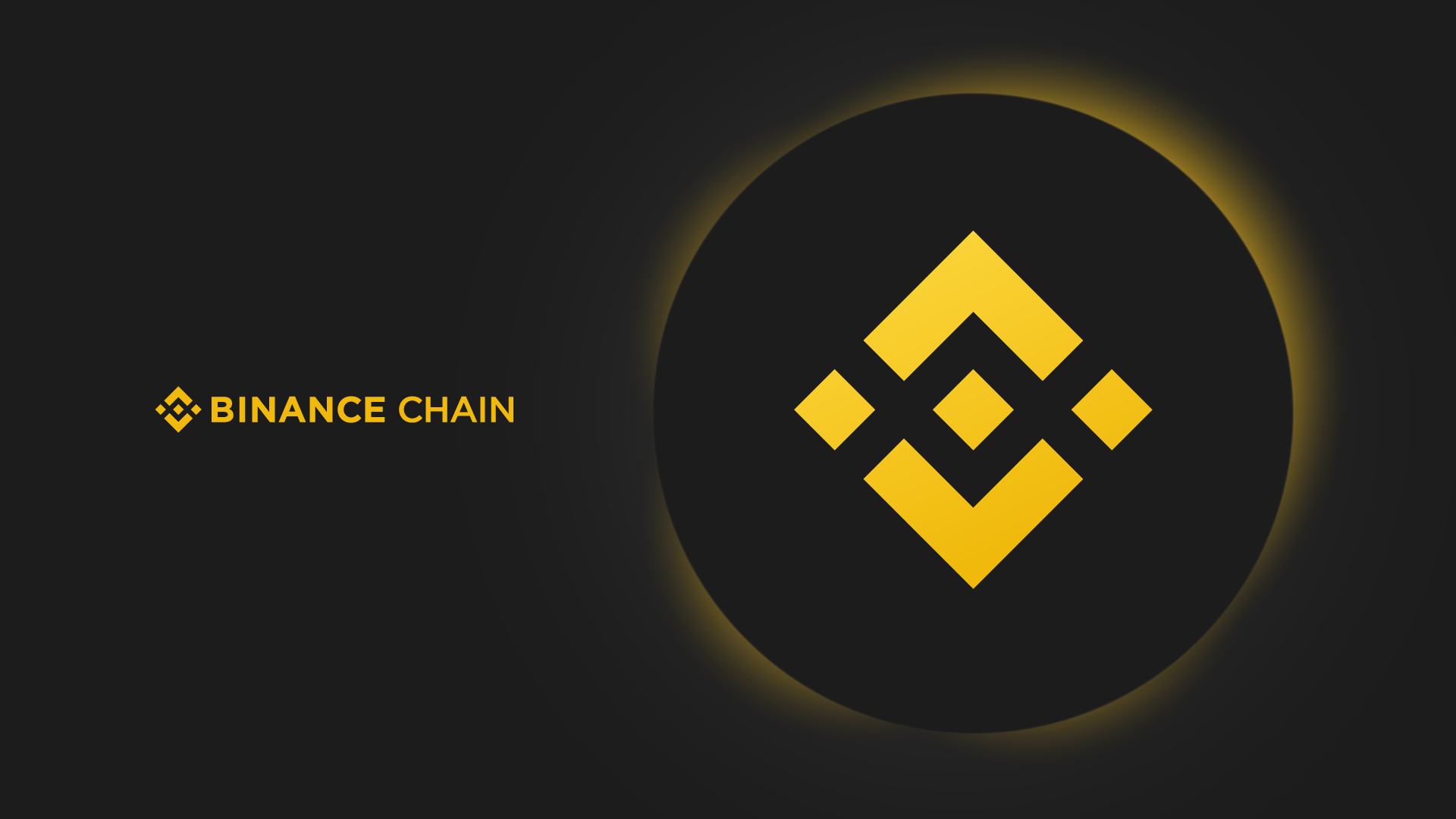 I'm able to see many people migrating their tokenomics to BSC and having everything on BSC. CUB tokens are also on BSC even though I would have still preferred having CUB tokens listed on Hive Engine as well and having an official bridge. They used the CUB token listing on Hive Engine only for doing an airdrop. It should have been possible to trade them on Hive Engine as well.
Considering all these aspects, I still think BNB is undervalued and it has been giving lots of opportunities already for the investors and in the coming years the price can shoot up far beyond the price of ETH.
Note: There is also a small problem with BNB where 80 percent of BNB tokens are held by Binance even though the blockchain is decentralized. This is one thing that hinders many people.
---
Posted Using LeoFinance Beta