I always thought that blockchain is the best technology for the gaming industry. The gaming industry can easily adopt the technology and convert its games to blockchain games. I'm able to see that many games have already started this process. They want to get into this technology and at the same time not disturb the player base they already have. That's how the transition is being planned and I'm very happy about this transition too.
Cryptocurrencies can bring lots of opportunities to the gaming industry. The major advantage that this can bring is the capability to trade the game assets with each other. Players can also easily trade the game assets with other players and make some money out of it. In this process, the main challenge is only for the developers. They have to make sure that when this trading happens, the money flow in the game is well balanced.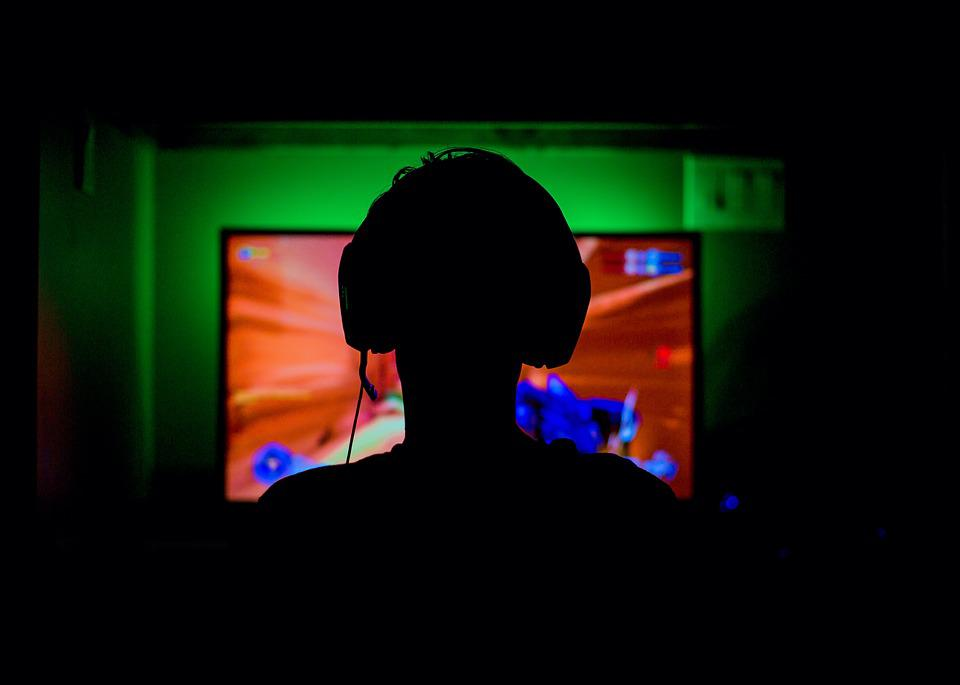 Scope for converting the game
Converting a regular game to a crypto-based on blockchain game is not an easy task. But for some games, it is an easy possibility. Especially the games that have an internal wallet to manage their in-game currency can easily come up with a crypto solution for their game. All they have to do is create a new token that would be used in the game instead of the in-game currency they already have. They can create a market for the same and also provide a facility for the people to trade with those tokens. The tokenomics should also be defined so that people get some trust.
Games that are not already having an in-game wallet or currency can have this problem where they will not be able to convert the game easily. They might initially have to introduce some currency in the game and make that currency a cryptocurrency by integrating the transactions with a blockchain-based token. That's how a new game can become a blockchain game.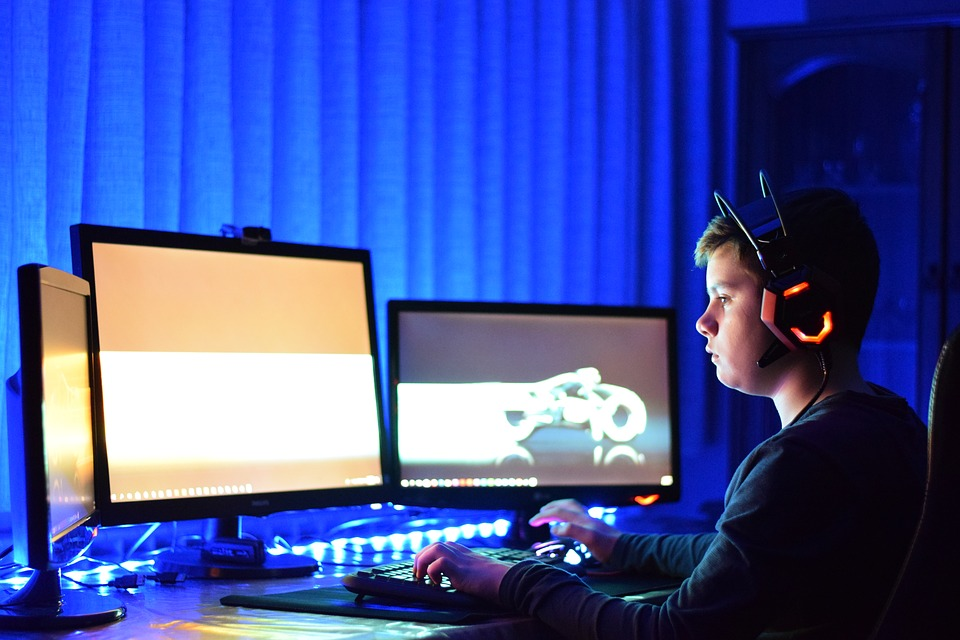 The future of the gaming industry is going to be a cryptocurrency and the days when people used to pay to play the game is going to change. People will start getting paid for playing the game and of course, their investment in the game will also be an important criterion. But the way in which the gaming industry was seen is definitely going to change a lot. The next generation of kids who would be playing games would play it this way. Metaverse is also another big concept that is getting famous. Even though the adoption can take some time, it is definitely going to happen.
---
If you like what I'm doing on Hive, you can vote me as a witness with the links below.
Vote @balaz as a Hive Witness
Vote @kanibot as a Hive Engine Witness
---
Posted Using LeoFinance Beta