Splinterland's Will it prove to be a good purchase?
If it has been a any normal day , I may not have been asking this question but Waka Siritblade Saga has left me thinking about how we are able to determine a good purchase or bad purchase.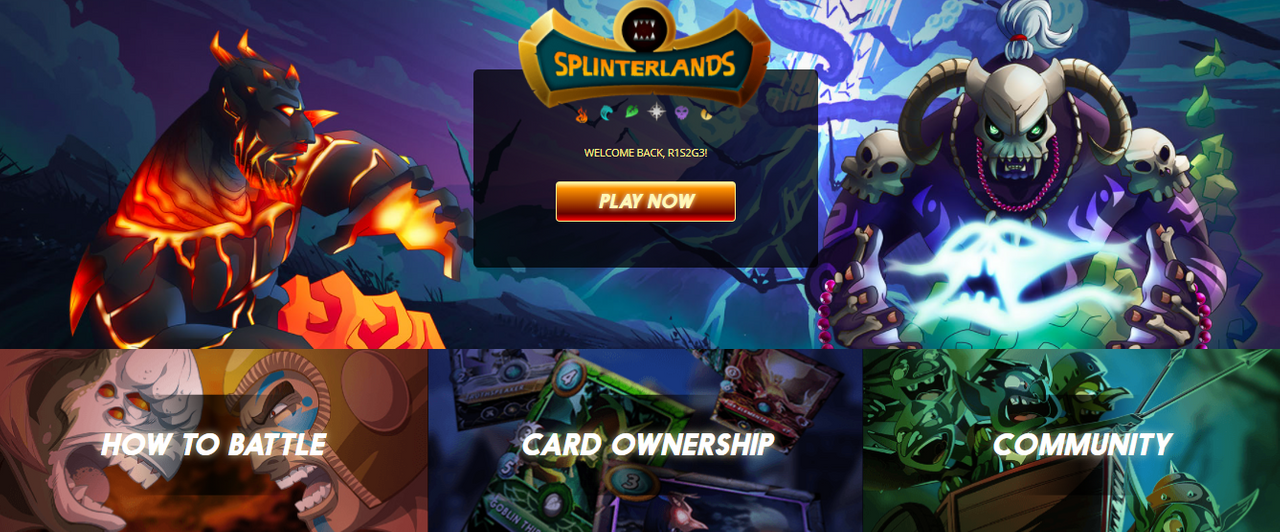 First presale that just ended in minutes ,while second presale was not even get completed even after 10 days and team is thinking to conduct sale on Hive for remaining unsold inventory in WAX blockchain and if this inventory did not get sold in Hive also then these card will be burned for good.
I understand that Waka Spiritblade is not a very strong Summoner if it is compared to it's counterpart legendary Summoners but is is strong Summoner if it is compared with other 3 mana Summoners and it's ability is really strong in low mana matches but it look like "theoretically" as some of the players are undercutting the market so look like price tag of $1500 is not getting justified.
But anyway I am not talking about the price of Waka Spiritblade but my purchase of "Alpha Edition" level 7 Lyanna Natura card for just $321.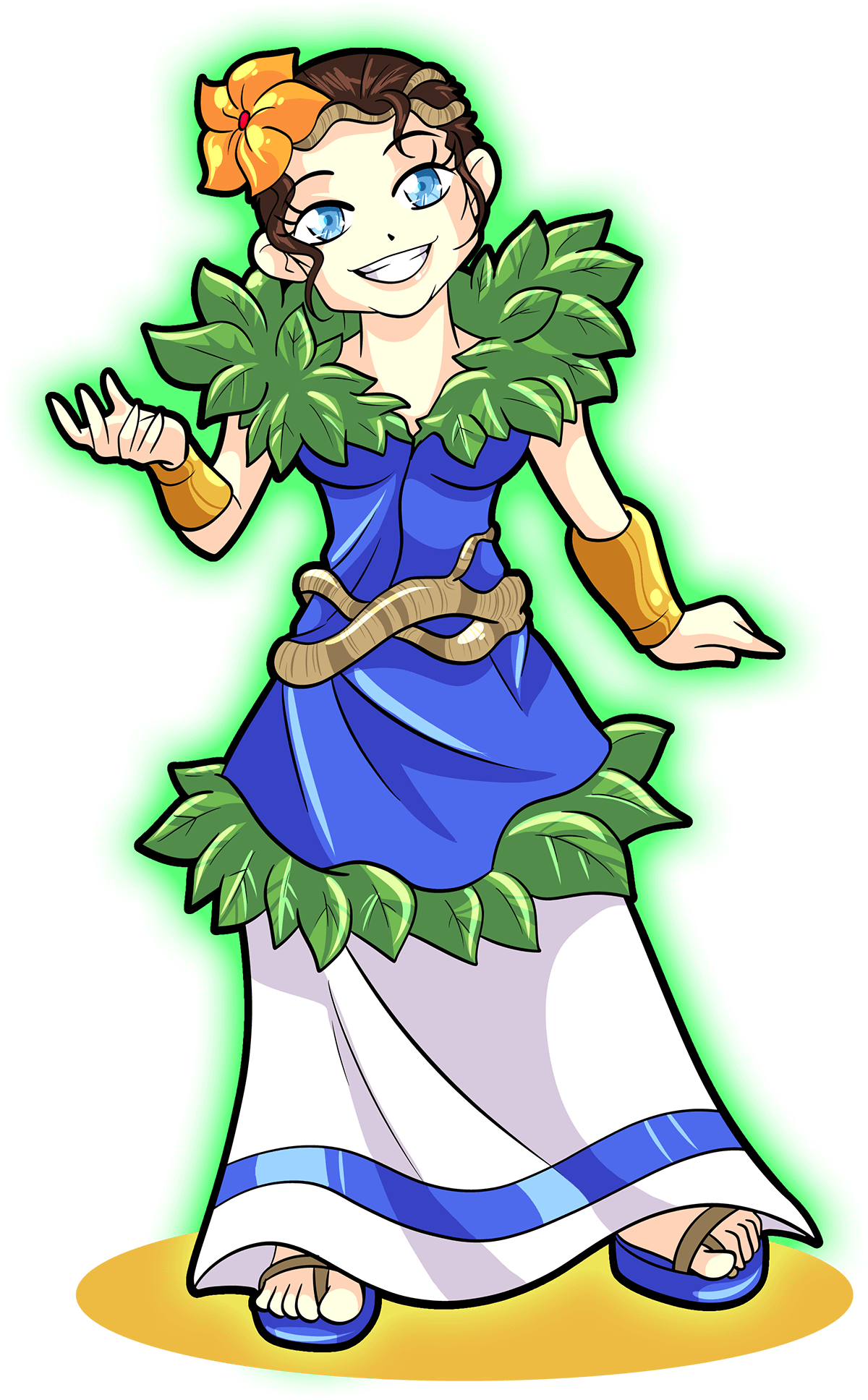 Now next level 7 Alpha card edition of Lyanna Natura is $680 which is also cheapest in BCX so I got more then 50% discount. Let me compare it's price by Beta edition too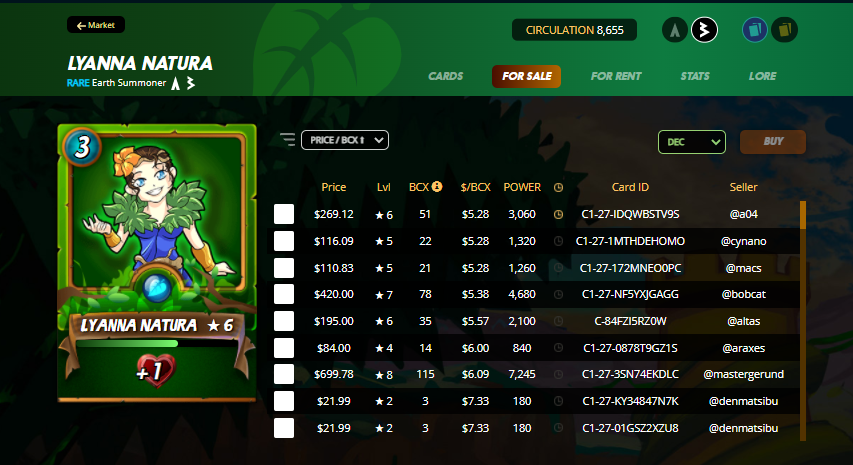 Look like , I paid almost the same price as it is of alpha edition but I paid price of the beta edition only. I do not know if it is good price or not , but till now I think it is good purchase for me.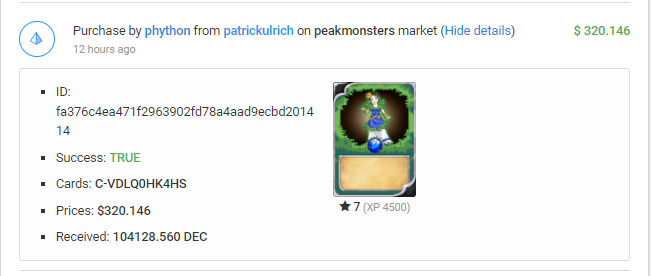 If you are still not playing Splinterland's then you should definitely give a try.
Note for my affiliates
If you want to play splinterlands then you can join it here
I saw few of the player joined the game using my affiliate link and then stopped playing after few battles. If you have any difficulty in playing game, do not hesitate and join the game discord. It is really helping community and contact me here or on discord, I will definitely review your game for your better game experience.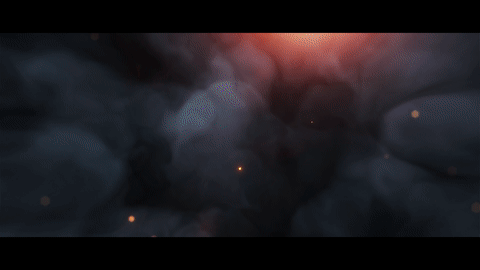 Posted Using LeoFinance Beta