Splinterland's: Did you "Buy the Dip"?
Splinterland's or more precisely , I call it Splinterverse is an amazing ecosystem that provides a myriad of opportunities to earn if someone just keeps themselves updated with the game development and changes that are taking place in the game. In current days Splinterland's development is really doing a lot of changes in-game mechanics to improve the user experience as well as improve the tokenomics of the game. Both of these changes will help in getting more players in the game in the future and obviously more players, more use cases and more utility to token and hence it will result in a better price for the tokens.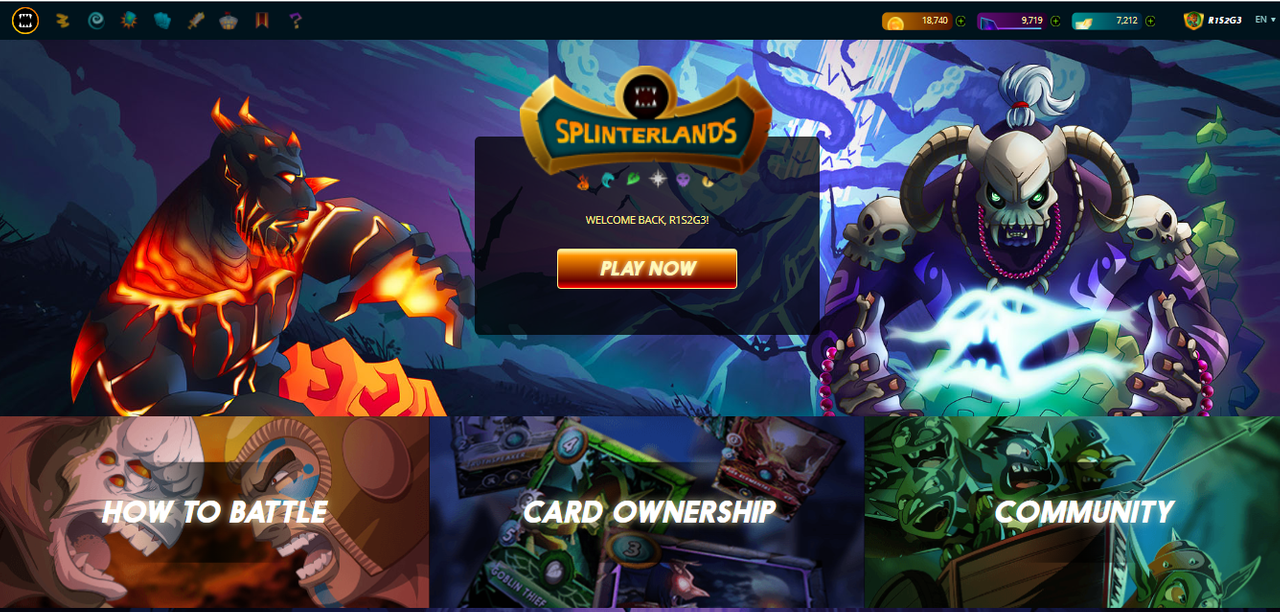 Source
If you have read my post best time to invest , I was really taking a bet on the SPS and DEC, and if someone really had purchased the SPS at "the dip" then today the user might be basking in the glory.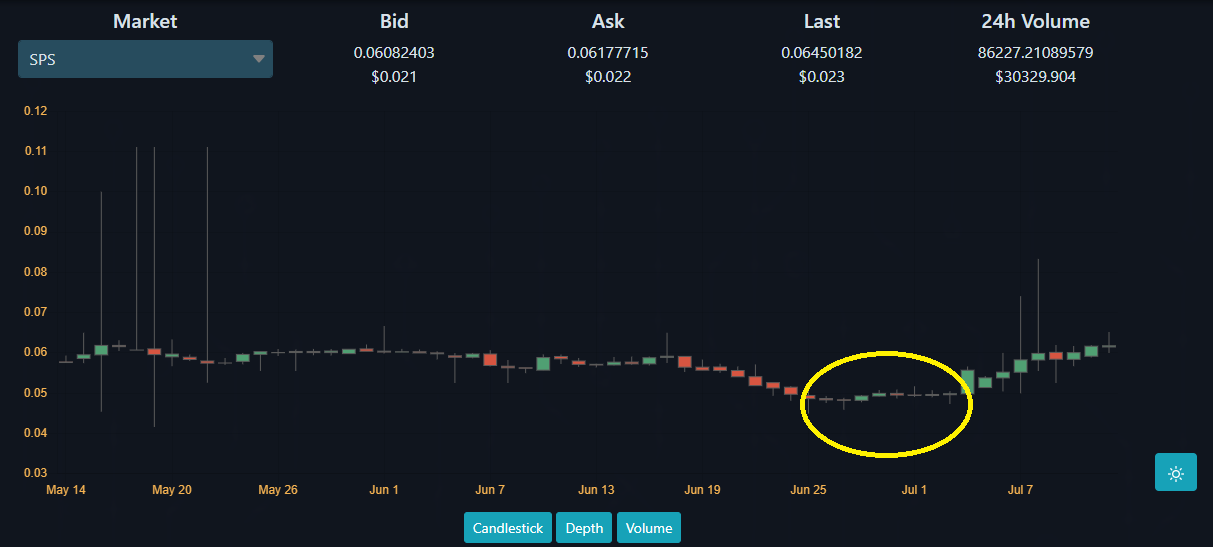 Source
In 2 weeks, SPS jumped from $.018 to $.022 and this looks like a very little price appreciation if you just compare the token's current and previous absolute value. Let this "absolute" gain value do not let fool you because this gain in percentage comes out as 22% in just 2 weeks and it will equate to the same if Bitcoin is trading today at $30K USD and will be trading at $36600 after 2 weeks. I expected SPS to pump but really not that much in 2 weeks. Replacement of collection power with staked SPS is the contributor for the SPS pump and I am actually enjoying this change because it increased my SPS earnings per battle won as I have a nice amount of the SPS staked in my account.
What about GLX?
Exactly a month ago, I created a post of my Purchase of the GLX as I thought GLX was in its low and Messi coming to Major league, should definitely increase the prices of the tokens.
One of the reason is for buying GLX is that GLX is going super cheap at $.007 and it has less maximum supply than SPS (3 billion vs 2 billion).
Even in this 2 billion only 600 million will be released for Genesis League Sports Soccer Game.. The rest of the GLX will be released when they partner with other game brands.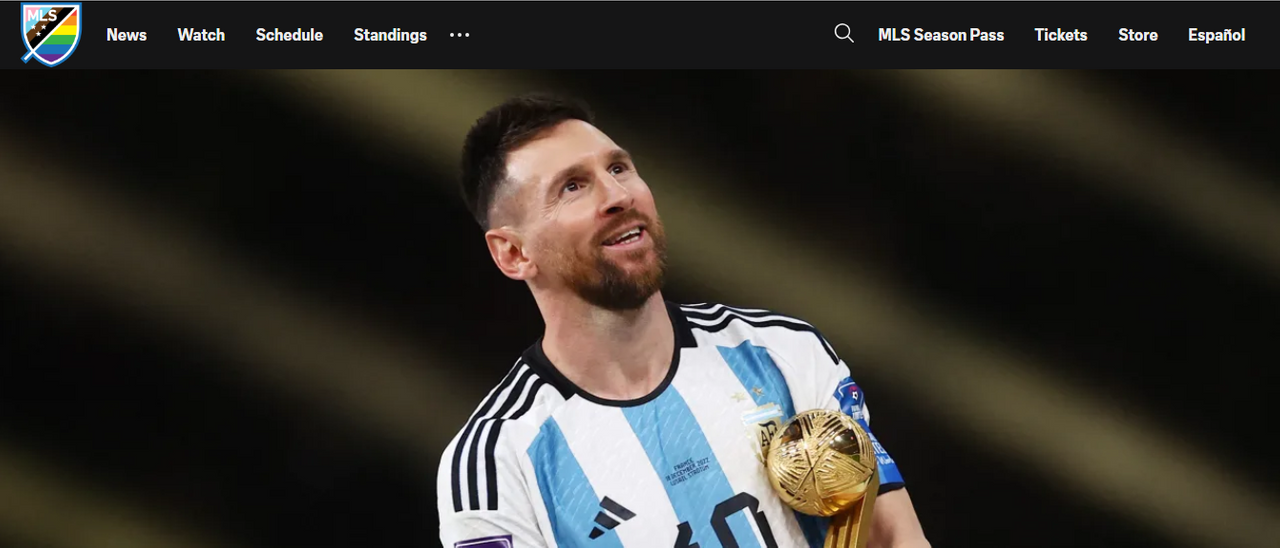 Source
At current, GLX price now crossed $.010 and very close to $.11. Since I purchased GLX at $.007, so my gains are more than 40% if we consider the price action for it. If I consider its staking APR of GLX(around 80%) and the ability of staked GLX to generate GLGT, make my overall gain in this trade is as high as 50%.
I think I can proudly say that I have "bought the dip" if my GLX purchase qualifies.
My other post in Splinterlands.
Splinterverse (Splinterlands Metaverse) : A comprehensive ecosystem for everyone to earn.
Staked 200K SPS and my future Splinterland's plan.
Splinterland's : Can I Survive on my Splinterland's earnings.

Splinterland's : Explosive growth is yet to come.

Splinterland's : Earned assets worth more than 1 BTC.

Splinterlands : Land release might change the way of playing Splinterlands .

Splinterlands : When luck strike twice in gap of few days.

Splinterlands : Ways to earn DEC
Splinterlands : Do not ignore Guilds
Buying Splinterland Tower Defense pack now looked good decision
Splinterlands : My passive income generator
Splinterland's : My road to 300K staked SPS
Splinterland's : It rained Gold Foil
Splinterland's : SPS rewards did kicked up Brawl participation
Splinterland's : Recap of my November Earning
Splinterland's: Pulled trigger to buy more SPS.
Note for my affiliates
If you want to play splinterlands then you can join it here
I saw few of the player joined the game using my affiliate link and then stopped playing after few battles. If you have any difficulty in playing game, do not hesitate and join the game discord. It is really helping community and contact me here or on discord, I will definitely review your game for your better game experience.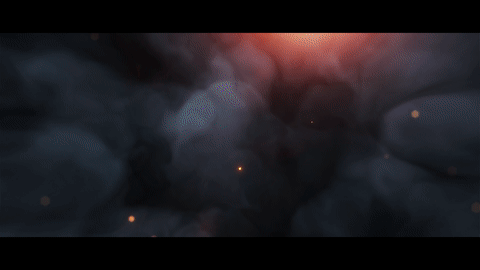 Posted Using LeoFinance Alpha