Water summoner is my favorite summoner and I love the magic attack though void and reflect can damage your attack quite badly. Anyway when I saw the challenge requiring Captain's ghost then I was all in for the challenge.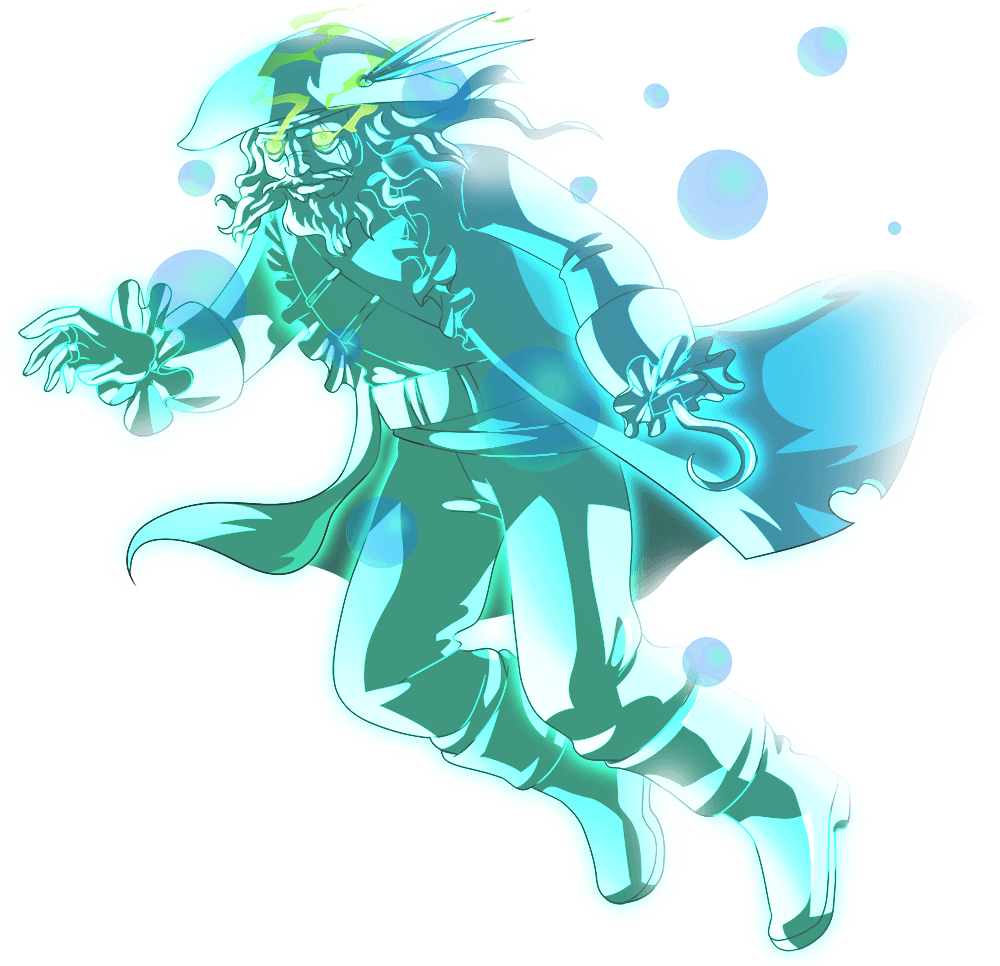 When I get ruleset of odd one out, I decided to use captain ghost because it is 7 mana monster having affliction and coupling it with crustacean king for healing, and Lord Arianthus a strong defender in front.

My team in order: Alric Stormbinger( Summoner),Lord Arianthus,Wave Runner,Crustacean King,Pirate Captain,Captain's Ghost and Water Elemental.
Opponent team in order: Lyanna Natura(Summoner),Nectar Queen,Brownie,Mushroom Seer,Screeching Vulture,Sand Worm and Earth Elemental.
Let discuss the team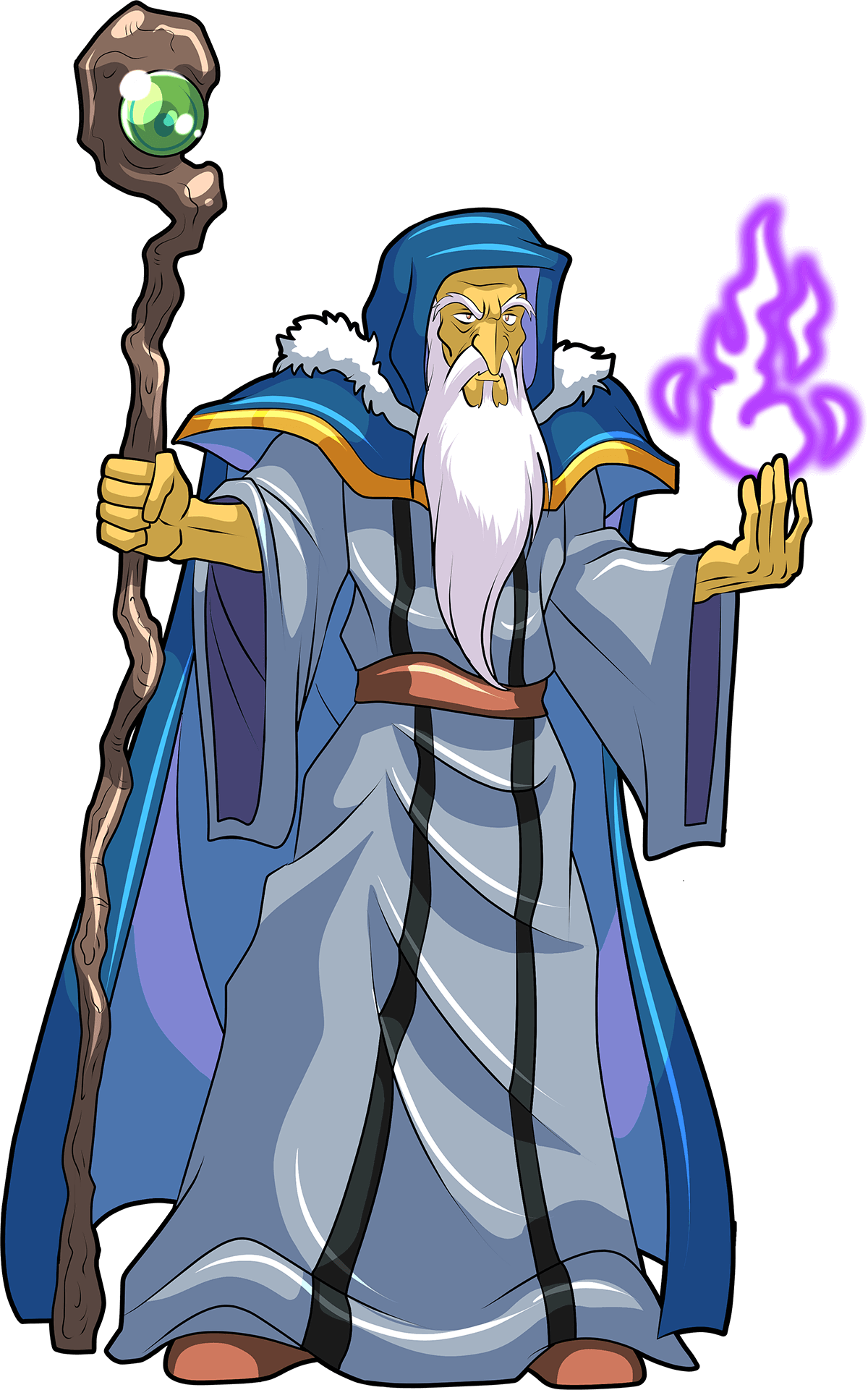 My Water Summoner to give +1 in magic attack.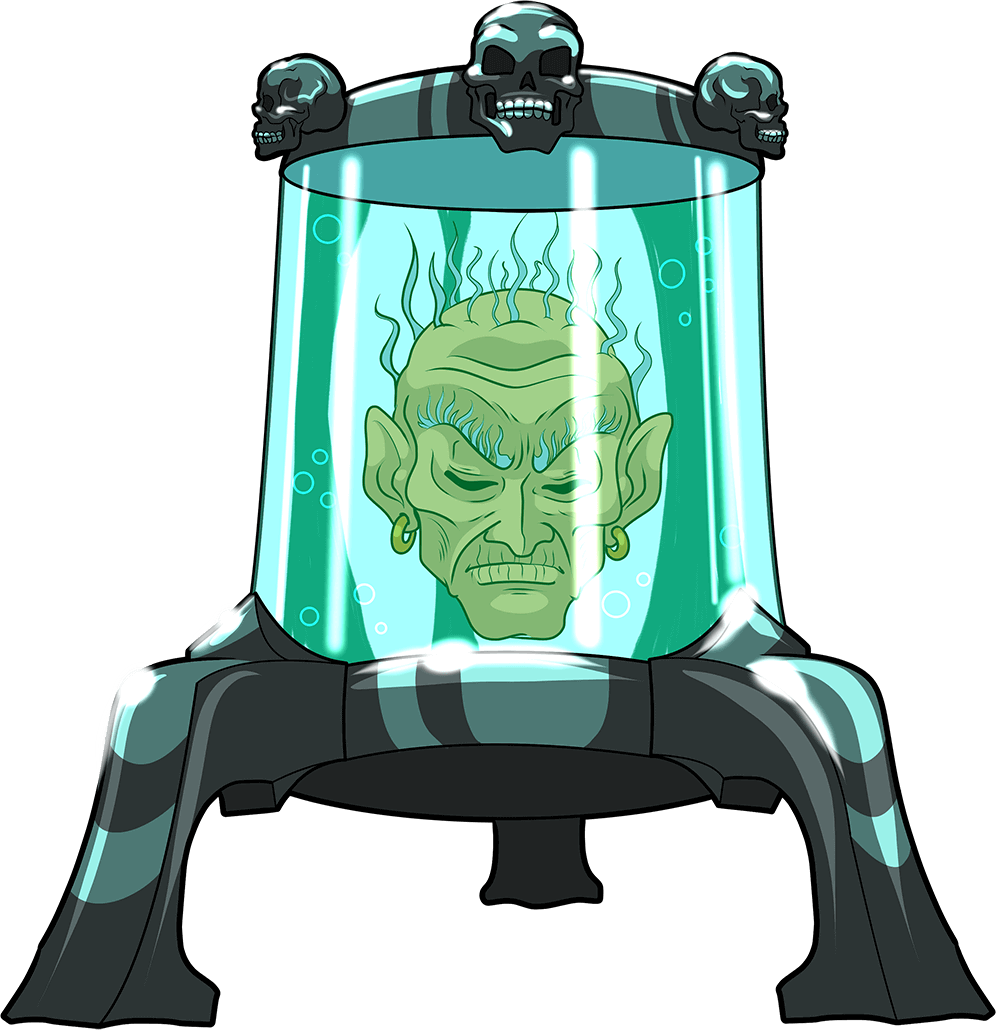 It is nice defender with thorn,void and shield.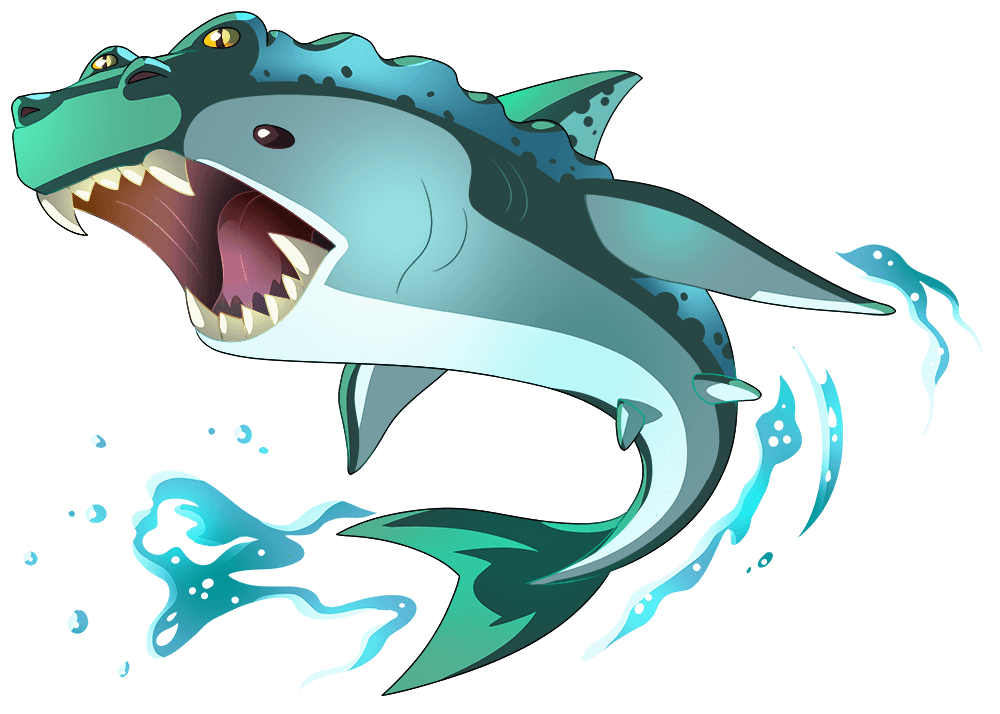 It has nice swiftness and reach ability to do the melee attack.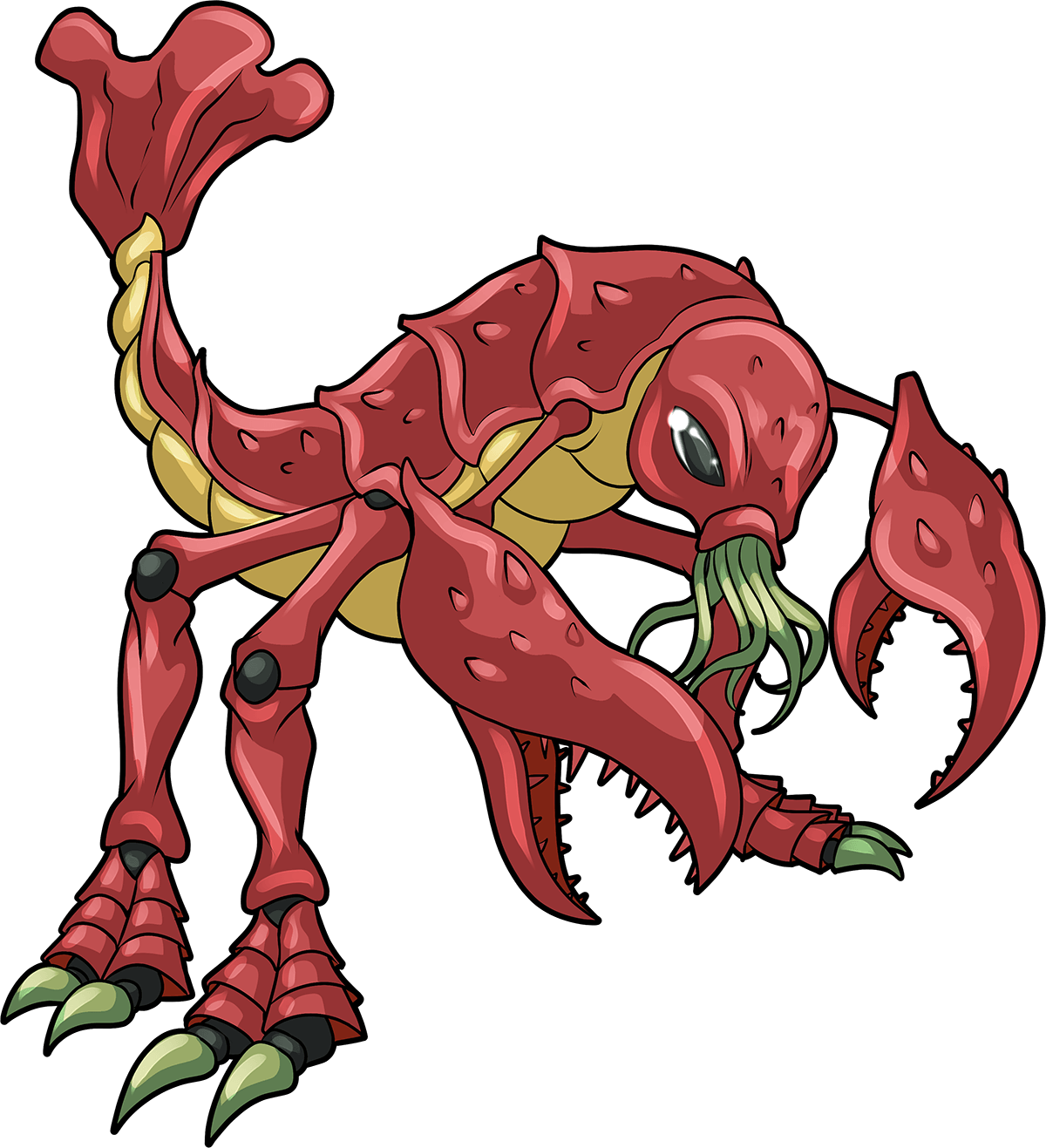 It give nice armor protection to all friendly monster and have healing for the first monster.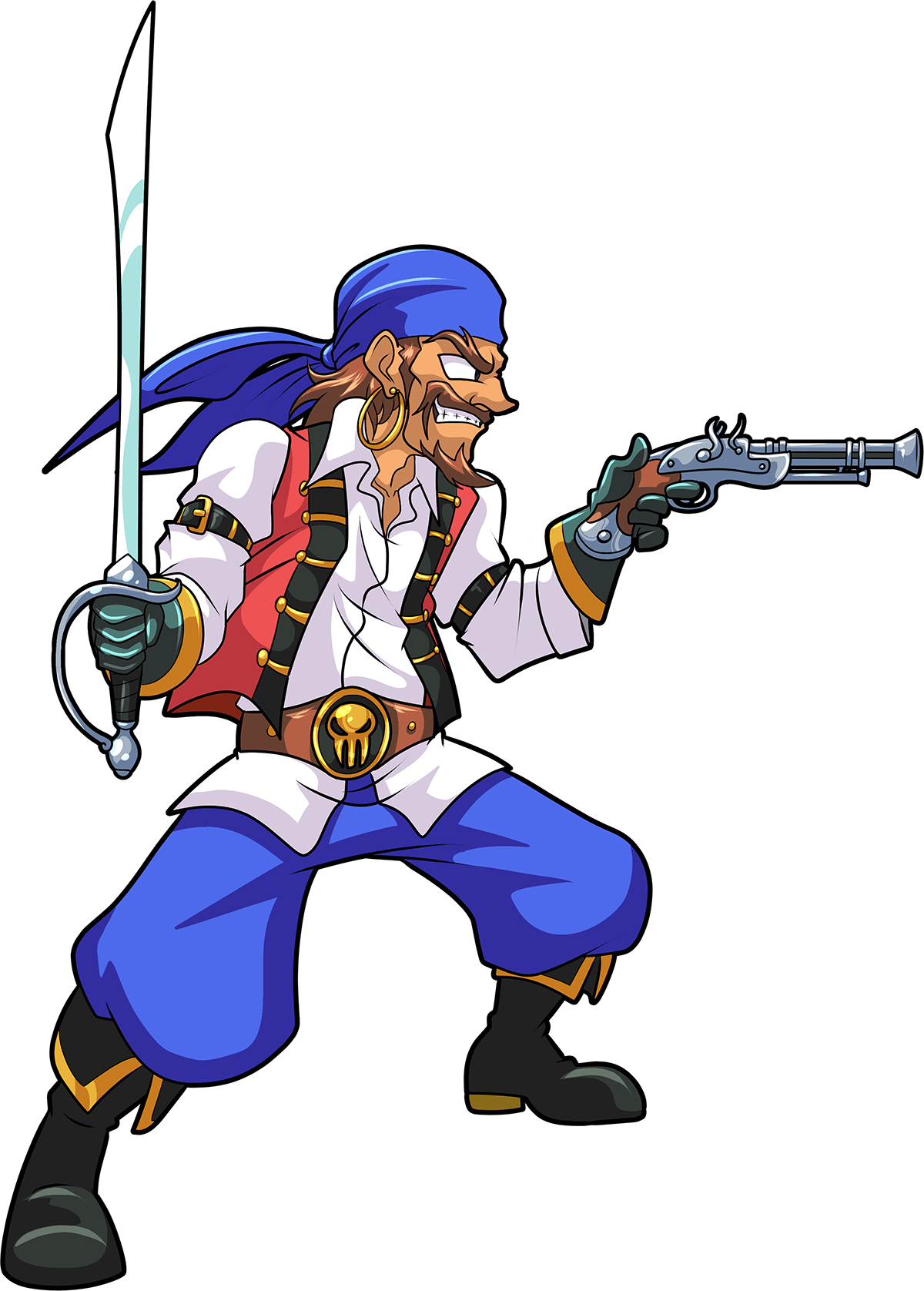 I included it for its "inspire" ability and high swiftness. Not really looking to snipe.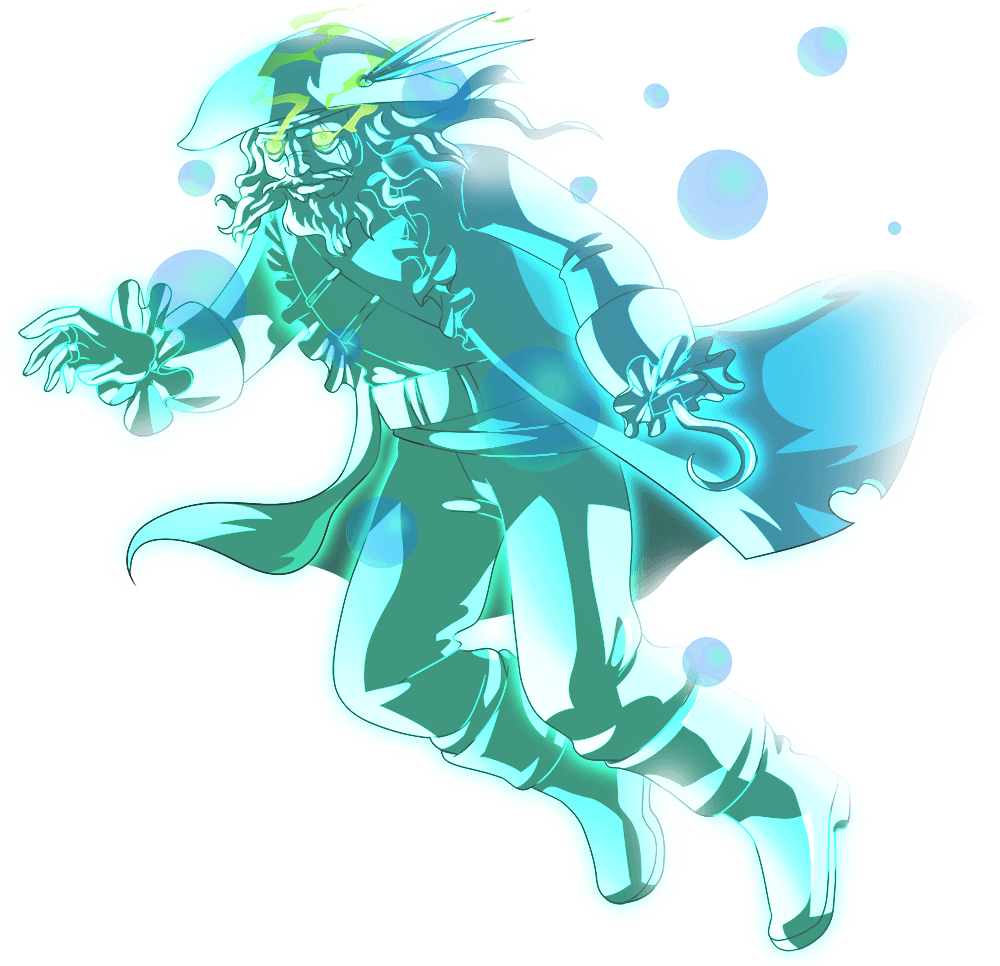 Only Magic attack monster in my team. I am hoping that it will keep hitting for Affliction.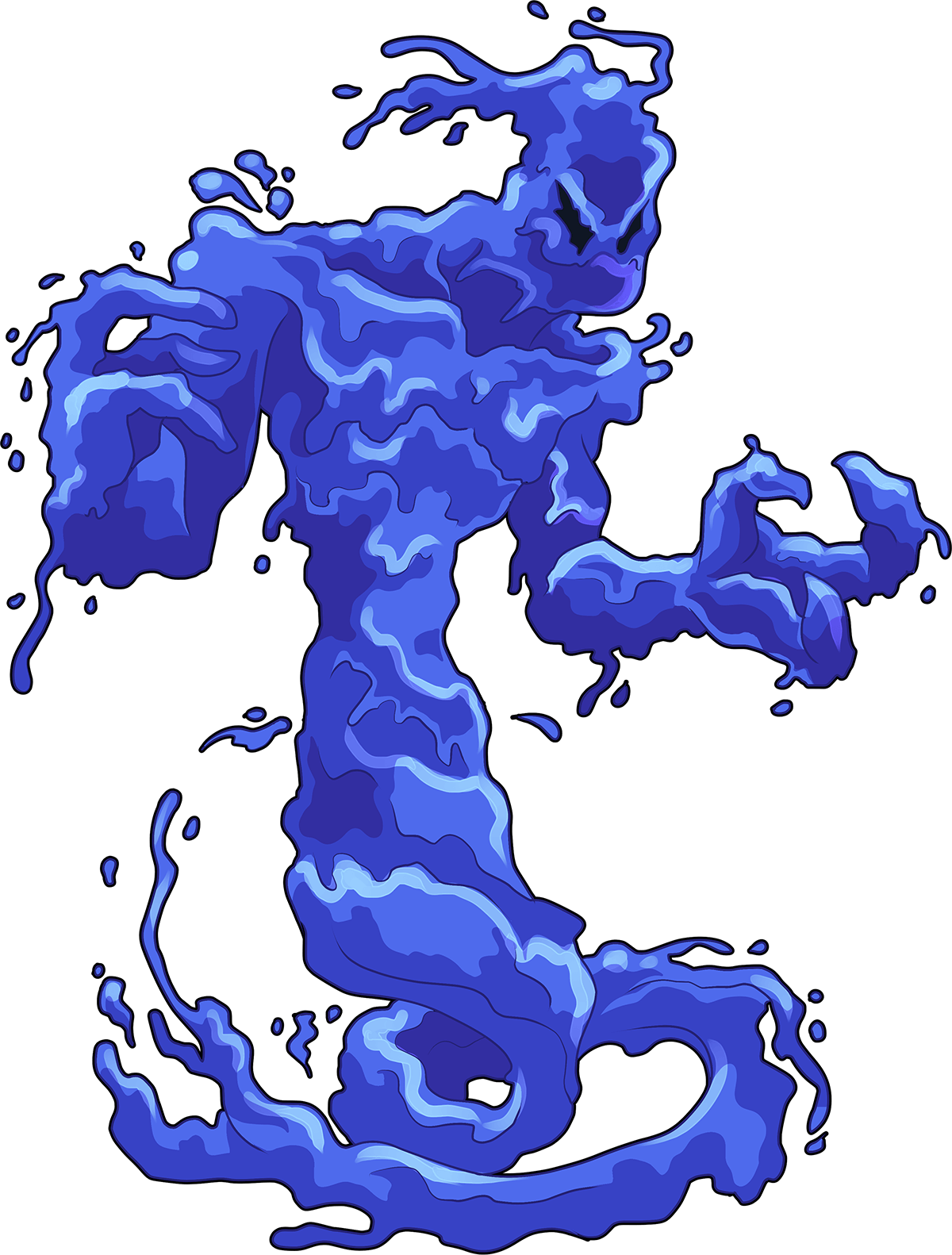 Heal,High swiftness make it ideal choice to defend the tail. Strong attack is plus point.
Let's move to battle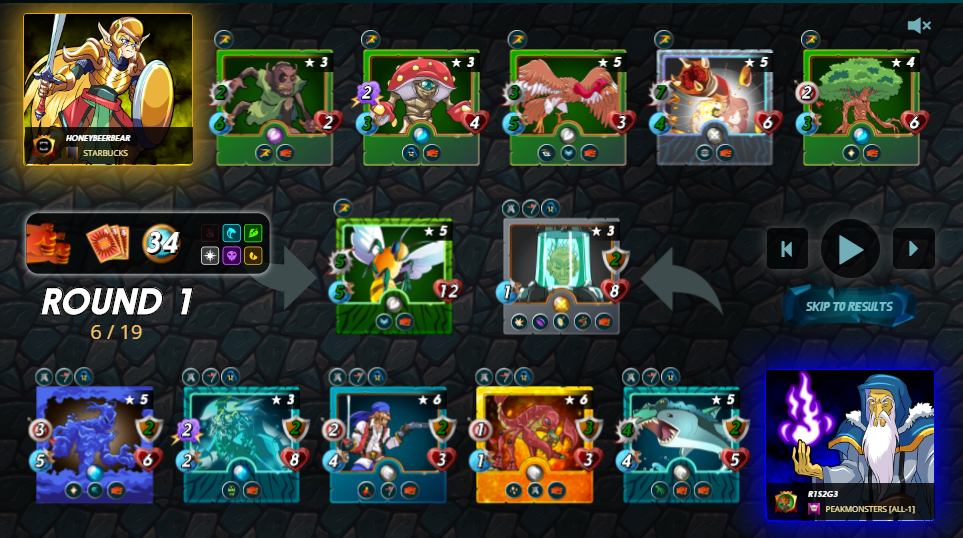 Team stats after all summoner and monster abilities are in effect. Sand worm and screeching vulture is looking dangerous to me.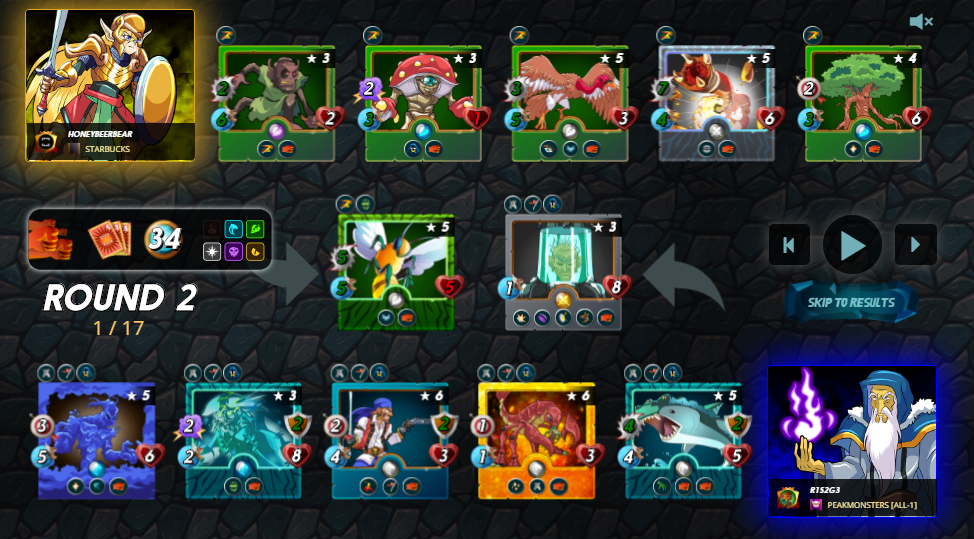 Although there is no loss in round 1, but I am sure that opponent screeching vulture will definitely take down my crustacean king. I am also fearing if opponent sandworm will bring down my Water Elemental too. I am sure that I will take down opponent room seer.mush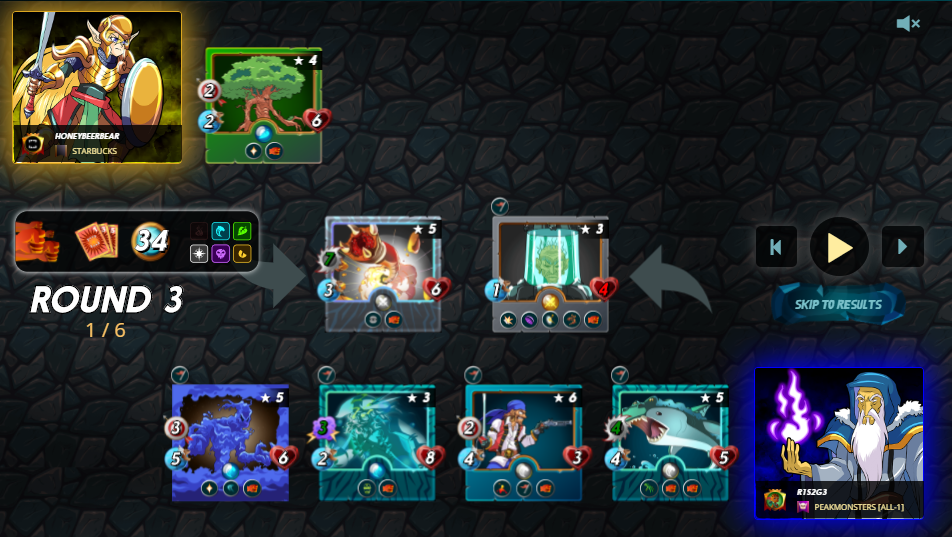 Unexpected to me, 4 monster of opponent are down in round 2 vs 1 of my team. With that my path to victory is clear.
Note for my affiliates
If you want to play splinterlands then you can join it here
I saw few of the player joined the game using my affiliate link and then stopped playing after few battles. If you have any difficulty in playing game, do not hesitate and join the game discord. It is really helping community and contact me here or on discord, I will definitely delegate you some card and review your game for your better game experience.