Blockchain games need more "Fun2Play" aspects.
A few years back, when I thought about games, I got a picture in my mind that it is either associated with a lot of physical activity or it can be some mental games or it might be for recreation purposes.
But with the latest Blockchain and crypto-based games "Play2Earn" concept has risen into prominence and I think every Blockchain developer is now somewhat now in pressure to provide earning features in the game and still balance the overall game economy, I guess this is one of the challenging jobs for a blockchain game developer to balance the game tokenomics and keep developing the game and adding features to the game.
Overall "Play 2 Earn" has become a strong narrative in blockchain games that I think developers might also be unable to use their energy in "Fun2Play" aspects.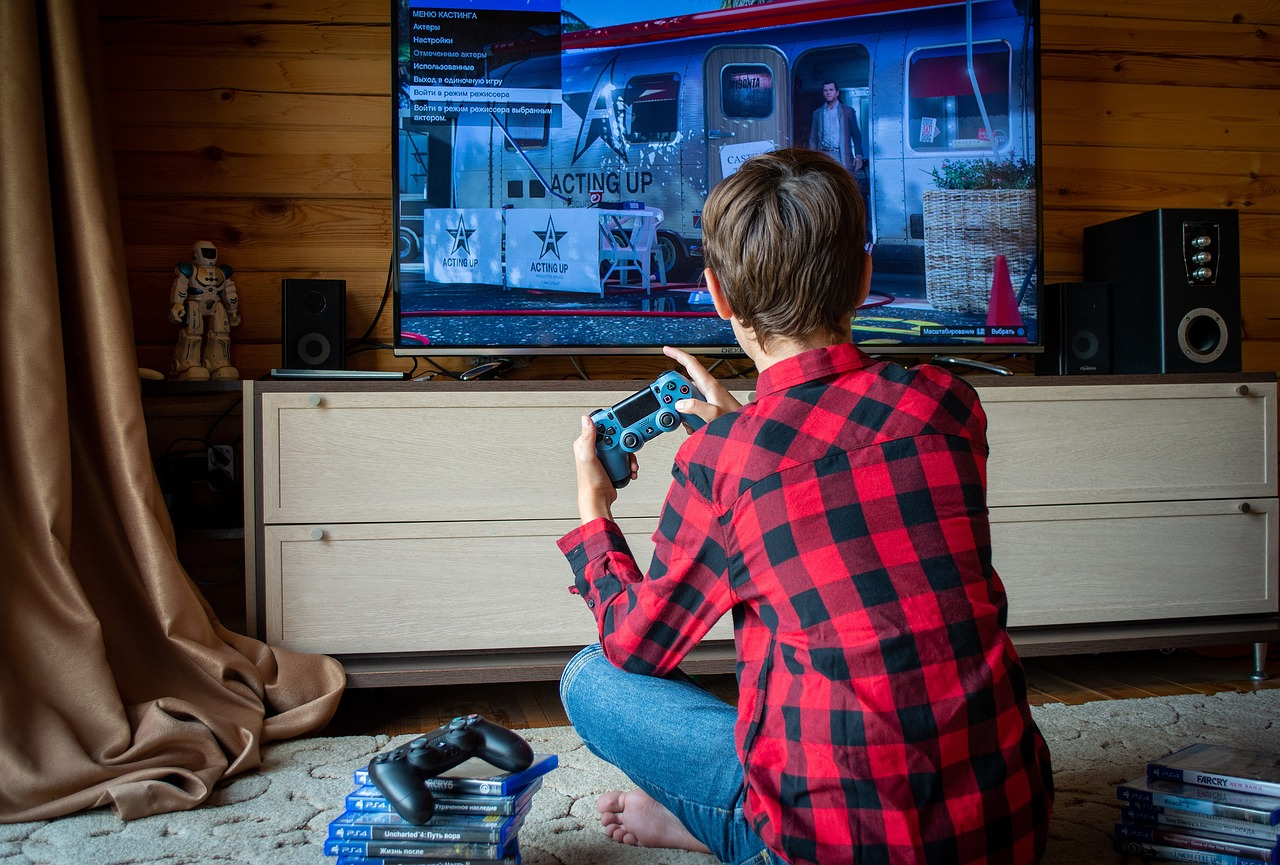 Source
I think in recent times we need a game that is enjoyable and addictive and players are not logging into the game for the daily grind and are busy counting their earnings in-game, Instead, it should be focussed on the core principle of the blockchain that it is decentralized, ownership rights, secure and have transparent transactions. Once the game is enjoyable, I guess ownership rights in assets that can be sold will attract more players. I do not expect a player to keep playing only one type of video game throughout life so games should allow easy exit and easy entry into the game and it can keep the influx of players in-game to keep it popular.
I guess blockchain gaming still awaits a player base and a game that can stand apart and attract a player base even without having dominant Play 2 earn aspects.
I guess maybe I am feeling bored by reading a lot of earning and daily quest reports and wondering if it is the only sole motive for us to play blockchain games.
Posted Using LeoFinance Alpha