What is GeoDB?
Geo Data block or GeoDB can be described as a decentralized peer-to-peer data sharing ecosystem whose purpose is to provide value for its users. In short, it is a company that rewards you with crypto(GEO) for the data you create via the App.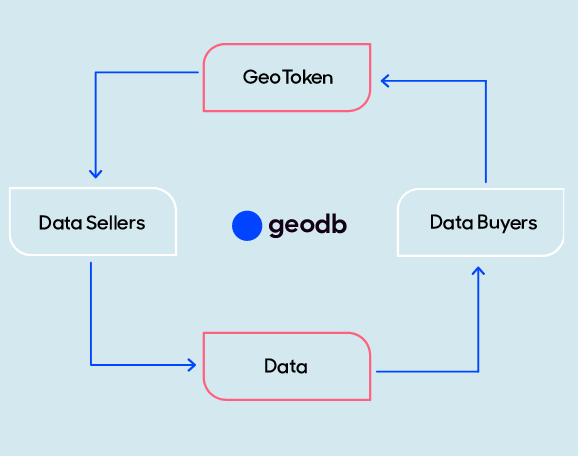 GeoDB mission as a company is to democratize the data industry. Data sellers (If you use the app) will be compensated for sharing data at the same time shared data will be anonymous meaning it won't impact the advertisement you see online.
While Data buyers will be provided with trustworthy data generated by users through blockchain at the same time making it an affordable and efficient buying process.
The GeoDB ecosystem consists of geoSuite, Capture SDK, geoMarket, geoDB AppStore.

GeoDB founders
GeoDB was founded by two people, Luis Gelado the CEO, and Sacha Gordillo as the COO. The CEO Luis Gelado is a serial entrepreneur with years of experience and during that time he was able to incorporate companies across Europe and Asia.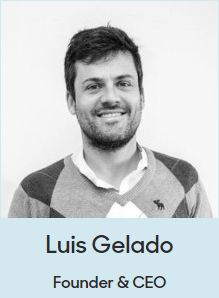 One of those companies he started is Sisters a free app on the AppStore and PlayStore that tracks your location and shares it with your close friends in cases of emergency on Women.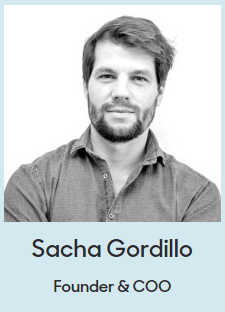 And as for the COO, Sacha Gordillo is an experienced crypto trader previously at Transmarket Group and SM investments. He also is a business management graduate from Comillas Pontifical University located in Spain.
Price of Geodb
How to buy or get Geo
In other get GeoDB you have to download the app available both on the AppStore and PlayStore called GeoCash.
With GeoCash, users can earn GEO an ERC Token on the Ethereum network by downloading the app and allowing on location on. This will be necessary because the app tracks real users and will know the difference between a fake and a real one.
Before allowing location, the app will prompt you to create a new wallet that will contain your username, wallet, and private which is to be kept safe.
AppStore download here!
Google Play download here!
To earn FREE GEO use my referral code BRT234_IKMWCH

If you rather want to buy Geo you can get it from a decentralized exchange like Uniswap, BitForex, Longbit, and ZTGlobal.
GeoDB still has a lot to do in its road map especially for the year 2021 which seems promising, to keep up with the latest news on GeoB I recommend checking out their website at geodb, Twitter, Medium, and, Telegram to be informed of their recent project.