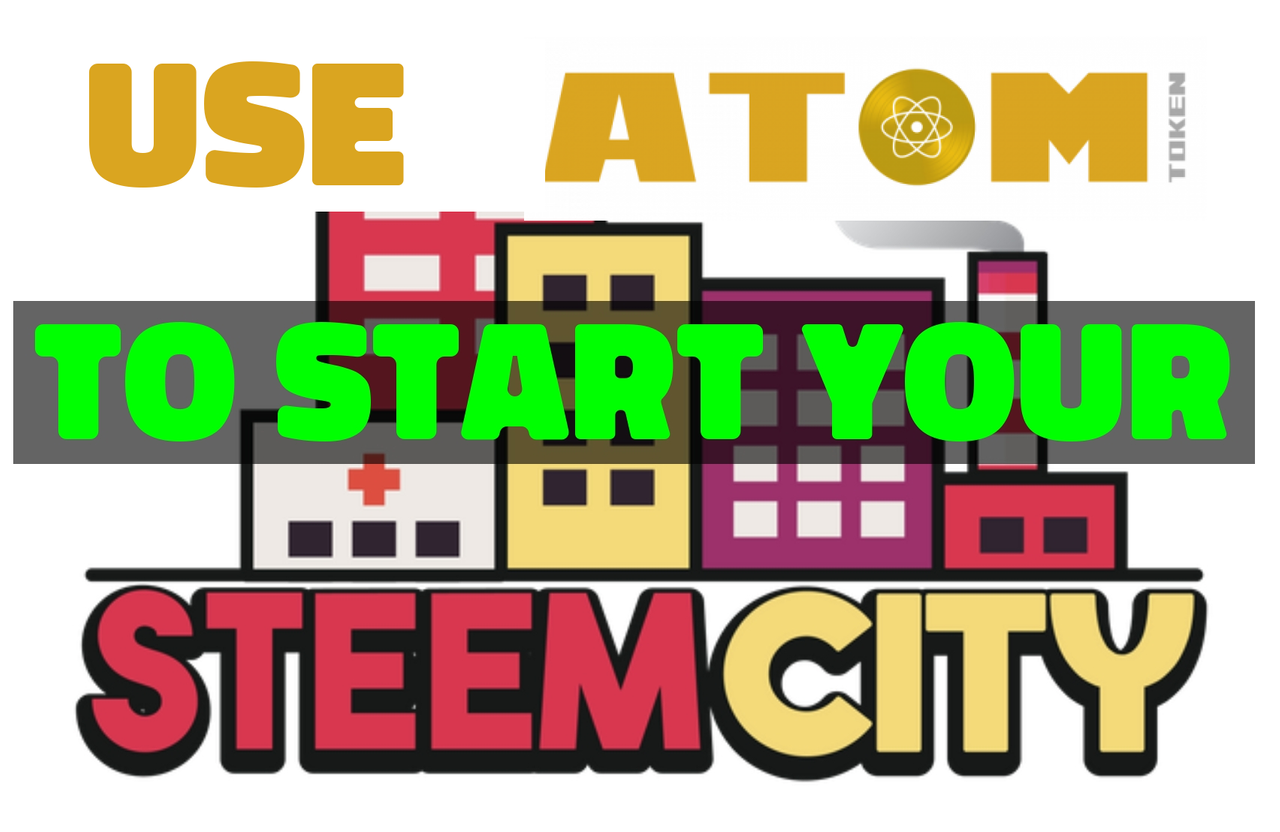 In previous posts I introduced you to STEEM CITY, the fantastic new game that uses NFTs (Non Fungible Tokens) on Steem Engine.
You can now start to build your city by purchasing buildings with ATOM tokens. As soon as you have your first building you will start to receive daily income in the form of SIM tokens which can be used to buy more buildings or traded on Steem Engine.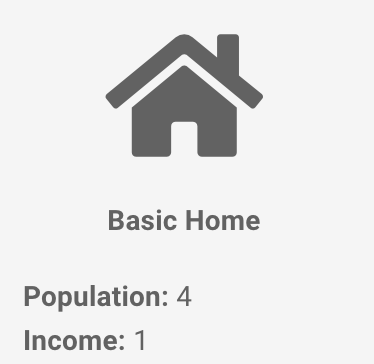 I have just added a Basic Home to the market and you can buy it by going to the market page within the game and typing "ATOM" in the search box.

I'll be adding more buildings on a regular basis and will announce them in our Discord server.

---

Earn ATOM tokens listening to independent music on AtomCollectorRecords.com
Join our Discord for airdrops, giveaways and more!