Rising Star Updates
2 MIN READ244 WORDS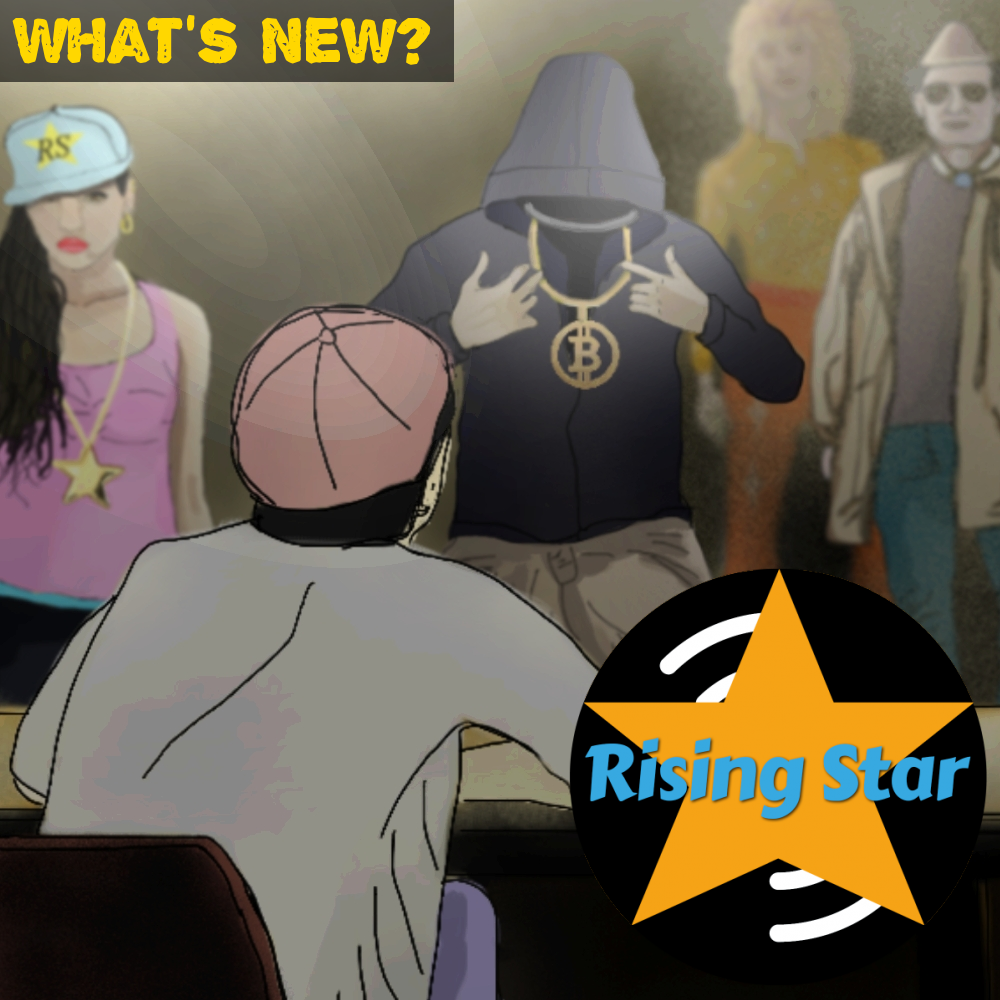 It's been a busy week at Rising Star HQ as always so we thought it was about time we let you know about the latest developments.
As usual @TheTurtleProject has been creating more awesome artwork for the game including the one above which is for the "Band Auditions" mission. It features characters from some of the in game cards that can be used to form your band ready for the upcoming "County Tour" zone.
New Cards
There have been quite a few cards added this week and here are a few of our favourites: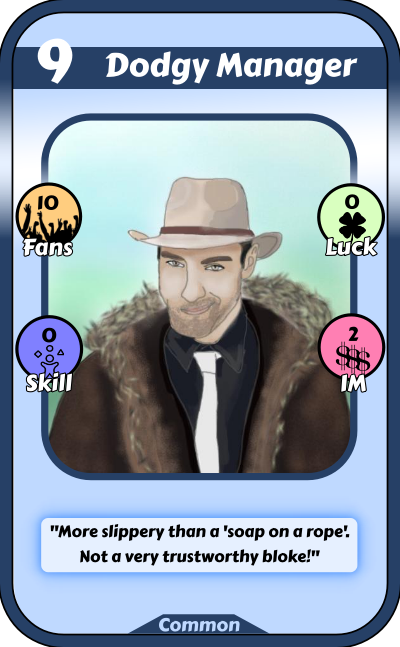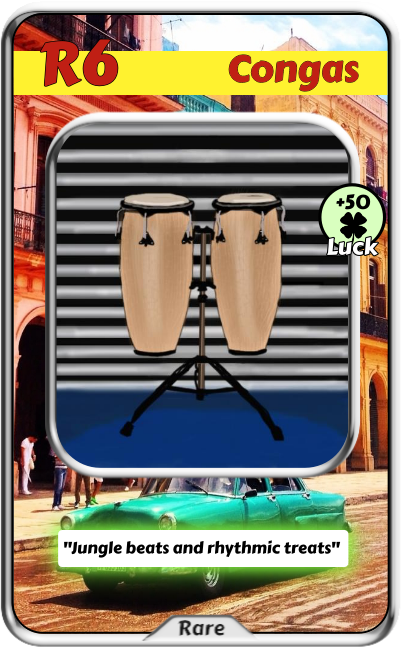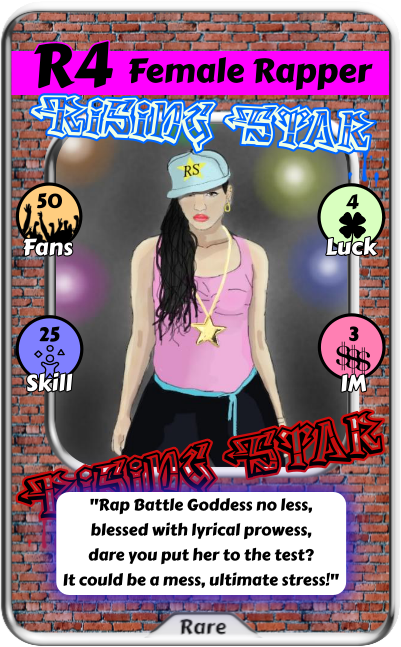 Battle Of The Bands "Singing Battle"
The current "Battle Of The Bands" is very much a test for the game mechanics and we have now added "Singing Battle" as one of the random modes.
Information Pop Ups
We are slowly adding information to the game to make it easier to find out what various things do.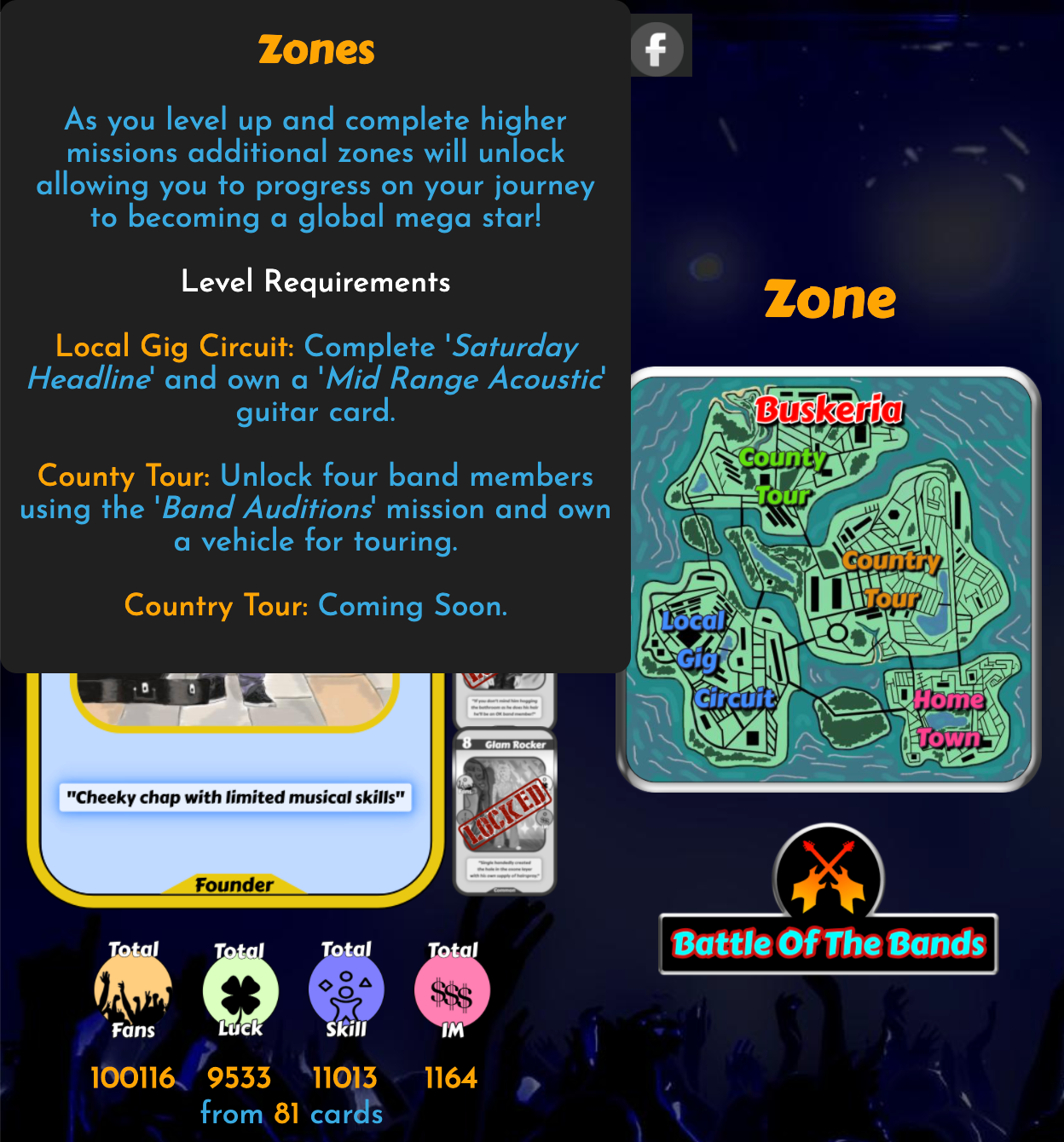 Logo Colour Change
The colour of the star in the logo has been changed to match the orange of the text throughout the game.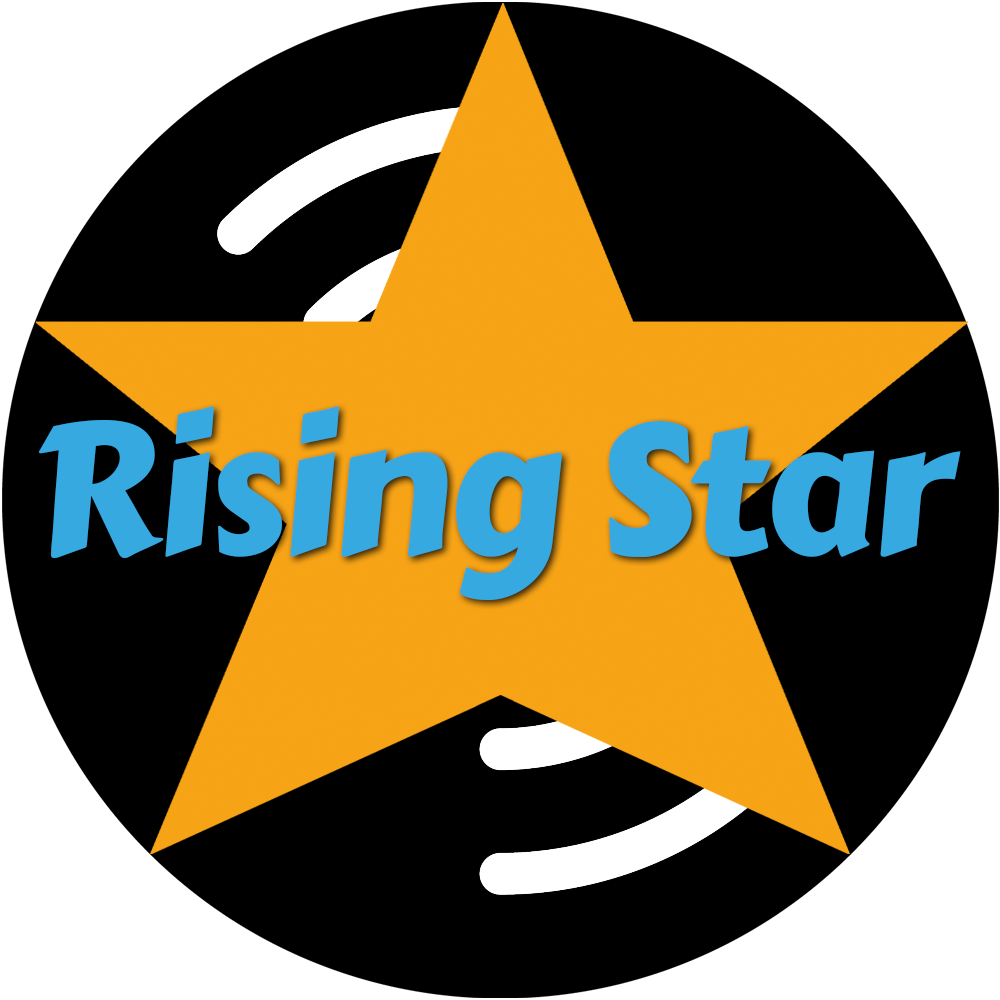 What's Next?
We are currently working on changing the Missions page to allow selection of the missions and boosts via a click rather than a hover.
After that we will probably start on the ability to form your band once you have unlocked all the members.
Then it will be on to creating the missions for the "County Tour".
All the while we will be releasing more and more cards.