Blockchain Coffee "Motivation"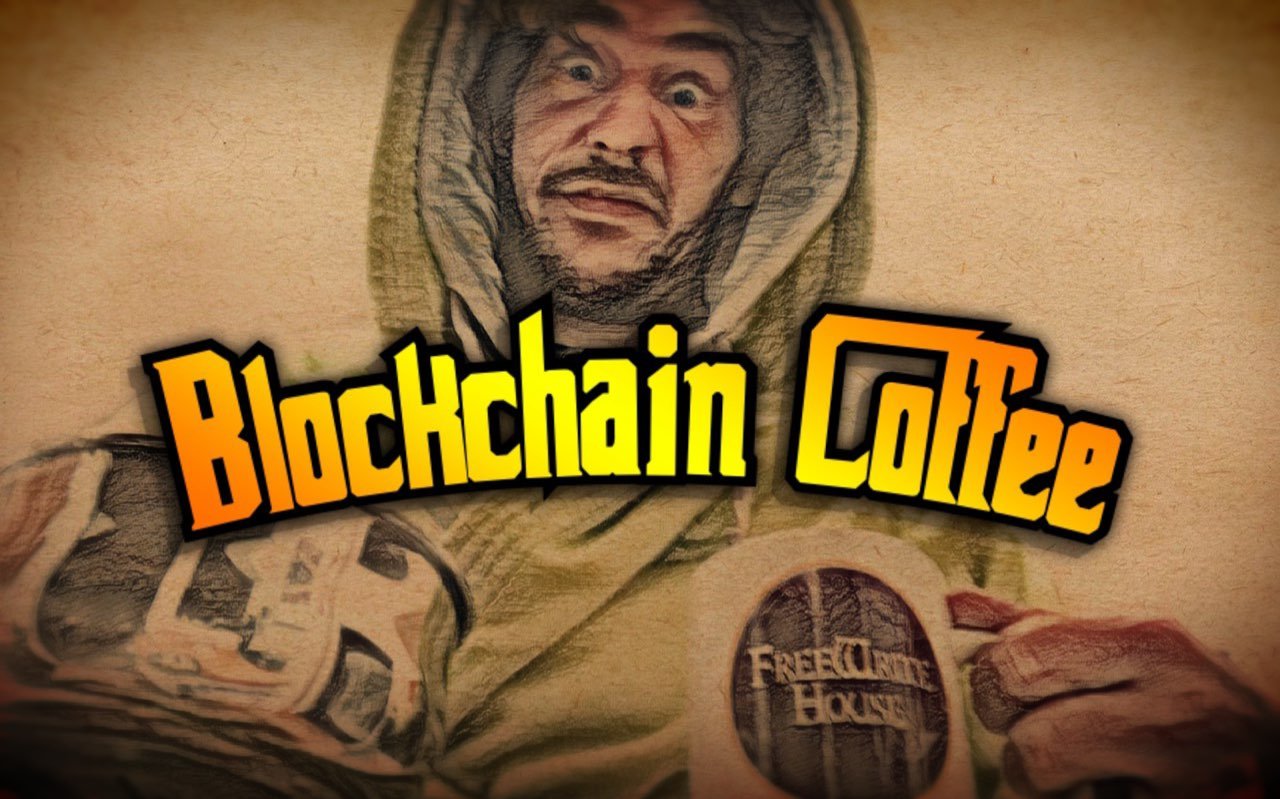 The entire world suddenly seeming to come to a standstill, everyone locking themselves inside, shops remain closed. What is it that has caused this situation? What motivation transcends the individual concerns?
Is it concern for our well-being? The well-being of others? Fear of infection or death?
Is it our incomes? The economy? Collapse of small business?
I think the concern is greater then that knowing this battle has long been in our favor and over time the tables are turning. Once turned we have no upper hand, at least not currently. Not till we have some form of universal antibiotic or immunity boosting drug.
The motivation in this case which transcends individual concern is survival of our species, not short term but long into the future. If we are to win against this threat it seems we must evolve our social conditioning. We have not the antibodies nor will we for mutated strains and using antibiotics is only adding fuel to the fire of resistance. We in some respect must become comfortable with this new companion while also recognizing its costs and forever remain diligent within our social behaviors.
At some point we will be exposed but whether or not we are infected may have to do with habits and how many we infect also. How you have treated your body will relate to how well you can fight off this new intruder or how sick you get. It's a strange bug by the statistics in mainstream media but
It Is Nothing We Should Not Have Expected!
​
​