The Full Moon will gift us its best show for 2020
The Super-Moon will rise tonight:  at 8:20 pm it will get close until the perigee, about 356.000 km. The combination of perigee and the Full phase, generates the "Super-Moon", little brighter and apparently little bigger.
I suggest to you a try: take a photograph tonight and take another photograph, in the same condition and withe the same equipment, in amonth, on the next Full Moon: you will realize the different size due to the different distance from Earth.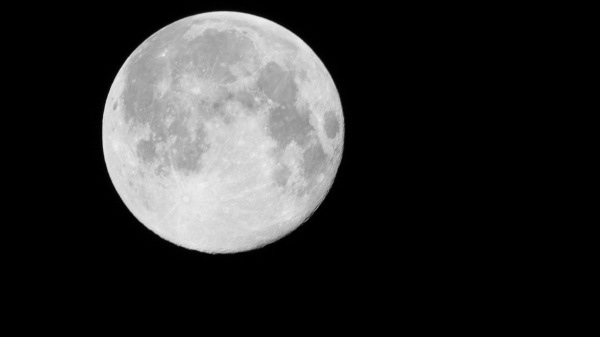 If you use a scope, remember not to observe the Moon too long: it's always sun light (reflected, of course), but in the full moon condition, it can be annoying and also you cannot see so much details on the surface, not distinguishing mountains by the mountains shadows. For this reason, it's better observing the Moon during the initial crescent phase, especially before "first quarter", or during the final waxing phase, after the "last quarter"
See you next time