Hello to the Hive Learners Community! Welcome to my blog. Today, I have decided to participate in the Hive Learners Weekly Featured Content Siblings.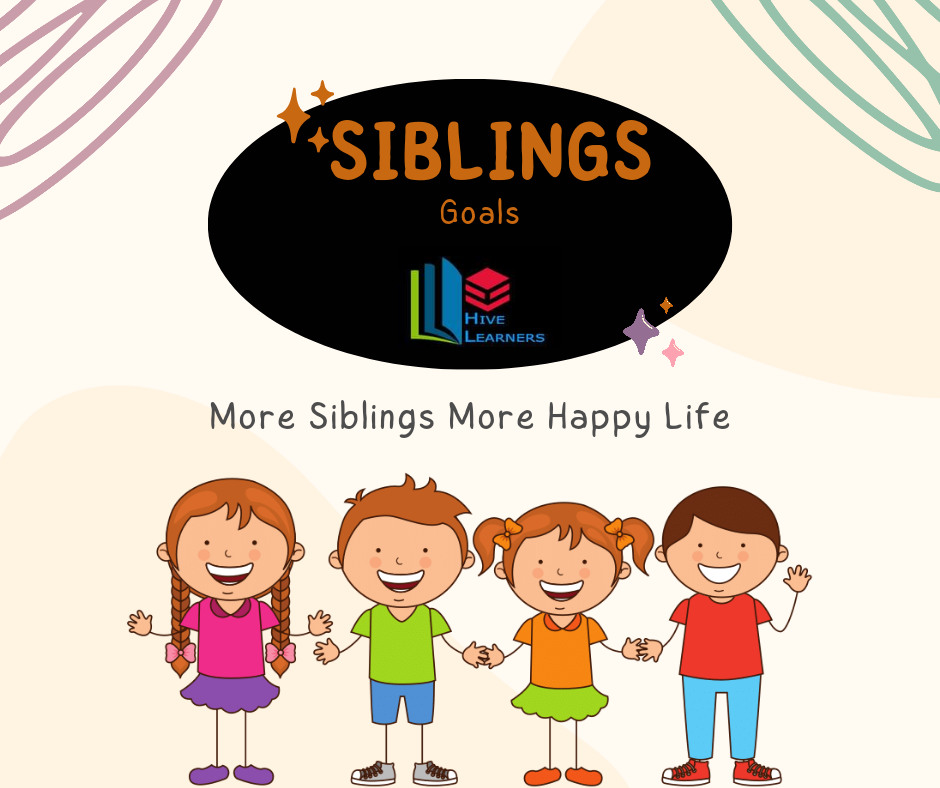 Made With Canva
It is interesting topic because I shall have to write about my naughty brothers and innocent sisters. It is quite natural, someone had more siblings and someone had less or no. Both have different desires and different intentions about the number of siblings. Someone want to add in these numbers and someone want to subtract. Everyone is right with different experiences.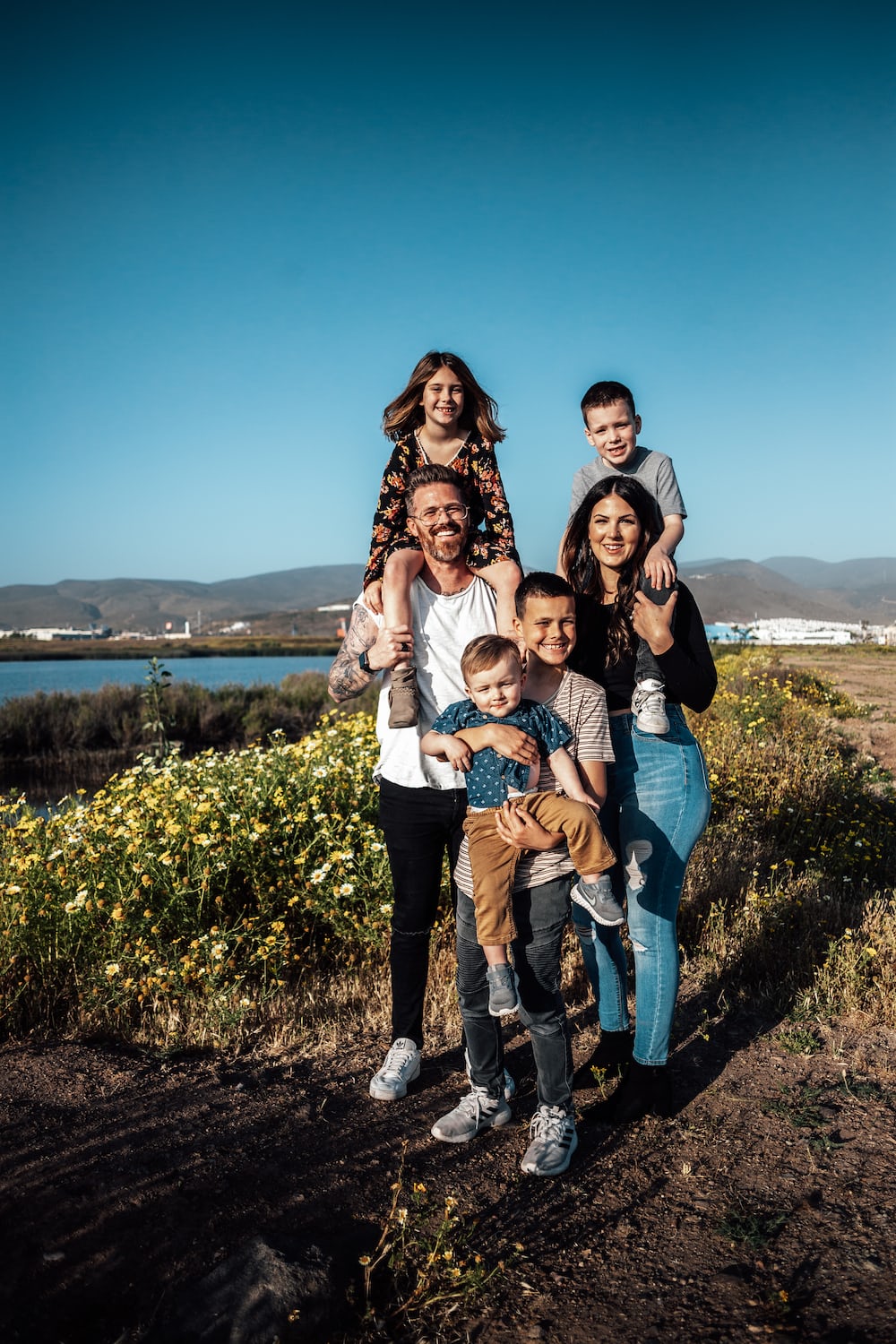 Small Family, [Michel]
I 'm in favor of more Siblings:
Why am I in above favor, Made with Canva
I belong to a short family with two brothers including me and one sister. When my sister is in school, my mum is the person who have to see different house chores. Similarly, when my brother's are in school, I have to see different things at home. Being elder in siblings, I felt there will be a person who shall encourage and motivate me. I have burden of responsibilities. My father is in foreign, hence I have to play fatherly role in my family. I consider, short family is short network. In this network, there are different complexities for which everyone have to play his role and no one can enjoy life in the better way. Moreover, If one sibling in short family is injured or worried, the normal chain of routine broke at the worst level.
I love to my sister a lot, but it is hurting when I see. She has different problems like in house management when my mum is busy in attending different family events in her life that she can't discuss with either with us or with my parents. Being elder, I can feel her struggles in life when she is at the age of fifteen while her problems are in hundreds.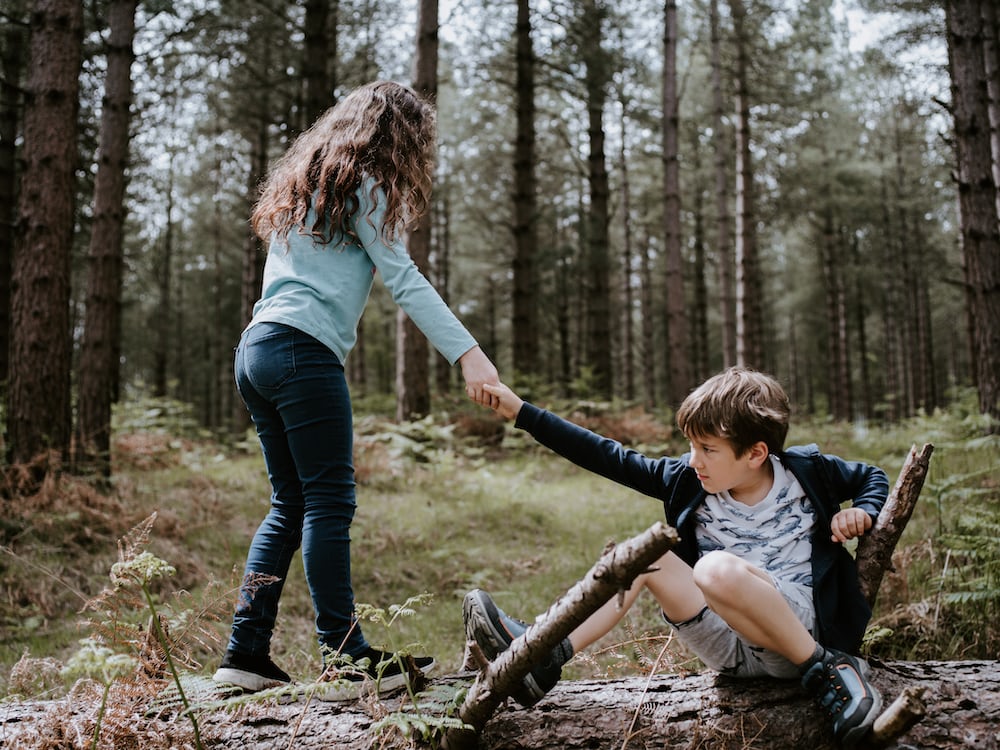 Sister and brother Love, Annie
For different house chores like cleaning, cooking etc, the group of three sisters will be enough. Two sisters can see all the house management easily. While the young sister can entertain her with her naughty activities. Moreover, two sisters can exchange and share their problems openly.
Similarly, I 'm the elder one and I missed there will be my elder brother who can share and divide the bruden of home problems. My younger brother is at the age of 10 years so I can't put anything related to home on his shoulders. He is my smiling source, everytime when I 'm bored and broken from the different issues of the world. He came near to me and started some activities that initiate my unstoppable smile.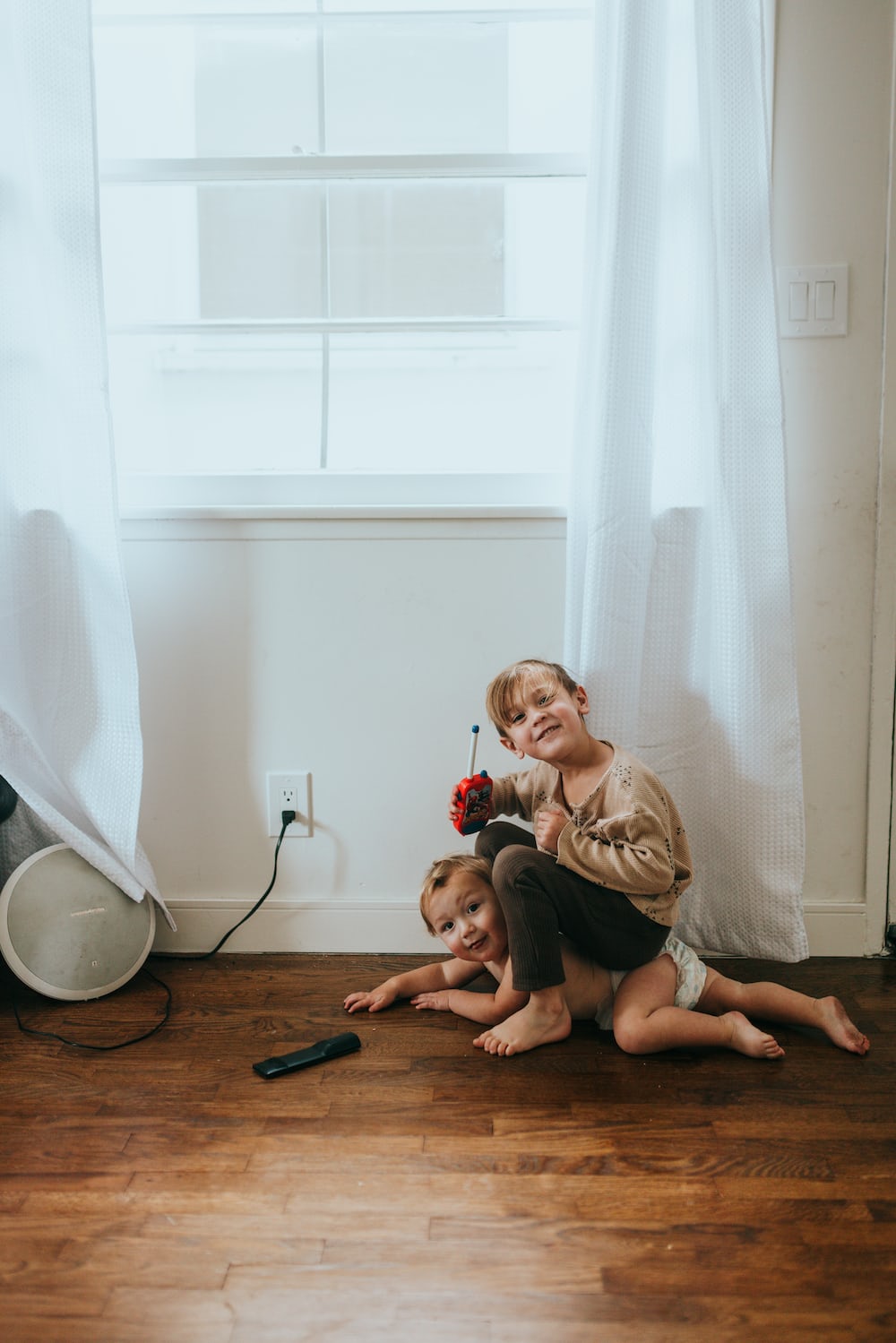 Elder Brother 😁, Nathan
Big family with more Income Opportunities:
It had been many years, my father is earning in foreign to feed us. No doubt, he is managing our finances. But his own life is compromised. When I asked him about his enjoyment, he says my age of enjoyment had passed. Now, I want my daughters and sons never missed any enjoyment opportunity. I respect to his fatherly feelings but would that I had two other brothers as well that helped my father for stability of our family income.
Being a graduated student, I 'm doing two jobs at the same time. I 'm making preparations for scholarships on one side and doing virtual job as a content writer. Everyone here is no doubt for money because it is essential to make their lifestyle better. I 'm also doing this job from home for money because it is necessary to help my father's income. After joining hive platform although I 'm unable to withdraw anything because I want to invest after observing the bright future of hive platform. Hence, I 'm hopeful for a handsome hive income after getting a lot of progress. This money will make my father happy as well.
Conclusions:
As I belong to short family, hence big family of 6 Siblings is dream for me. Big family can enjoy many opportunities than a short family. More siblings are like more pillars for a strong family. If anyone diseased others can do his look after. In short family, I have seen people fighting for their life especially when other siblings are busy in work. More siblings are like more good friends. If you have problem discuss with your three to four siblings, I 'm sure they will suggest you better solutions.
After observing abobe complexities, I reached at conclusion there will be more 3 siblings in my family. These 3 siblings are enough to sort out all problems, I mentioned above. I hope, you understand my point of view about more siblings and more happy family. Thank you for reading!