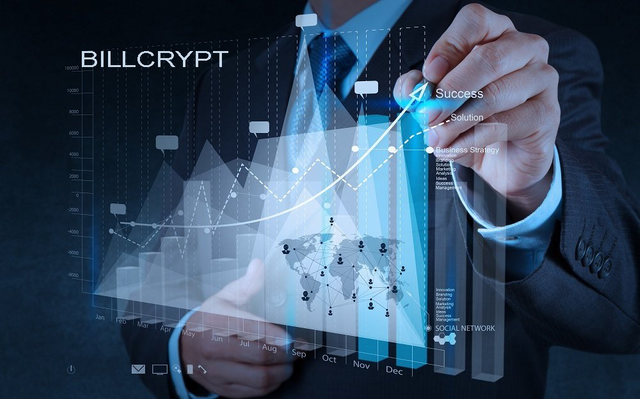 A wonderful Sunday to you all steemians, it's another exciting time for Billcrypt review on my blog.
The technology of blockchain as at this stage has gotten to a level where it is becoming conspicuous that it is the next technological revolution.
The most interesting aspect about the technology is that it is diverse and can be integrated to several sectors of the economy, hence the reason why we have several projects with different solution to the existing problems of humans.
But just as it is in normal businesses outside blockchain industry, a blockchain project start-up needs funds to start up which was the reason behind initial coin offering (ICO) and initial exchange offering (IEO) programs and other fund raising programs we have in the industry. In the year 2017, most ICO's recorded considerable number of success and as such, we are starting to have more projects coming up with their own fundraising program, and just as predicted, a lot of scam projects are also starting to come up to pollute the industry.
These scam projects are so much recently that it has caused a lot of havoc to the entire blockchain industry and hence, most potential investors are now so confused that they don't know the right project to make investments upon.
Not only this, investors are also being faced with the problem of having the opportunity to invest in potentially promising projects that has high chances of being successful. Sometimes when they finally get the chance to invest in this project, they would have missed out on exciting bonus stages.
What then is the way out of this mess?
The good news is that Billcrypt platform is here to give a final answer to this question.
BILLCRYPT PLATFORM SOLUTION
Billcrypt is a single platform that is dedicated to the unification of all blockchain network in a bid to achieve a better and more practically usable blockchain ecosystem.
 
Billcrypt platform will be well known for its professionalism and shall have many company and specialists in any economical sector which will have the opportunity of creating their own blockchain representation.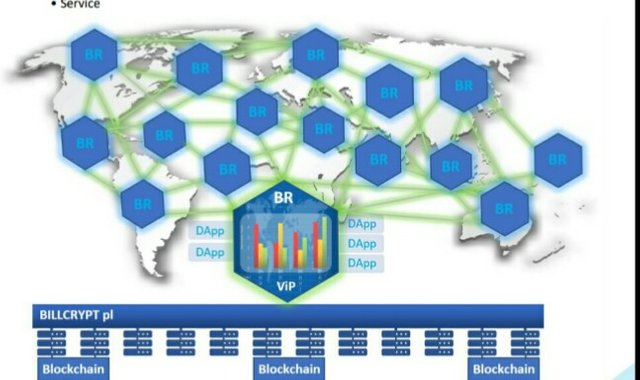 Therefore, there will be a huge blockchain representation catalog on the platform which will contain the accurate information on the status of any blockchain project on it.
Some other features of the platform includes;
Tokenization of your business
Attract funding for several projects
Conduct necessary activities that are associated with the blockchain
Ability to create your own Blockchain representation
Ability to select information flows that will form the ViP (Virtual image Page)
Create BR groups for various products, services and business lines which will summarize the representative information about them on the main ViP page
The Billcrypt platform has several aims which seems huge but achievable. These aims include;
Building of a platform BR offices with intuitive interface
Making blockchain technology affordable, understandable and also useful to everyone
External integration with other blockchain projects, services and system
Combination with other technologies
Creation of a global multi-functional integration services and
Building of an innovative and brand new economic model.
So as an individual or corporate blockchain project investor, there won't be any problem about having detailed information on good projects to make investments on, this is simply because the Billcrypt platform will be loaded with all the necessary information you need about all the projects in the blockchain space. Also, this platform will definitely succeed in making the blockchain technology easily adoptable by most businesses and individual, hence bringing tremendous developments to the industry.
For more information about the Billcrypt platform, kindly check the links below;
/Website/Whitepaper/Telegram/Facebook/Twitter/Vk.com/
My Bitcointalk username: dvmmayowa
Bitcointalk link; https://bitcointalk.org/index.php?action=profile;u=2505500