So for those who are unaware Winds of Winter is the upcoming 6th book in Song of Ice and Fire series (Game of Thrones). George RR Martin sure has been taking his sweet time releasing books for his loyal readers. The series started way back in 1996 with the first book A Game of Thrones and has been followed by A Clash of Kings (1998), A Storm of Swords (2000), A Feast for Crows (2005), and A Dance with Dragons (2011). Many people thought (including George) that he would be long finished with the series by the time the show caught up to his writing but alas the show both caught and surpassed him and wrote its own ending. For us book readers there is still a 6th and a 7th book planned in the series so who knows when we will get our resolution. Because its been about 9 years since the last book was released people are looking for clues wherever they can find them which leads me to this post..
A little while back on his blog Martin made a comment about a theater he owns and was talking about the people and events they host when he said
"And more to come. We hope to keep adding content to the JCC… including new book events… once we reopen."
Could this be him hinting at a possible 2020 release for the book? I'm not going to hold my breath, its been 9 years and I still think it will be 2021 at the earliest and then who knows for the final book. He is 71 now and he could be well into his 80's by the time the series is wrapped up.
On the other hand...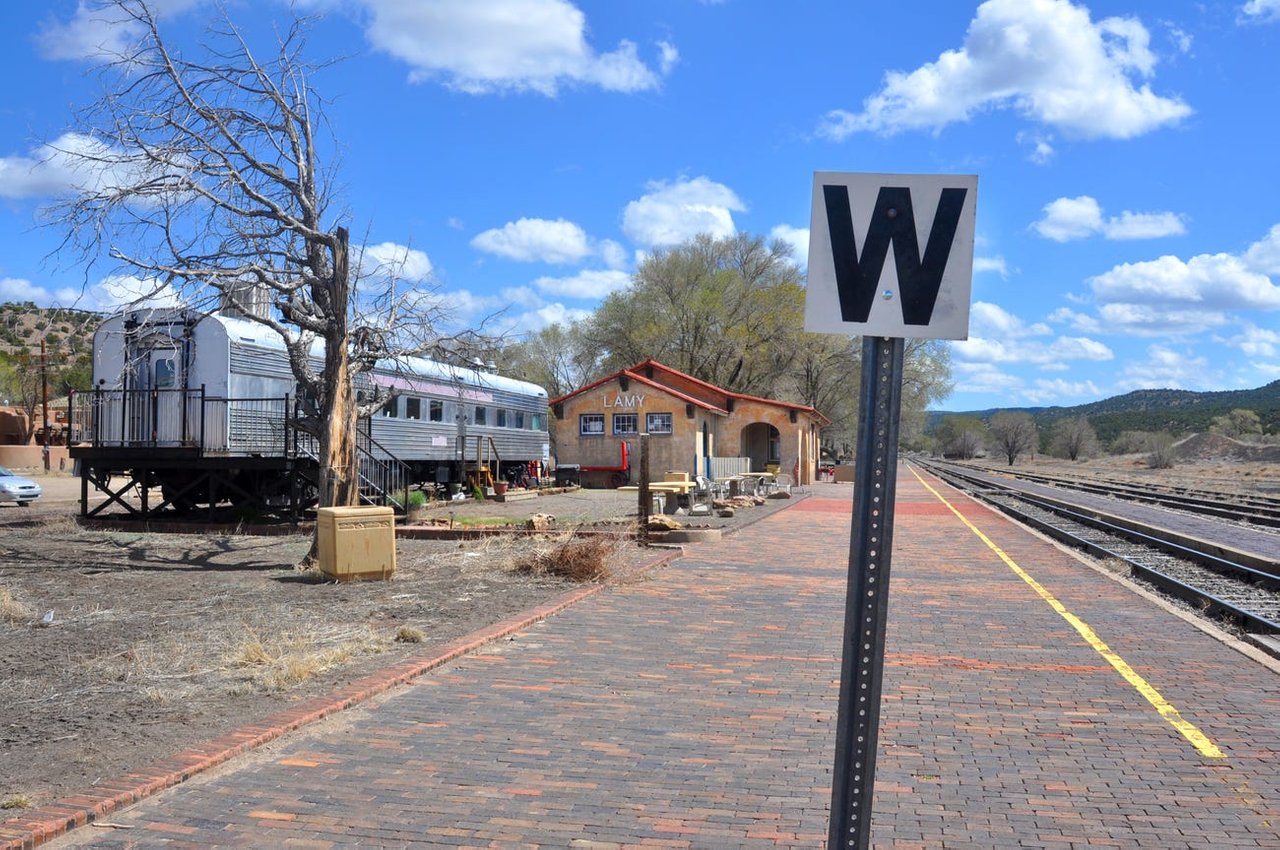 Source-Robert Alexander/Archive Photos/Getty Images
He also just bought a railroad and said
"It is going to take a lot of work, more than a few bucks, and a fair amount of time to get the railroad running again," "There are tracks and trestles to inspect and repair, old historic coaches to restore to their former splendor, a dead locomotive to bring back to life … But sooner or later, we do hope to have the old Lamy Line chuffing and puffing once again."
So who the hell knows where his priorities are right now when it comes to writing. If something changes and the books comes out this year I'll gladly shell out the money for it and let you know what I think. Until then I'll keep be annoyed that I continue to start to read fantasy series that aren't finished yet. I'm looking at you Patrick Rothfuss...