So Solana coin has been really bullish since Facebook has announced its metaverse.
Many of people are assuming it will boom after the this meta verse thing cause they are also developing something called Break Point.


Since then Solana rate has been booming. It was around 100$ in September  now it is around 237$. Freaking Double the price those who have taken the opportunity must have made some good gains.
So it has been gone up around 237$ and its not stopping right now.
So main reason Solana was created to solve the problem of Etherium.
If you dont know etherium got a gas fees which insanely high. It is around nearly 30-40$
Most of them say it low who are rich but for us it extremely high.
To solve this issue solana was created which has very negligible fees, and time taken for transaction is very very less.
So many of them believe Solana could a next big hit in the Long Term.
The thing is Solana came up with a new model called proof of history which basically stores
the part of transaction made which reduces time in next transaction. It can handle 10x times
of what etherium would take time to create blocks which now and will work on Proof of Stake model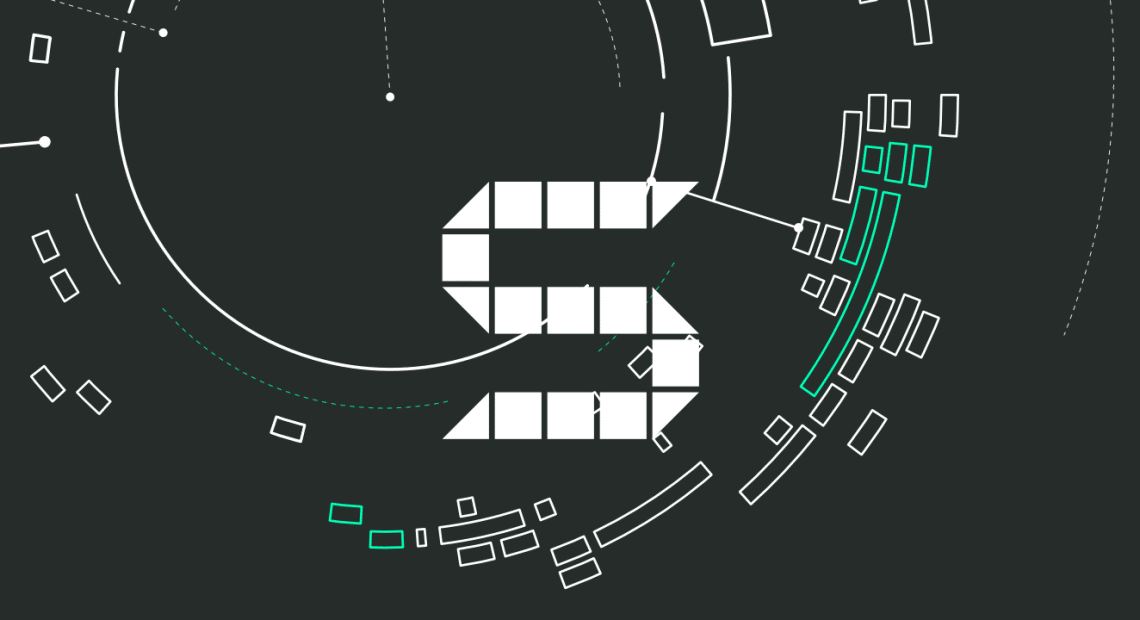 Another reason Solana getting popular is a lot of crypto's and NFT are coming on SOLANA.
A lot of NFTs are coming on "Solana Art" where you can connect your wallet and buy and sell nft's.
Many people are staking solana and also farming which is basically lending out money and it gives you good interest.
So just after facebook meta verse solana has announced an event called break-point in Portugal where they are going to reveal about future of solana. It will be great to see.
 So in my view solana going to hit 500$ very soon in these coming months. It has got good fundamentals and great plans ahead.
Again guys this is not a buying recommendation and crypto market is very volatile invest carefully.
Thank You
Cybercrypto