It is no secret that the offer of Bitcoin is one of the most limited among more or less common assets. But you wondered how scarce is the leading cryptocurrency in fact, for example, in comparison with the most popular fiat currency?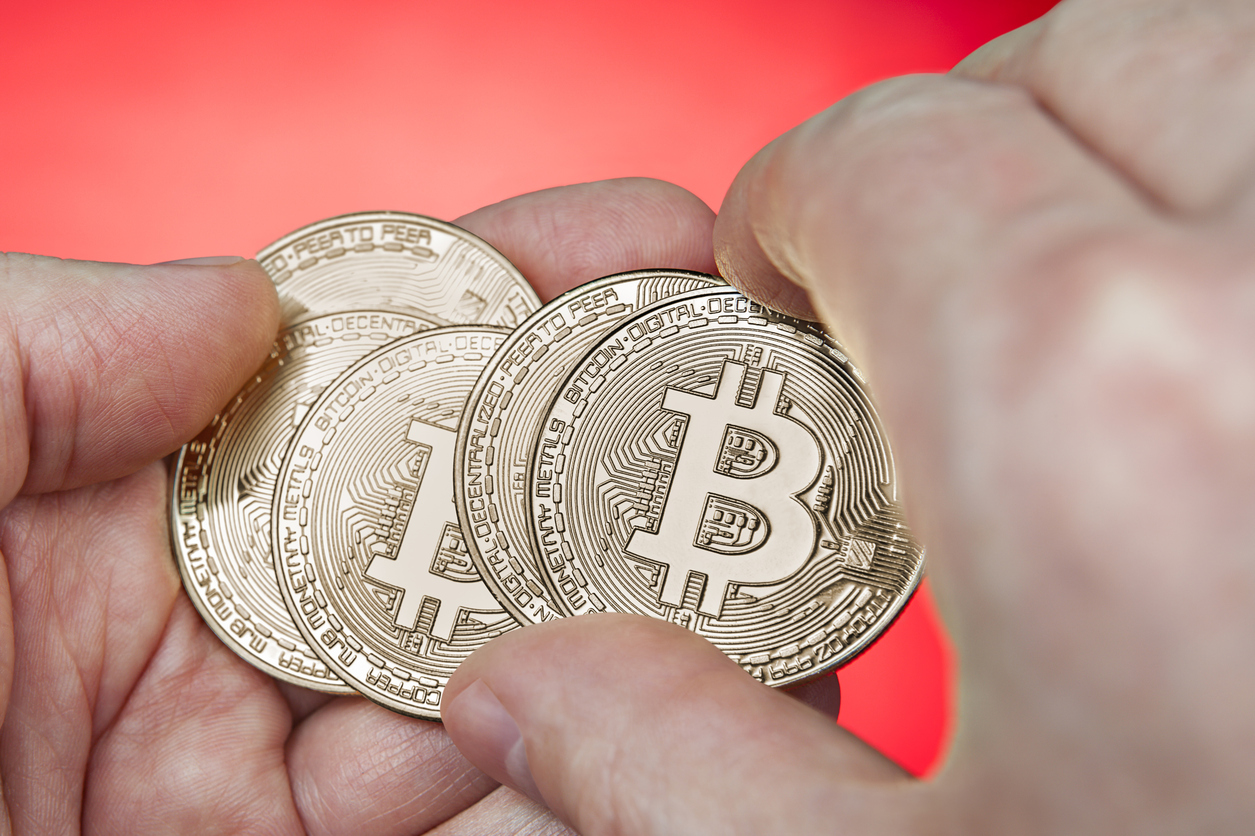 Bitcoin VS US dollar: how scarce is Bitcoin really ?!
How limited is Bitcoin's offer?
Imagine that the world has established a global regime for the equality of currencies and assets, under which the central authorities support Bitcoin as a legitimate currency and do not limit its distribution! This contradicts the decentralized nature of the digital asset, but the question is very interesting - how much BTC will each person receive?
According to Worldometer, the world's population is almost 7.8 billion people, and the offer of Bitcoins is 18,263,425 coins. This means that everyone will receive 0.00234146 BTC or 234 146 Satoshi. Given today's BTC price of around $ 8,000, your assets will be valued at $ 18. Not so much, right? This suggests that the margin for accepting Bitcoin in the world is still huge.
According to the chart of the current distribution of BTC, at the moment there are about 21 million addresses that store at least $ 1. This is only 0.27% of the total world population.
However, we should not forget that new Bitcoins are still being mined. It is expected that by 2140 all 21 million coins will go into circulation. By then, the world's population will be 10.8 billion people. This means that each person will receive 0.00194444 BTC or 194 444 Satoshi.
When analyzing this information, it should be borne in mind that in this calculation, companies, legal entities, institutional investors, governments and all types of organizations that can also own Bitcoin for their needs were ignored. If the "global government" provides access to digital assets for both companies and legal entities, then each person will receive much less Bitcoin coins.
What about the availability of fiat currencies?
Incredibly, if all US dollars were evenly distributed among the world's population, then each person would receive about $ 435. This calculation is made taking into account the latest Fed data, according to which the total value of all US banknotes and coins is about $ 3.4 trillion:

However, the market supply of the American currency also includes digital dollars. You must add to the calculation of bank deposits, online transfers and all other "digital" dollars. For this, we can consider the indicator of the monetary aggregate M2, which at the end of 2019 amounted to about 15.5 trillion dollars:

Therefore, if all US dollars, including less liquid ones, were distributed equally among the world's population, then each person would receive about $ 1990. This is more than 100 times more than the calculated value for Bitcoin.
According to the CIA, the total value of fiat currencies around the world was more than $ 86 trillion as of 2017 (compared to $ 73 trillion at the end of 2016). Given the pace of growth, this figure should exceed $ 100 trillion today. Thus, if we distributed all fiat money equally, including US dollars, euros, pounds sterling, yens, Australian dollars, Canadian dollars and all other currencies, then each of us would receive more than $ 12,800.