On March 26, the leading cryptocurrency exchange Binance announced the release of its own plastic Binance Card. Initially, this product, released by Visa, will be tested in Southeast Asia, and then, according to the company, the Binance debit card will be available in other regions.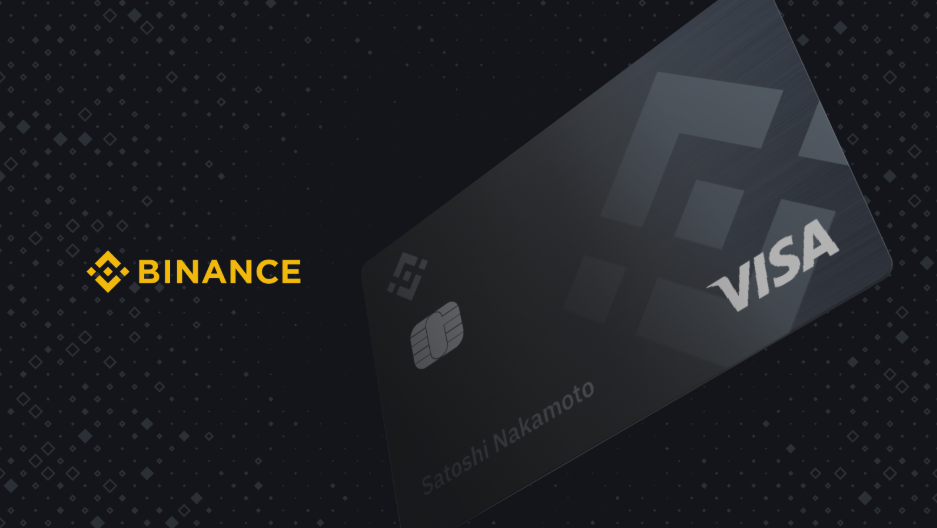 Binance payment card will allow users to spend cryptocurrencies by converting them into fiat assets.
It is noteworthy that the balance of the card will be maintained in cryptocurrencies, initially it will be the assets of Binance Coin (BNB) and Bitcoin (BTC). In other words, the user will be able to store cryptocurrency on the card balance without risking incurring losses due to the growth of the exchange rate.
As the representative of the Binance Card division Josh Goodbody explained to reporters, "initially, users will be able to deposit BNB and BTC on their Binance cards directly from Binance.com wallet or any other crypto wallet."
During the testing period, the transaction currency will be the US dollar. This means that customers outside the United States may have to pay commissions and foreign exchange fees for each transaction. Goodbody said that settlement in other fiat assets will become available this year.
During the April beta test, the Binance Card will be available only to residents of Malaysia and Vietnam. Now the card is presented only in a virtual format, plastic cards are planned for release "very soon." You will have to pay $ 15 for ordering a card, and there will be no monthly or annual service charges.
The Binance team also announced the release of a map application. With it, customers will be able to conduct transactions, make deposits from a Binance account, view transaction history and change the card's PIN: