In mid-March, one of the largest one-day dumps in the history of the industry was recorded on the cryptocurrency market. As a result of the panic sale, the leading cryptocurrency exchange rate fell to $ 3800, and some altcoins depreciated by more than 50%.
The industry's total capitalization fell by almost $ 100 billion - from $ 225 billion to $ 125 billion in one trading day.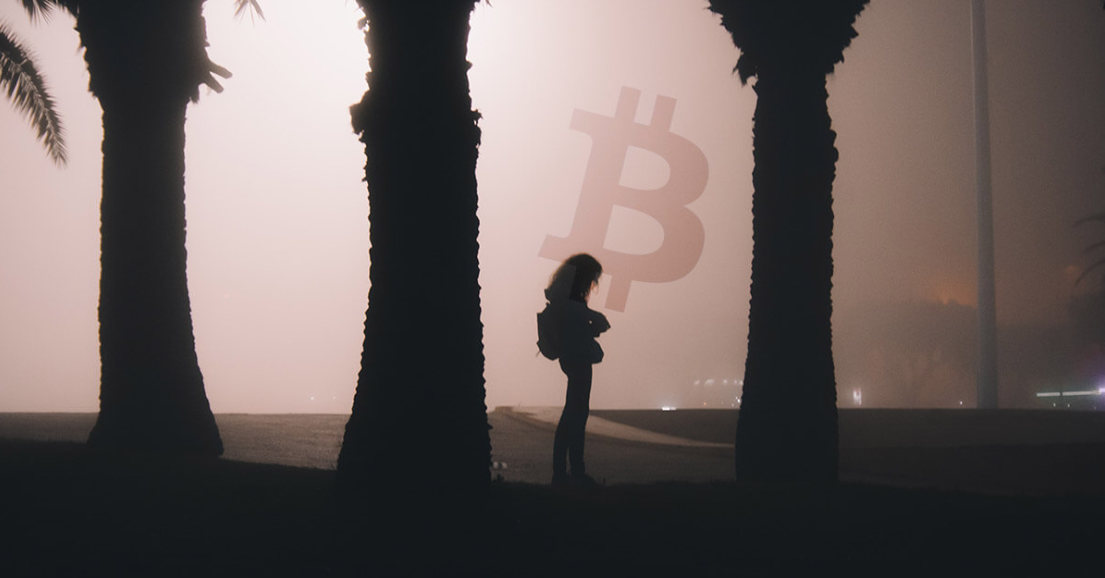 Yesterday, the CEO of one of the world's largest crypto exchanges shared his thoughts on what the real reason for this sale is. Changpen Zhao emphasized that he still sees Bitcoin as a defensive asset, despite the latest correlation with traditional markets.
CEO Binance: BTC's latest fall can be compared to the Titanic rescue buoy
Many analysts and investors were disappointed that Bitcoin followed the trend of traditional markets, which, apparently, deprived it of the status of the so-called "safe haven".
However, the head of Binance Changpen Zhao said the incorrectness of this theory. He stressed that he still considers Bitcoin and other crypto assets as a protective tool, explaining that the strong turbulence of the world economy was too great for such a small market.
Changpen Zhao compared the last crypto market crash with a "rescue buoy" attached to the sinking Titanic. The director of Binance expressed confidence that eventually cryptocurrencies will be able to become independent of the traditional market:
Say you take a life buoy: it is functioning and should help you swim in the water. But suppose he is attached to the sinking Titanic. Will this design keep you on the surface? Not. So the rescue tool no longer works? No, the float function still works.
Changpen Zhao explained the reason for the crypto market dump
Changpen Zhao also mentioned two main reasons for the latest surrender in the cryptocurrency market:
Firstly, insecure investors most likely perceived turbulence in traditional markets as a reason to exit the crypto market. This significantly increased the pressure on the sale.
Secondly, many investors did it forcibly. In a difficult economic situation, people need capital to prepare for changing working conditions and, for example, to pay rent for housing.
As both types of investors emerge from this relatively small market, there is a high probability that a long-term bottom is forming in the industry. This will help traditional investors gradually take advantageous positions in the cryptocurrency sector.