Some analysts believe that the sudden dump of Bitcoin occurred due to another massive sale of assets by the organizers of the PlusToken pyramid.
Recall that today the Bitcoin rate fell below $ 8,000, and shortly before the start of this correction, crypto industry observers noted that fraudsters began to get rid of accumulated crypto assets.
PlusToken bitcoins sent to mixers - this means the sale of assets
On Saturday, the Ergo user, who is closely monitoring the actions of PlusToken organizers, estimated the total amount of the last liquidated funds at 13,000 BTC (more than $ 100 million at current market prices)
This time, according to Ergo analysis, the coins were sent to the so-called mixers, which help the owners of crypto coins to hide their origin. The analyst identified two major addresses that were devastated on March 5-6: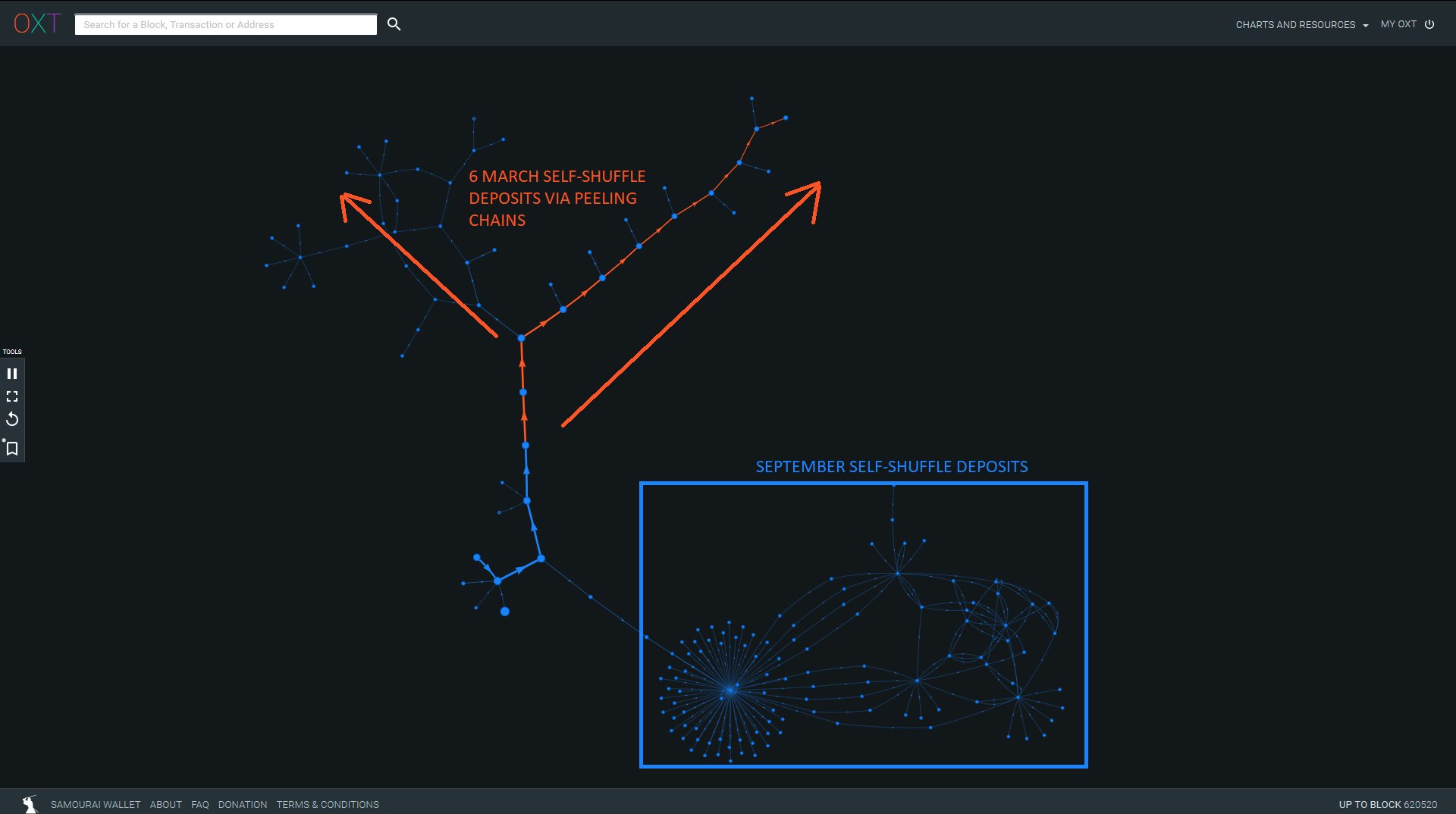 I studied this issue for several months, and I do not see an option in which coins would not be sold, at least some of them.
Ergo added that sales are now "at a much slower pace" compared to the intensive period in August last year.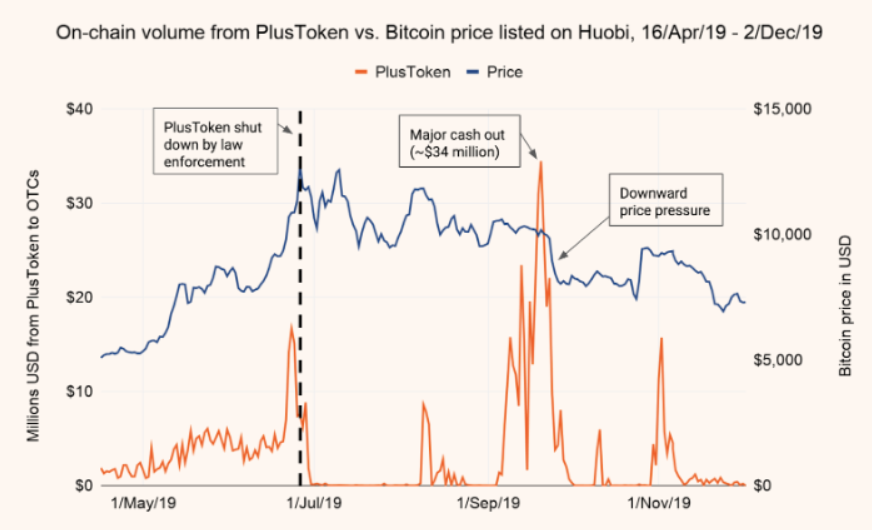 Bitcoin price chart and PlusToken funds activity
As you can see, the Bitcoin price volatility often correlates with the activity of PlusToken wallets. During the last massive asset movement a few weeks ago, turbulence near the $ 10,000 level was also noted on the BTC / USD market.
Crypto analyst Kevin Swenson said the market situation remains volatile: