Scores 4 'Beautiful Scene' in Vietnam Doesn't go to waste for a lifetime Have you ever imagined walking, shopping, eating, ... in a `` city '' covered with clouds, just like in heaven, with misty fog, scenery things are amazingly beautiful
1. MOTION AM TIEN Am Tien Cave - or called by Phượt people with the name "Tinh Tinh Coc", is located in Hoa Lu ancient vestige complex, in Truong Yen commune, Hoa Lu district, Ninh Binh province, about 10km from the city center.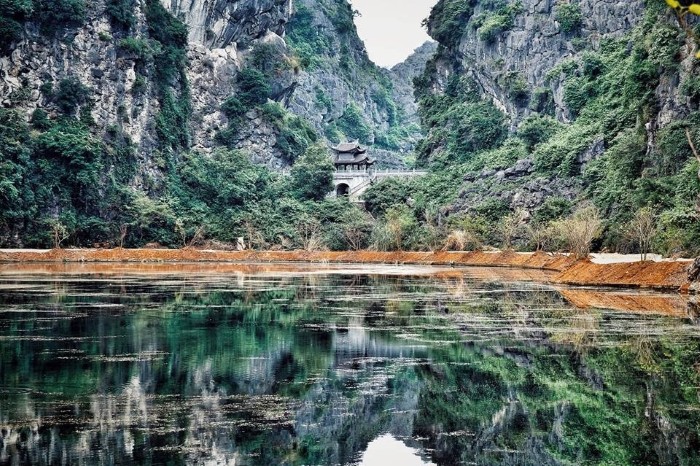 minzhouu
With the rugged terrain in deep mountain with few people, Am Tien cave still contains many mysteries. Here you can admire the charming beauty of the "surrounding" the ancient citadels that make you feel like you are lost in a certain swordplay movie.
nhung.dh_
2. Dynamic of Heaven The wooden bridge leading into what is known as the "Imperial Palace in the Earth" is one of the most magnificent and magical wonders in the world that Vietnam is fortunate to own - Thien Duong Cave.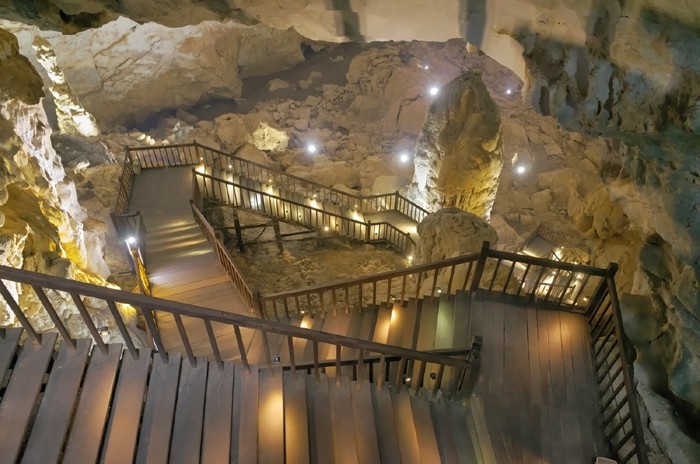 cuiyun.vn
The cave is located in the heart of limestone mountain of the world natural heritage Phong Nha - Ke Bang National Park. According to many people, this cave is more beautiful, magnificent and magnificent than both Phong Nha cave, hence the name Thien Duong.
The special thing that adds to the magical beauty here is the wooden bridge leading deep into the cave, which made many people feel nervous when they first came here.