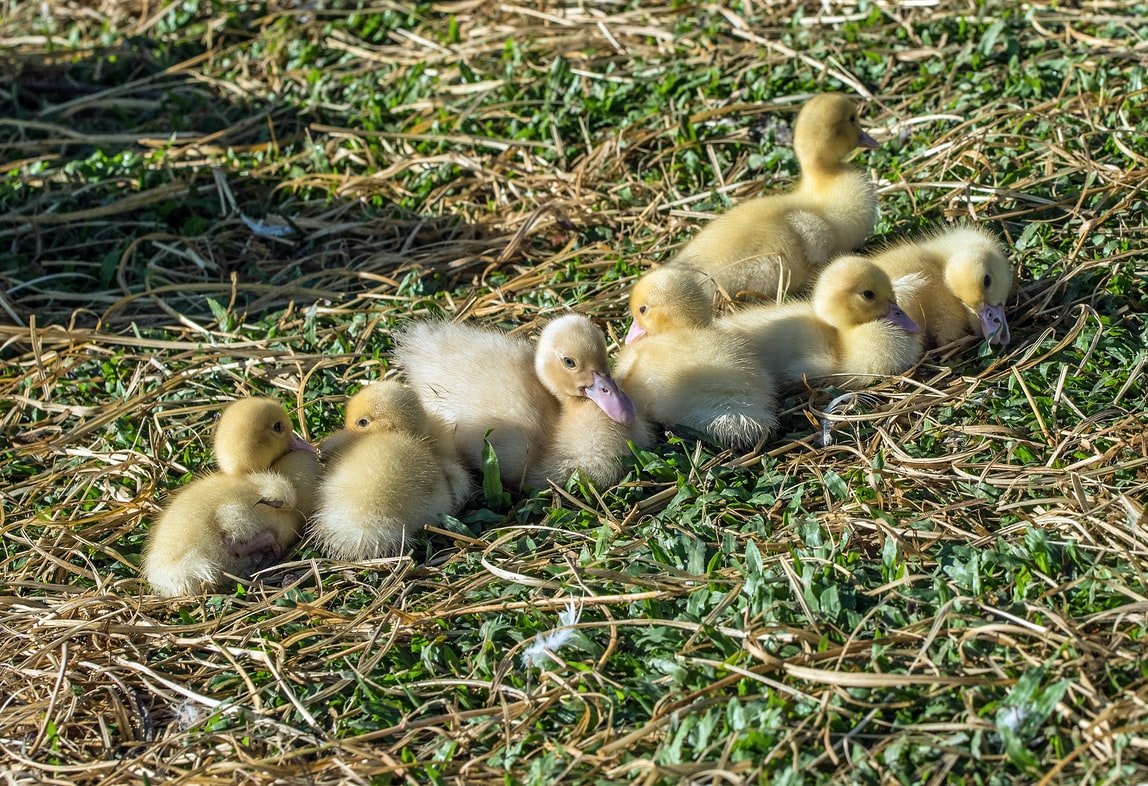 This is my little series on the big move back to Australia. Perhaps I will look back in the future and laugh... or cry!
Part 1: Finding a Moving Company
Past 2: A Slight Travel Panic
Part 3: Comparing Crypto Tax Accounting platforms (Cointracking vs Rotki)
Part 4: A Week in Involuntary Stasis
Part 5: The Last Harvest
Part 6: Letting Go...
Part 7: Putting the name out there!
Part 8: Prohibited Materials:
---
My wife and I are both freelancers and so we are more than used to the juggling of a highly variable and seasonal income against expenses that can also be somewhat variable at times. So, we often have a little pot where we (mostly me, as I'm the financially disciplined one...) stash money aside for a rainy day, or for an occasional treat! Now, normally we can expect that the summer months tend to be a bit leaner for income and a bit more extravagant for expenses (holidays...), which means that we try stash for as much of the rest of the year as possible... so, it is a well ingrained habit.
However, we are more than accustomed to the phenomenon of incoming invoices being delayed in payments... whilst expenses are rarely delayed! Given that I like to pay expenses on time, roughly at the time of receiving them (I hate having these things on my mind...), it means that we can occasionally have a little bit of a juggling act between savings stashes and operating stashes. Luckily, I keep a good record of what I borrow from the longer term stashes to fund the short term expenses and I always feed the money back into the savings. Yay, the joy of having two variable musician incomes!
Anyway... now that we are gearing up for the big move, there are some hefty bills that are looming on the horizon. Flights, air shipping, sea shipping, and a couple of weeks of hotel/AirBNB and car hire expenses. Plus... anything else that we haven't accounted for yet! Thankfully, some of those have already been paid, but I have had to deviate from the pay immediately habit!
Now, the main problem is that most of these larger once off bills were to be funded by the sale of our garage (with the house proceeds going to purchasing a house in Australia... if that is still possible these days!). Unfortunately, the sale of the garage is going a little slower than expected... it is a private sale to a friend. It was supposed to be all wrapped up by the end of this month... and I'm not too hopeful that that is going to be happening, it might take a few more weeks.
Part of this liquidity problem is a self-imposed problem. I can always fund the bills with Australian dollars or crypto. However, if possible I would prefer to keep those sources in their respective buckets. Australian dollars to stay in Australia so that we have it ready to use... and I'm not hopping it back and forth via the bank system (or the better Wise (formerly TransferWise) option) as that incurs costs and currency fluctuation risks.
Meanwhile, the crypto bucket is a long-term extra leg of retirement or next-generation inheritance. We take regular chomps at it to make sure we are hedging, but that goes mainly towards superannuation seeing as freelancers don't have an employer contribution. Or it is earmarked for something completely life-changing... shipping invoices don't count! Of course, I have used crypto as a temporary backstop (via spending on the Binance or Crypto.com VISA debit cards), but those are done only because fiat deposits to those platforms have been delayed longer than I expected. The crypto used to backstop those purchases are always rebought as soon as the fiat lands in the accounts.
So, I guess that this is a common problem when house sales and big relocations are involved... we have bills and invoices that are incoming due to the relocation, and the source that we were relying on is delayed... perhaps mortgage or perhaps notary, I'm going to start hassling them about it today. At this rate, if we don't have liquidity to complete our expenses in about three weeks, then I'm going to have to start considering moving Australian dollars to Euros.... or crypto to euros. Probably Australian dollars!
Again... it is a bit of a self-imposed problem as I want to keep all the buckets separate, but it would be really nice if all those ducks would line up! And it is a bit frustrating that it all rests on a single delay bottleneck!
Meanwhile, it would be nice also if all our work invoices started paying as well! We are actually owed quite a bit of money at the moment. I had the made the mistake of paying off one of the larger bills that was to do with the insurance for the shipping, just to test the payment channel; to see if the Binance or Crypto.com VISA debit cards would be accepted with such large amounts).
Which means that our operating and stash accounts are running a little bit lower than I would like... nothing disasterous, but I do like to have a buffer! Speaking of which.... I just remembered that we have a cash stash as well, and those physical euro notes will be useless to us in a few months!
I can also be found cross-posting at:
Hive
Steem
Publish0x
Handy Crypto Tools
Ledger Nano S/X: Keep your crypto safe and offline with the leading hardware wallet provider. Not your keys, not your crypto!
Binance: My first choice of centralised exchange, featuring a wide variety of crypto and savings products.
Kucoin: My second choice in exchanges, many tokens listed here that you can't get on Binance!
FTX: Regulated US-based exchange with some pretty interesting and useful discounts on trading and withdrawal fees for FTT holders. Decent fiat on-ramp as well!
MXC: Listings of lots of interesting tokens that are usually only available on DEXs. Avoid high gas prices!
Coinbase: If you need a regulated and safe environment to trade, this is the first exchange for most newcomers!
Crypto.com: Mixed feelings, but they have the BEST looking VISA debit card in existence! Seriously, it is beautiful!
CoinList: Access to early investor and crowdsale of vetted and reserached projects.
Cointracking: Automated or manual tracking of crypto for accounting and taxation reports.
Stoic: A USD maximisation bot trading on Binance using long-term long strategies, powered by the AI/human system of Cindicator.
StakeDAO: Decentralised pooled staking of PoS assets.