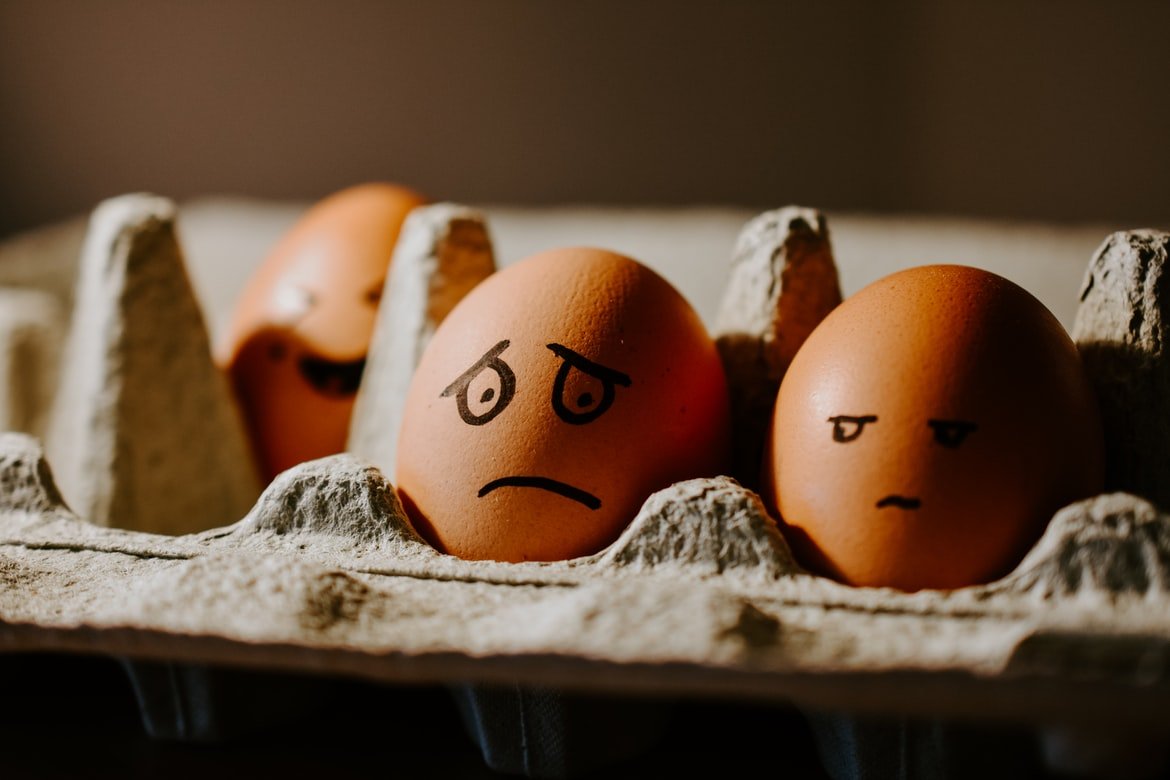 This is my series about trying to find our footing in Australia. It will no doubt be a series of joy and sadness and struggle... Things will turn out alright? Won't they?
Part 1: Settling In and Adjusting
Part 2: Checking In...
Part 3: House Hunting
Part 4: Best and Final
Part 5: Gazumped!
---
This week has been focused on getting the kids ready for school. The month long holiday is coming to a close, and it was time to start thinking about uniforms (heh, that is new for the girls), lunch boxes, snacks and all manner of things like that. Of course, given that most of the school gear (lunchboxes and things like that) are still in the boat coming over, it meant that we would have to go out and pick up the necessary supplies and just deal with having spares when the stuff eventually arrived.
I was quite surprised, but the kids had a great time of choosing their new lunchboxes... well, that bit wasn't too surprising. We all like choosing and buying new shinies! But when we got hold of the uniforms, the kids wanted to wear them all weekend! It is a bit hilarious, seeing as the weeks before were full of complaints about not being able to choose their own clothes for the school (something that they could do in the Netherlands) and being "forced" to wear the same things as everyone else!
However, the trickiest part would always be the first days and weeks of starting school. Part of that would be the fact that they would be learning under a different teaching philosophy compared to what they had already been learning to... and that would always take time. And the other more serious part, would be the fact that they would have to rebuild their social networks and friends again.
Now, for the younger one, she had only had a year or two at school previously... so, she had only just started to gain solid friends. She has always been a bit slower with making friends... but on the plus side, in Australia, she was going into a year groups where EVERYONE was starting school for the first time. So, everyone would be in a similar position with new people, new school, new teachers and no friends (apart from people that they knew before they arrived). So... an even playing field.
The older one would have a slightly different experience. She would be joining classes where all the kids would already know each other. Of course, she wasn't the only "new kid"... but she had a few really great friends in the Netherlands, and the pain of moving away from them is still fresh. I have a little chat server set up for them, but the time difference does make things quite difficult to manage video or relatively synchronous chat sessions.
So, yesterday was the first day of school for her. Afterwards, we talked about it... and everything was good, she was happy. There were two groups that had asked her to play and spend time together during the lunch and recess breaks, and so it seemed like everything was fine.
However, after dinner... the nighttime started to bring out the worries. She was worried that she would offend one group or the other if she spent more time with one or the other... she was worried that she liked the group that wasn't the "popular" one better (I'm not sure that that is a bad thing!).... she was worried that she just didn't fit in anywhere anymore. I guess I was a little optimistic after school that nothing would be a problem... she has always been easy to get along with, and got on with everyone at her old school...
... anyway, early days still.... but something to keep an eye on. I'm sure that in the end it will be fine... but there may be quite a few more teary and sleepless nights ahead of us in the near future. When we dropped her at school this morning, it all seemed fine... she wandered around looking for some people, and before the starting bell went, she managed to find two other girls to do stuff with. I'm starting to wonder if we should arrive a little bit earlier so that she can maximise that pre-school time where everyone is screaming around and just socialising???
Let us see what this evening brings us... I think we tend to worry like crazy as parents, and try to project a strong and supportive front to the kids. I'm sure that she will be okay, but there is always the nagging doubt that she might struggle... a little struggle is okay, but I know that there are people who might sink.
I can also be found cross-posting at:
Hive
Steem
Publish0x
Handy Crypto Tools
Ledger Nano S/X: Keep your crypto safe and offline with the leading hardware wallet provider. Not your keys, not your crypto!
Binance: My first choice of centralised exchange, featuring a wide variety of crypto and savings products.
Kucoin: My second choice in exchanges, many tokens listed here that you can't get on Binance!
FTX: Regulated US-based exchange with some pretty interesting and useful discounts on trading and withdrawal fees for FTT holders. Decent fiat on-ramp as well!
MXC: Listings of lots of interesting tokens that are usually only available on DEXs. Avoid high gas prices!
Huobi: One of the largest exchanges in the world, some very interesting listings and early access sales through Primelist.
Gate.io: If you are after some of the weirdest and strangest tokens, this is one of the easiest off-chain places to get them!
Coinbase: If you need a regulated and safe environment to trade, this is the first exchange for most newcomers!
Crypto.com: Mixed feelings, but they have the BEST looking VISA debit card in existence! Seriously, it is beautiful!
CoinList: Access to early investor and crowdsale of vetted and reserached projects.
Cointracking: Automated or manual tracking of crypto for accounting and taxation reports.
Stoic: A USD maximisation bot trading on Binance using long-term long strategies, powered by the AI/human system of Cindicator.
StakeDAO: Decentralised pooled staking of PoS assets.
Poloniex: One of the older regulated exchanges that has come into new ownership. I used to use it quite a lot, but have since stopped.
Bitfinex: Ahhh... another oldie, but a goodie exchange. Most noted for the close affiliation with USDT and the Basic "no-KYC" tier!