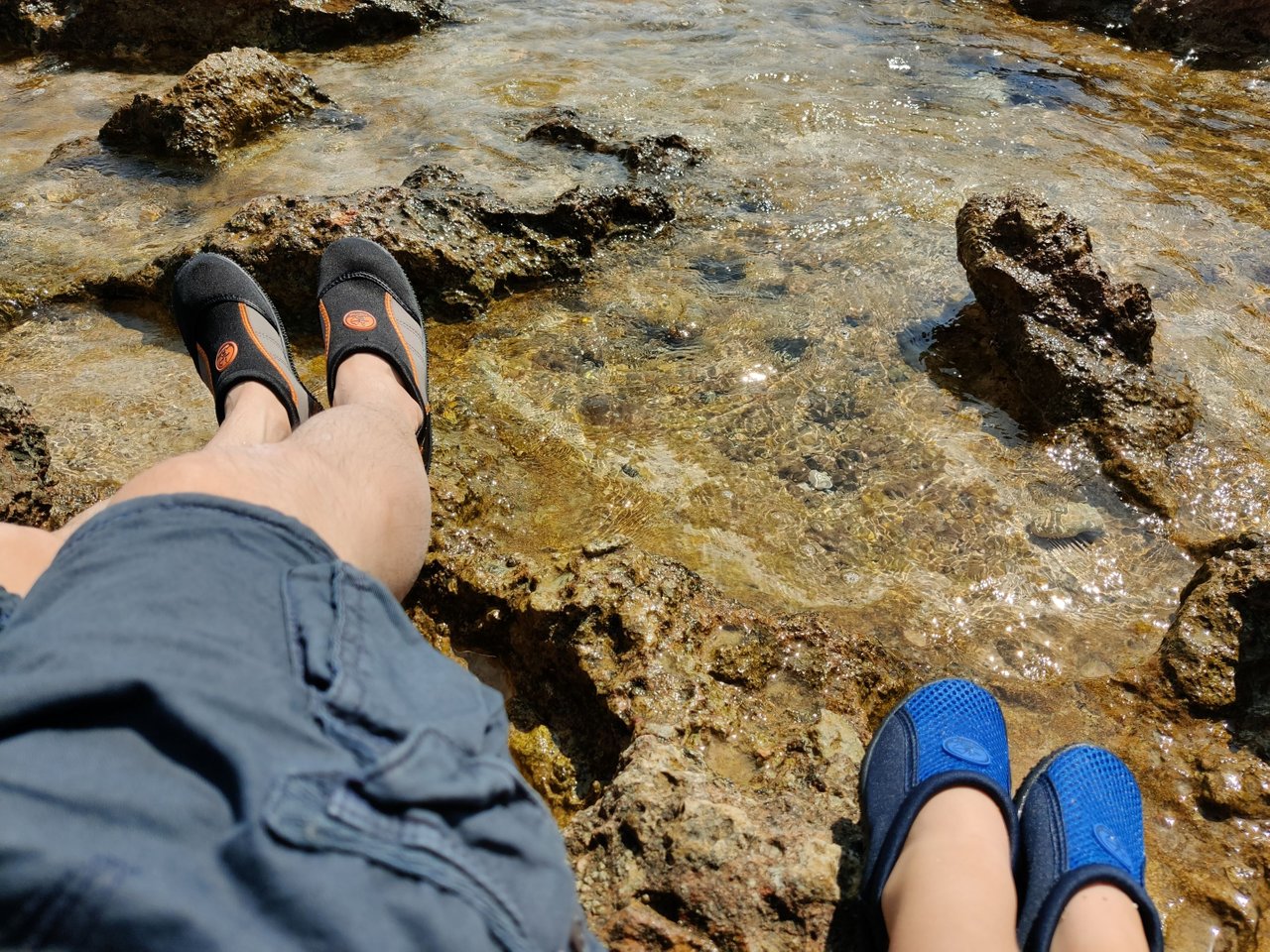 So, assignments are done and there is a little break in music work (hopefully for just a short time... although, with summer spikes in corona cases, I suspect that there may be some more involuntary breaks coming ahead...). Which means that it is time for a little well deserved get away!
Seeing as we are going to be leaving Europe for Australia in the coming half to full year, we are trying to make the best of our finishing months here. There are many places in Europe that we have wanted to visit, and now that we have a rough deadline after which it becomes much more difficult to visit these places... well, we are removing every excuse.. and just going and doing stuff and visiting places! If we have a free few days, we just up and leave and see the things that we wanted to see!
It is a nice way to live, but often during regular times, it is a little bit harder to justify the time and expense. However, given that we won't be around in this part of the world for that much longer... we just said "bugger it", we are going to do these things!
So, these past couple of days sees us in the Mediterranean area of Europe... soaking in the sun, and eating lots of good food! We are staying with some friends who have always had a standing invitation to join them for a few days in summer, but it hasn't always worked out in the previous years... this year, we just booked the flights and went!
There are lots of beaches of varying quality... my wife and oldest daughter love the sandy swimming beaches the best... meanwhile, my youngest daughter and I prefer the rocky ones where you can walk and jump around the rocks and shallows looking for interesting things like fishes and crabs! Each to their own!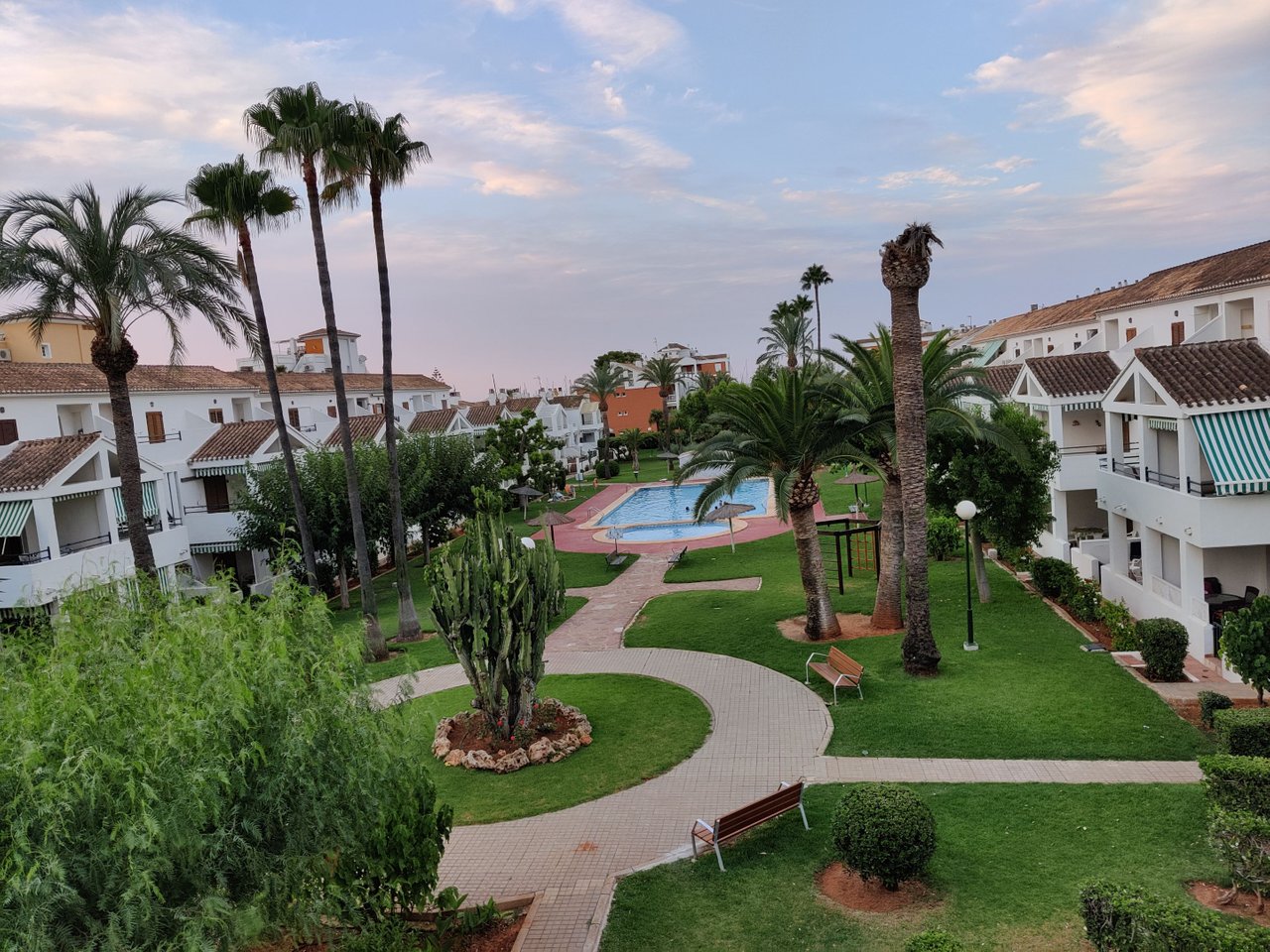 We are definitely starting to settle into the Spanish time zone... it is now the quiet siesta time. Definitely required, after a hard morning at the beach followed by a huge lunch! My eyes are drooping as I write this... I had better get it on it's way to the blockchain before I keel over completely! If I don't get my afternoon power nap, I'm not going to make it this evening!
I also need some time and rest to let my stomach devour the paella lunch... dangerous food, I could just keep eating plate after plate and then suddenly feel waaaaaayyyyy too full and sick!
Life could be worse I guess... and worse ways to die than stuffing yourself full of scrumptious food!
Handy Crypto Tools
Ledger Nano S/X: Keep your crypto safe and offline with the leading hardware wallet provider. Not your keys, not your crypto!
Binance: My first choice of centralised exchange, featuring a wide variety of crypto and savings products.
Kucoin: My second choice in exchanges, many tokens listed here that you can't get on Binance!
MXC: Listings of lots of interesting tokens that are usually only available on DEXs. Avoid high gas prices!
Coinbase: If you need a regulated and safe environment to trade, this is the first exchange for most newcomers!
Crypto.com: Mixed feelings, but they have the BEST looking VISA debit card in existence! Seriously, it is beautiful!
CoinList: Access to early investor and crowdsale of vetted and reserached projects.
Cointracking: Automated or manual tracking of crypto for accounting and taxation reports.