Before I share with you some of the plagiarism checkers I personally use, allow me to explain a few important things about plagiarism.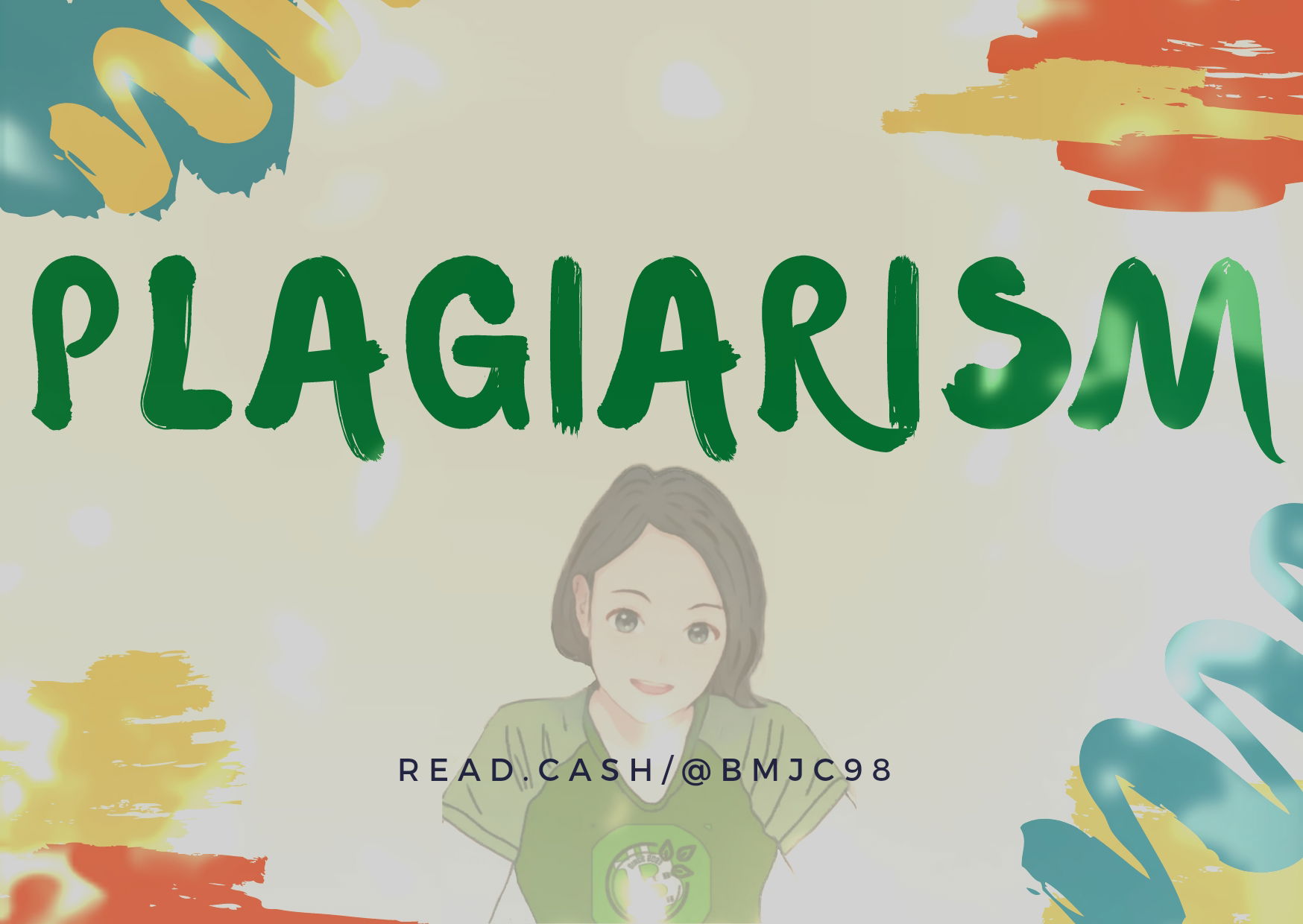 What is Plagiarism?
Plagiarism is when taking someone else's ideas or work with or without the right full owner's consent or acknowledgment and using them as their own. Plagiarism can be done recklessly, intentionally, or unintentionally.
The importance of checking your article for plagiarism
As a writer, we must practice checking our work for possible plagiarism issue. Even if the article you publish is all written by yourself, there is no guarantee that your work is 100% original.
Here is a list of the importance of checking your articles for plagiarism:
Avoid having copied content or ideas from other works published online

Helps you avoid mistakes when it comes to paraphrasing

Ensures your work is 100% original

Ensures that your article does not contain any stolen thoughts or ideas from other authors
Consequences of plagiarism
According to ithenticate.com, there are 6 consequences of plagiarism:
It can destroy student reputation
Students who are found guilty on this matter may get suspended or expelled.
It can destroy the professional reputation
Professionals who are found guilty will have a hard time regaining other people's trust. Moreover, they will likely be suspended, fired, or asked to step down on their current position.
It can destroy the academic reputation
It can lose the ability to publish most likely any academic content and destroy a reputation.
This one can be quite serious. Anyone found guilty can be sued by the author, deemed as a criminal offense, or possibly leading to a prison sentence.
Offending plagiarists who are found guilty would have to pay monetary penalties to the full-right owner.
This kind of plagiarism is particularly heinous as plagiarized research could affect people's lives, or worse, lose many lives.
How to avoid such issues
You can, however, avoid any of these problems by using a certain plagiarism checker. There are several free software to use that will save you from such troubles.
Personally, I don't rely on one checker alone because some of it won't do thorough research when it comes to detecting possible duplicates. As a content writer, I usually use 3 or more checkers to ensure that my work is 100% plagiarism-free.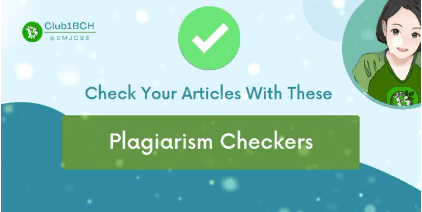 As I've said earlier, I'm going to share with you my top favorite plagiarism checkers that you should use:
I love this one because aside from checking my work for possible plagiarism issues, it also fixes my other writing issues instantly.
It accurately detects copyright content from either assignments or documents for free.
This free online tool by SmallSEOTools checks for plagiarism with quick and accurate results.
Here's another completely free tool to check your articles for plagiarism. Just copy and paste and the tool will detect duplicate content.
Plagiarism Checker Test
As I've said earlier, some plagiarism checkers aren't that accurate so let's try each and see how they perform.
For this test run, I'm going to use this article as I have not published it yet and see if this one is 100% original or not. If found plagiarized, then rest assured that I will revise it to make it 100% plagiarism-free.
Plagiarism Checker - Grammarly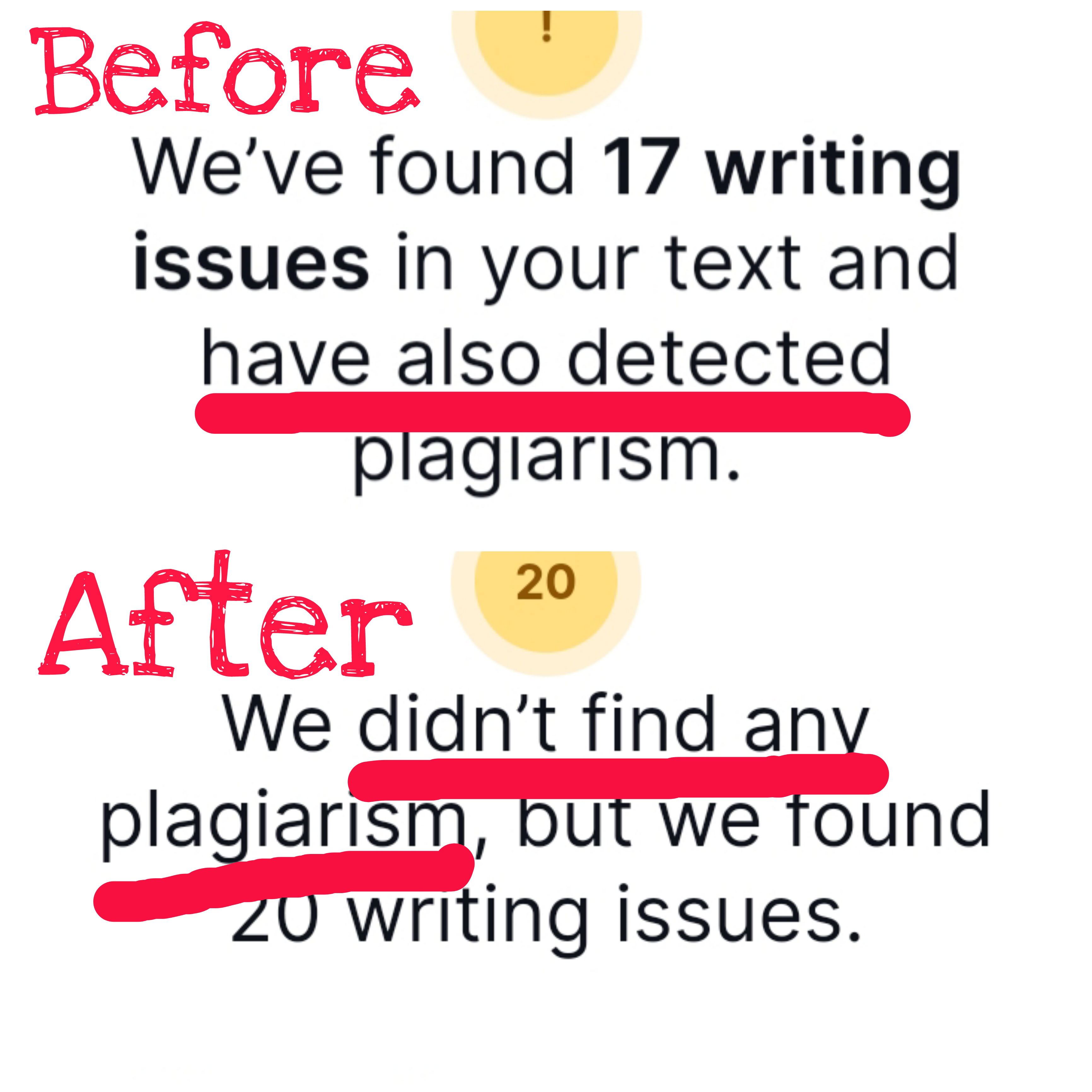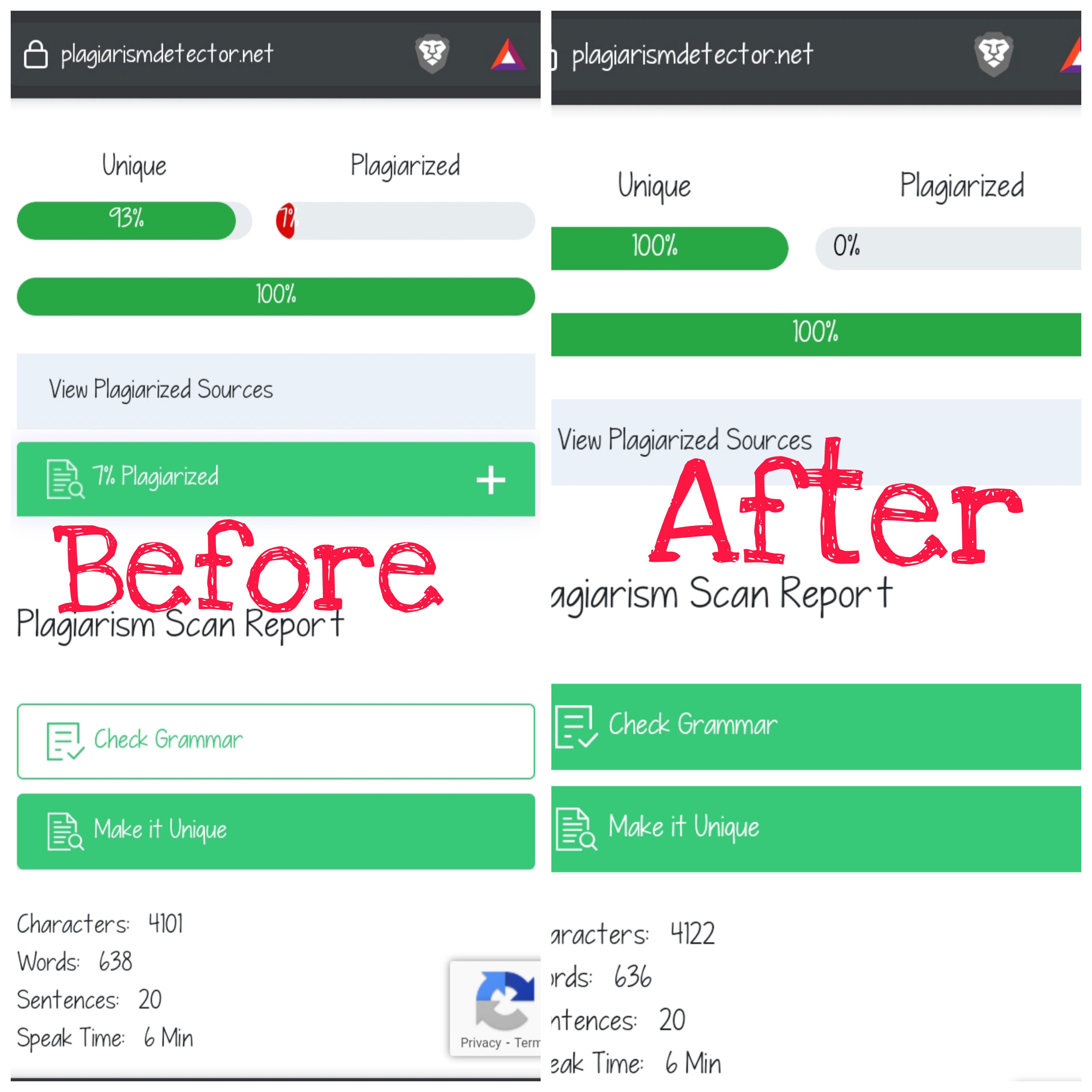 Online Plagiarism Detector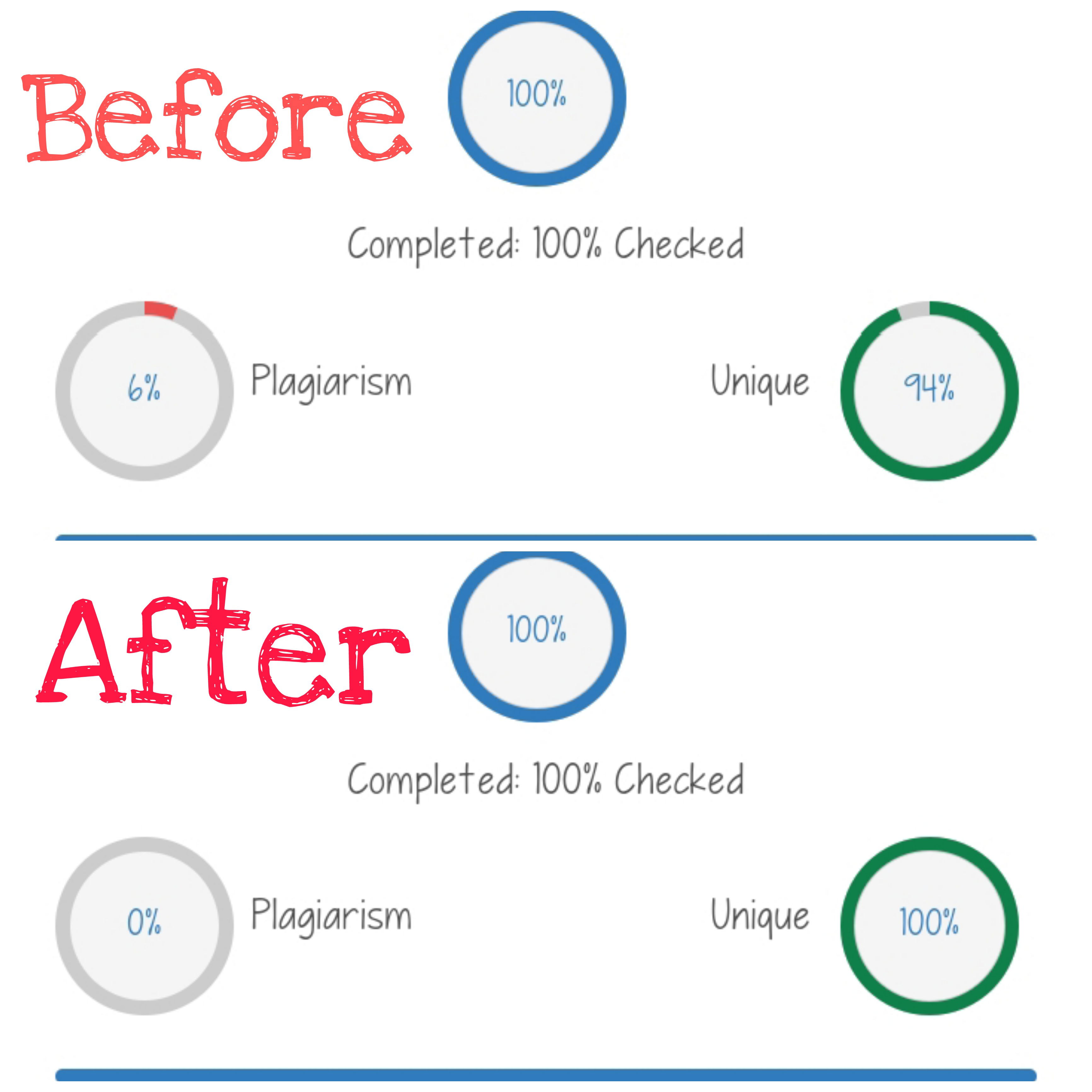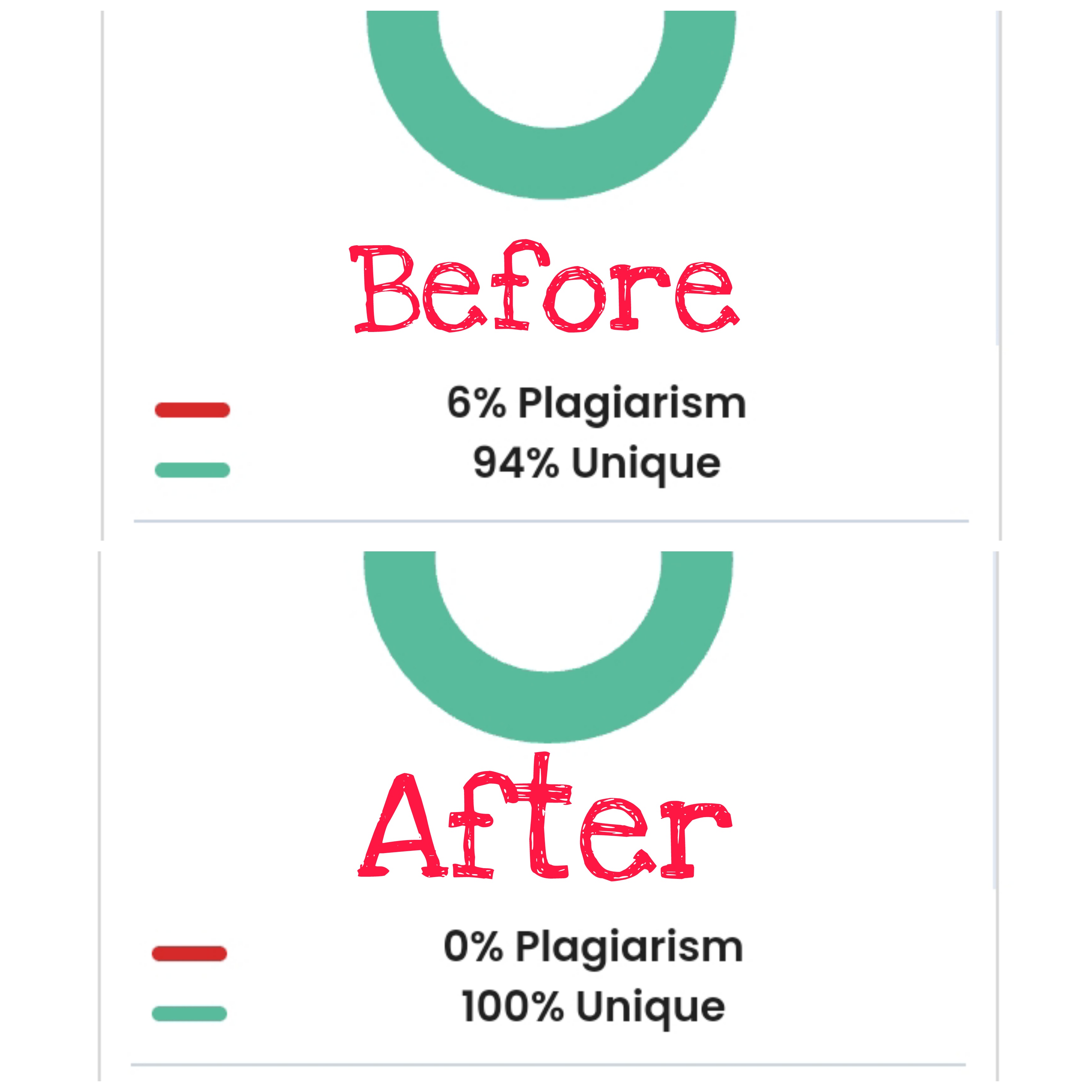 Best choice
My best pick would be Grammarly.
Out of four plagiarism checkers, only Grammarly has found several sentences that were detected plagiarized. The rest only found 1-2 lines.
The only problem with Grammarly is you can't easily spot on, which lines are plagiarized. This means you have to check on it manually or per paragraph to fix the plagiarized line.
That's why I always use another checker. And these 3 are much easier to use because they will highlight the lines that are detected as plagiarized. However, since I don't want to use all four of them, I'd settle for DupliChecker as my backup plagiarism checker.

Final thoughts
Honestly, I don't check my articles for plagiarism not unless if it's work-related. It's not that I'm lazy, but I just don't find it necessary since everything I published here is all written by me.
However, since the plagiarism issues are getting serious here, and I don't want people to just conclude that I'm a plagiarist or a cheater, I will make it a habit to check my work before publishing and include a screenshot as well.
So to all my fellow writers here, let's practice checking our articles using a plagiarism checker before hitting that publish button.
---
This article was first published on read.cash.
---