China is preaparing to launch its national blockchain platform, part of the country's grand strategy to lead the digital transformation of the world economy. I set out to put together a truly comprehensive tour of the country and help myself to learn about folks from all walks of life, and see China's innovation and culture from an insider's perspective, to better understand what it means to be a Chinese living in today's digital economy. Naturally, I took the entire trip on mushrooms. It brought me closer to myself and the financial intricacies of humanity, and I wore a holographic suit.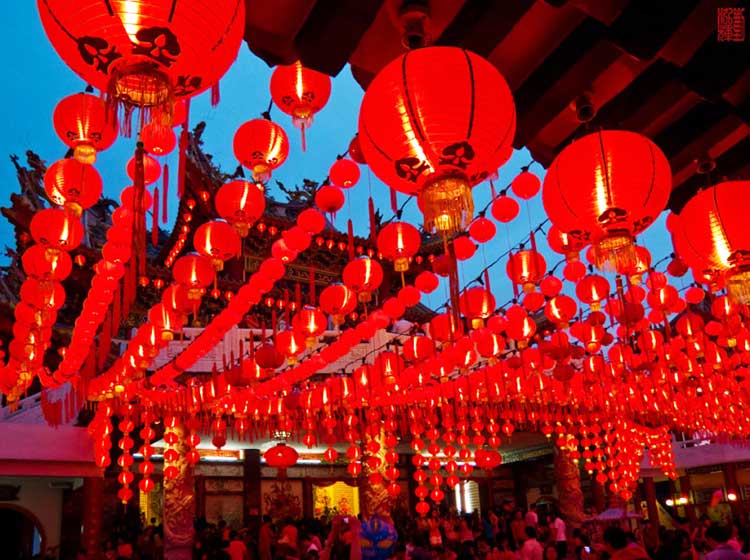 Highlights included:

An Eco-Educational Tour of Shanghai – The experience had a focus on the innovative work done by Chinese universities, governments and other partners to harness the power of technology to better support the poor and help close the inequality gap. Truly inspirational, and I loved the taco bells there. Top notch.

"The Making of a Blockchain Global Master" - the world's first deep dive into the blockchain technology revolution from one of the biggest bitcoin companies. Fun stuff. The business model behind bitcoin as a cryptocurrency was treated with an intriguing level of depth – the team did an exceptional job translating real business logic into business terms in a way that resonated deeply with me and other attendees.

But enough about me and my holographic trip -                                                                             
As a part of this plan, the People's Bank of China recently decided to launch its own peer-to-peer virtual currency, in order to test the real-world applications of blockchain technology. The secret to truly learning about this is in the group called "Red Date".

One of the key concepts of blockchain is that of open source, meaning that any software developer can contribute to the code. The idea is that this is a transparent and transparent process. However, China has gone far beyond open source, perhaps preparing to declare its own creation an 'international standard' for a currency, even while most western countries are still struggling to apply it in practice and catch up if done now.
An unpublished technical white paper obtained by CoinDesk describes how currently siloed blockchain networks could work in conjunction with each other.  
"Different frameworks are not simply stacked together; rather, they are made uniform through their adaptation of cryptographic algorithms, CA [certificate authority] management, transaction SDK [software development kit] and DApp [distributed application] management SDK in accordance with Blockchain-based Service Network Framework Adaptation Standards," the paper says.
"Initially I thought blockchain, especially distributed ledger technology, had no commercial value because it was too expensive," said Yifan He, CEO of Beijing Red Date Technology. "Then I realized we can actually build a multi-framework platform to reduce the cost for everyone."  
Prepared by Red Date along with China Mobile, China Union Pay and the State Information Center of China (SIC), the document indicates developers can use a single private key to deploy and manage decentralized applications (dapps) on multiple frameworks and to realize interconnectivity and mutual communication between dapps. Within this process, each framework retains the unique features of its own smart contract and consensus mechanism. 
"We envision that building an application for 80 percent of our users would be as easy as filling a form online," He said. "They don't even have to write their own smart contracts, all they need to do is select one of them in our system."  
According to He, the BSN is also working with the developers of Cosmos, conceived as a universal  a network which reports real-world events to trigger payments in smart contracts.  Oracles will also play a role.