I have been doing a ton of work and research into what it takes to create an NFT collection. It turns out that the only thing holding me back from doing it was myself. Here are the excuses that I had and the reasons why they are not actually legitimate:
I Am Not An Artist:
I have never been much of an artist, however I have come to the conclusion that you don't need to be a master artist, you just need the patience to learn how to use Photoshop. If you gather a collection of licensed images and take the time to edit them with Photoshop tools, you can create pieces of art by layering those images on top of one another. I'll be releasing images of my collection soon, but I'll tell you it just took hard work, not a lot of artistic ability.
Photoshop For Beginners On Youtube
I Don't Want To Make All The Art Pieces:
If you are familiar with how NFT collections go, there are often thousands of mints in the collection, it can be 7000-10000 pieces of unique artwork included in that. If you were to make that many pieces of art, it would likely take you hundreds, if not thousands of days to do it one by one. There is a solution however, a program that will run a set of given inputs and spit out X number of randomized artworks: The Hashlips NFT Art-Engine.
Here is a link to the engine on Github.
But I Can't Code
Well that Hashlips engine is super helpful if you know what the hell is going on, but if you have no idea how to code using JavaScript it just looks like a hacker portal and you'll give up. However, just recently someone came out with a fully encompassing beginner video on how to use the engine to mint NFT's on Opensea.
Here is a link to his video on the topic. He released some updates in following videos, so be sure to check out the whole series before jumping into anything. It is literally a step-by-step guide through the technical stuff, but you'll need to compile your art (photos) seperately and size them all the same (something I messed up and will be fixing all day today).
My Collection Won't Be Popular
Who knows? A collection is worth what people are willing to pay for it and you never know what might happen. I am going into the project with a novel marketing idea that I hope will generate some interest in the project as it will be raising funds for a group I believe is important to society.
If you go into anything believing that it won't work out, it just tends not to.
All the jobs I have applied for over the last few months have not gotten back to me, and I think it is because I was very passive with my applications and didn't have the belief that I'd get the positions I was looking at... Well I haven't. That is ok because it has given me the time to really think about what I want to be doing with my life and I have reached some great conclusions. This project is my first push towards achieving what I want to achieve with my life.
It isn't completely an easy task to mint your own collection of NFT's but it just takes patience. The video takes care of all the complex thinking and you just need to focus and be sure you are covering all of your bases. Anyone can do this now and anyone's life can be changed as a result.
If this is something you have always wanted to do but never thought you could... I'm here to tell you that you absolutely can. Good luck people.
Come talk basketball on web 3.0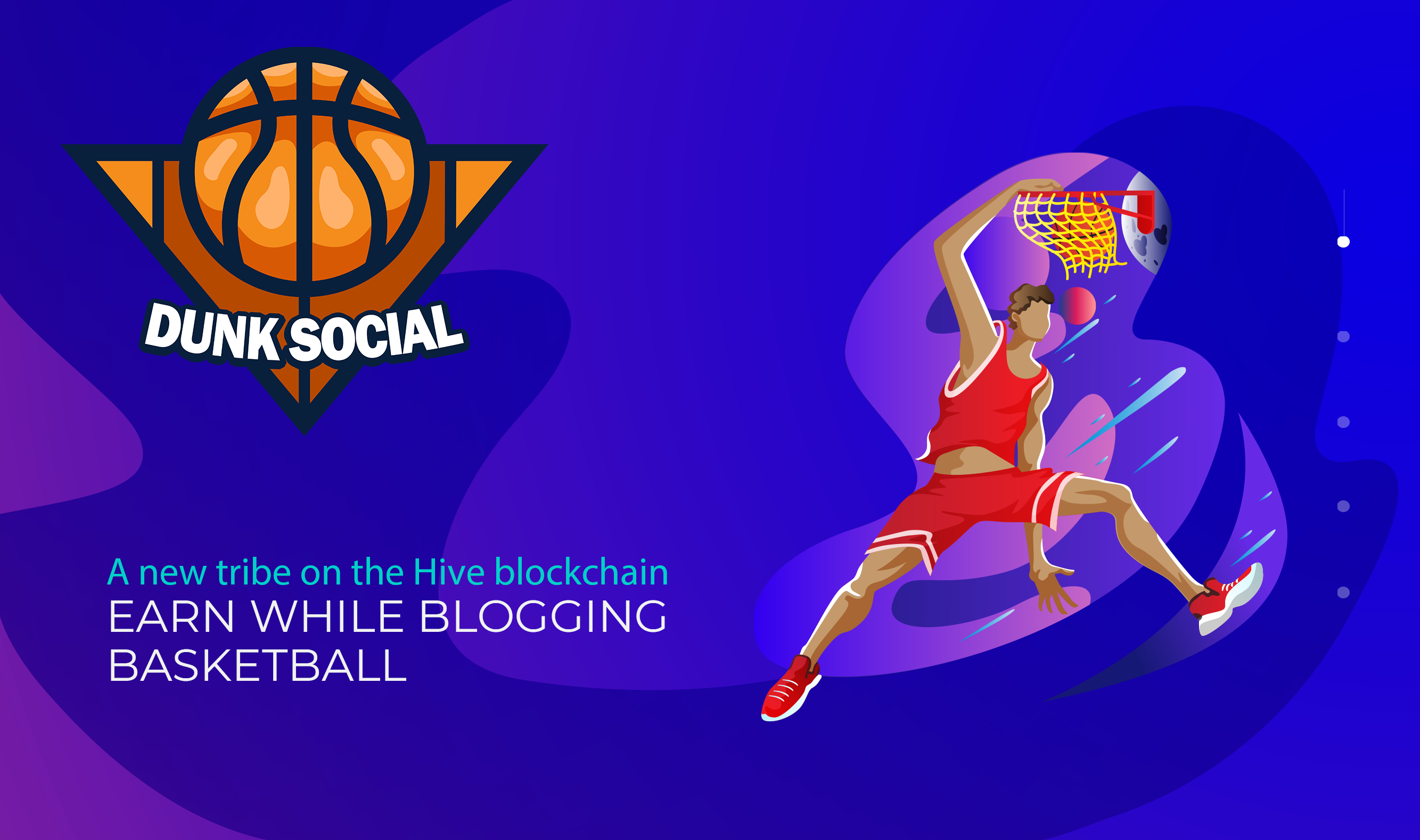 Come talk comedy on PeakD community - Com3dy Central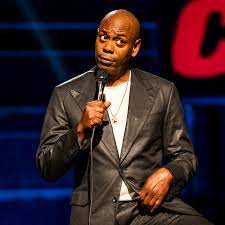 Links and Connections:
Join me on Splinterlands exploring blockchain gaming
Get paid for your search results with Presearch
Follow me on Twitter/Instagram: @ Rob_Minnick23
Hive: @ rob23
NEW TRIBE: @dunksocial
Join me on Torum
Check out Cake DeFi for staking rewards
Bitcoin Cash Apps: @ rob23
Join me on Publish0x to talk crypto
Who I am:
My name is Rob and I am a prospective law student with interests in cryptocurrency and blockchain. I have enjoyed my time thus far engaging with Web 3.0 and am looking to continue learning more and sharing what I learn through my experience