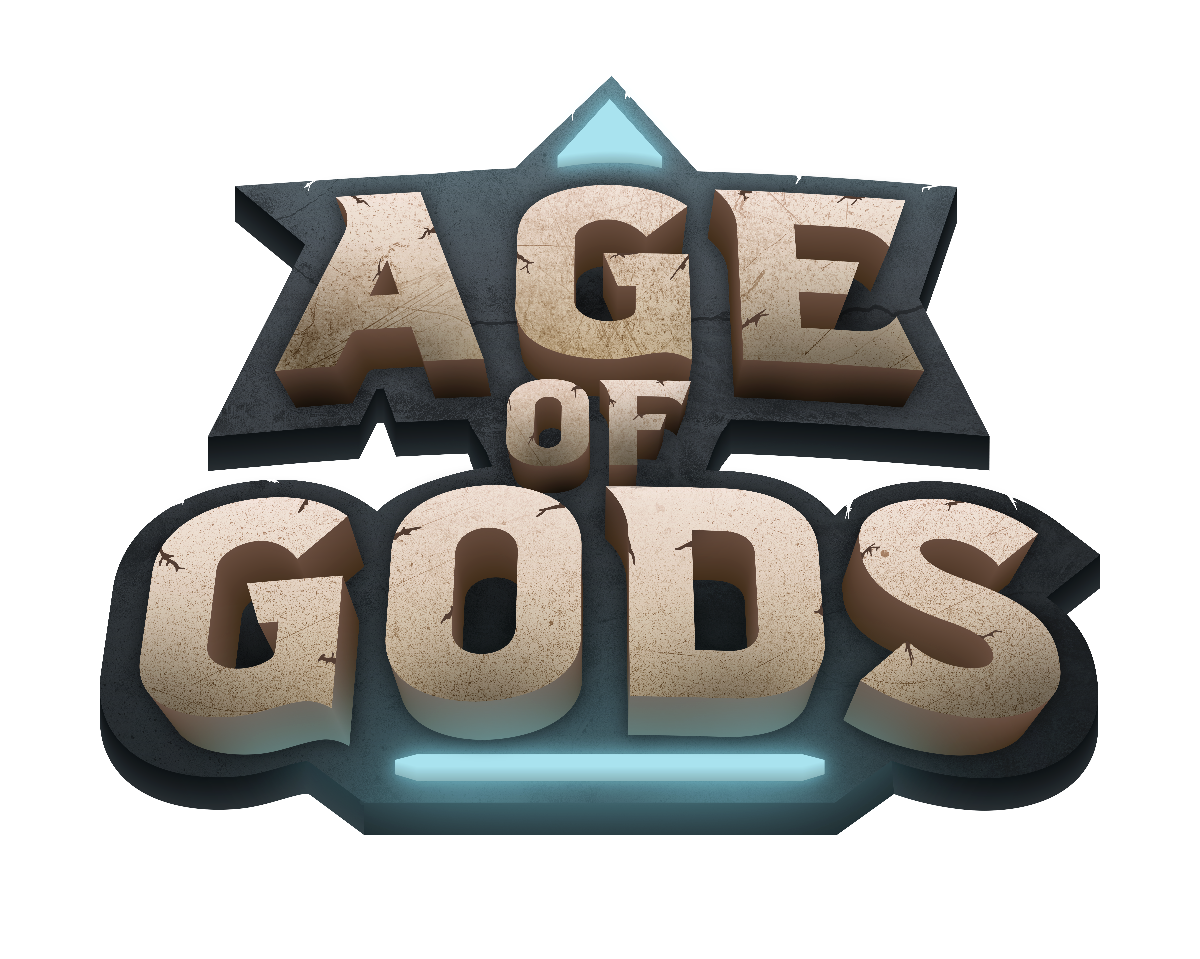 Yesterday I came across a Brave Ad for a new NFT game that is launching on the Binance Smart Chain network called Age of Gods. I did a little bit of research on it and decided to make a small investment in their in game token because it looked to be a promising new release.
In reality, a lot of games that gather investments before they are launched end up flopping or not launching at all, so don't take this as financial advice as it could just as easily be a bad move as a good one.
Here is one of the cards that will be available, it looks pretty impressive to me: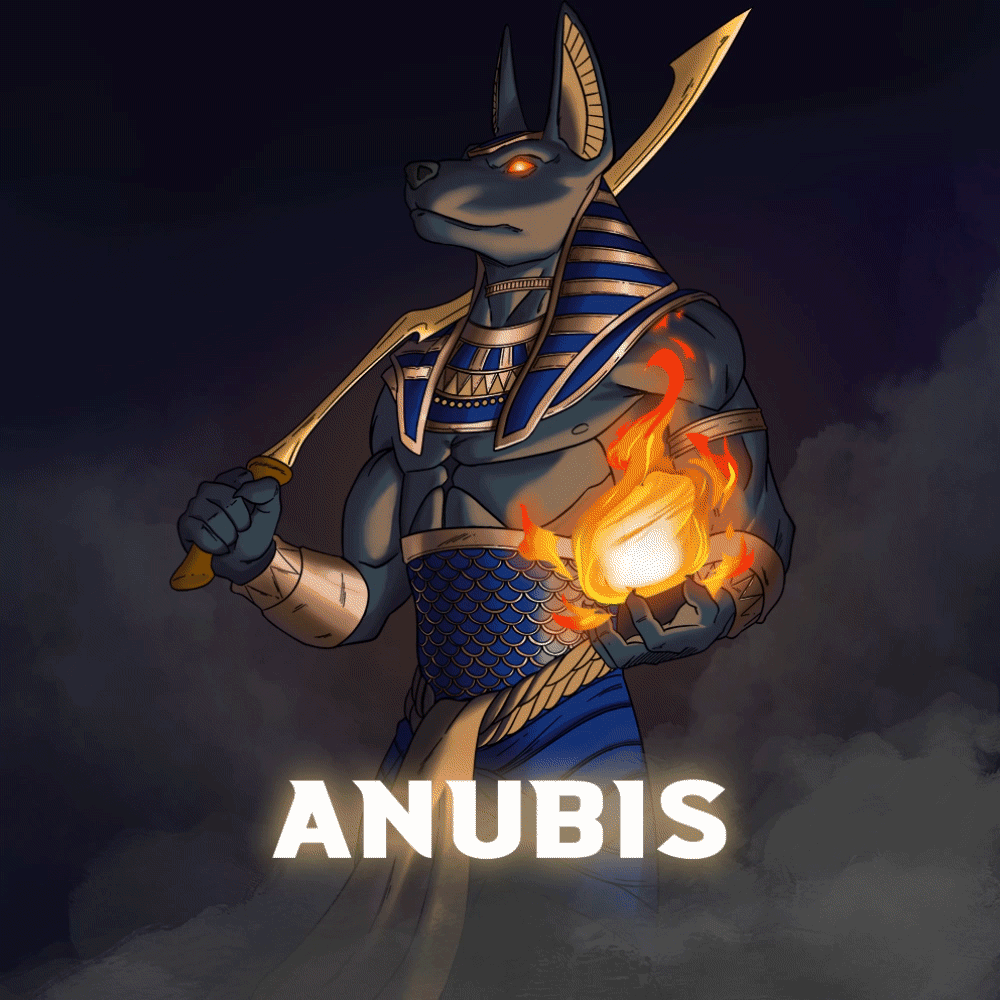 The Game
The game appears to be one where you collect NFT cards that are Gods from various mythological origins and have them battle against one another to earn in game tokens.
The Gods even battle somehow while you are offline and that will mean increased exposure and chances to make passive income. I am not sure what their game economy will look like as they will likely need a solution on how to address bots like Splinterlands did, but I am a believer that it can be fixed.
The game art looks fantastic and they are planning to release an NFT drop on Binance on April 18th and announce a token burn or some type. Additionally, the game is supposed to be released within the next few months, though we will see if that comes to fruition.
Similarities To Ragnarok
When I first saw the game, I was concerned that it had beaten Ragnarok to the punch because of the fact it involved mythological gods. However, after looking into the gameplay structure I am not so concerned. Ragnarok presents a concept that has not been addressed yet being chess strategy, where Age of Gods is attempting to create something closer to Axie Infinity.
I think that it will be ok to have a few different projects working with the concept of mythological gods because they are just wildly interesting. I don't think people will get tired of the concept anytime soon as these characters have been around for thousands of years and we still use them in stories and games. It may suck that you can't say "oh yeah that NFT game with the Gods" and get one answer, but I believe the two can co-exist.
We'll see what happens here, I hope we see success for both of these games and I look forward to personally getting invested in both of them. Good luck on whatever you decide to do today!
Come talk basketball on Dunk Social!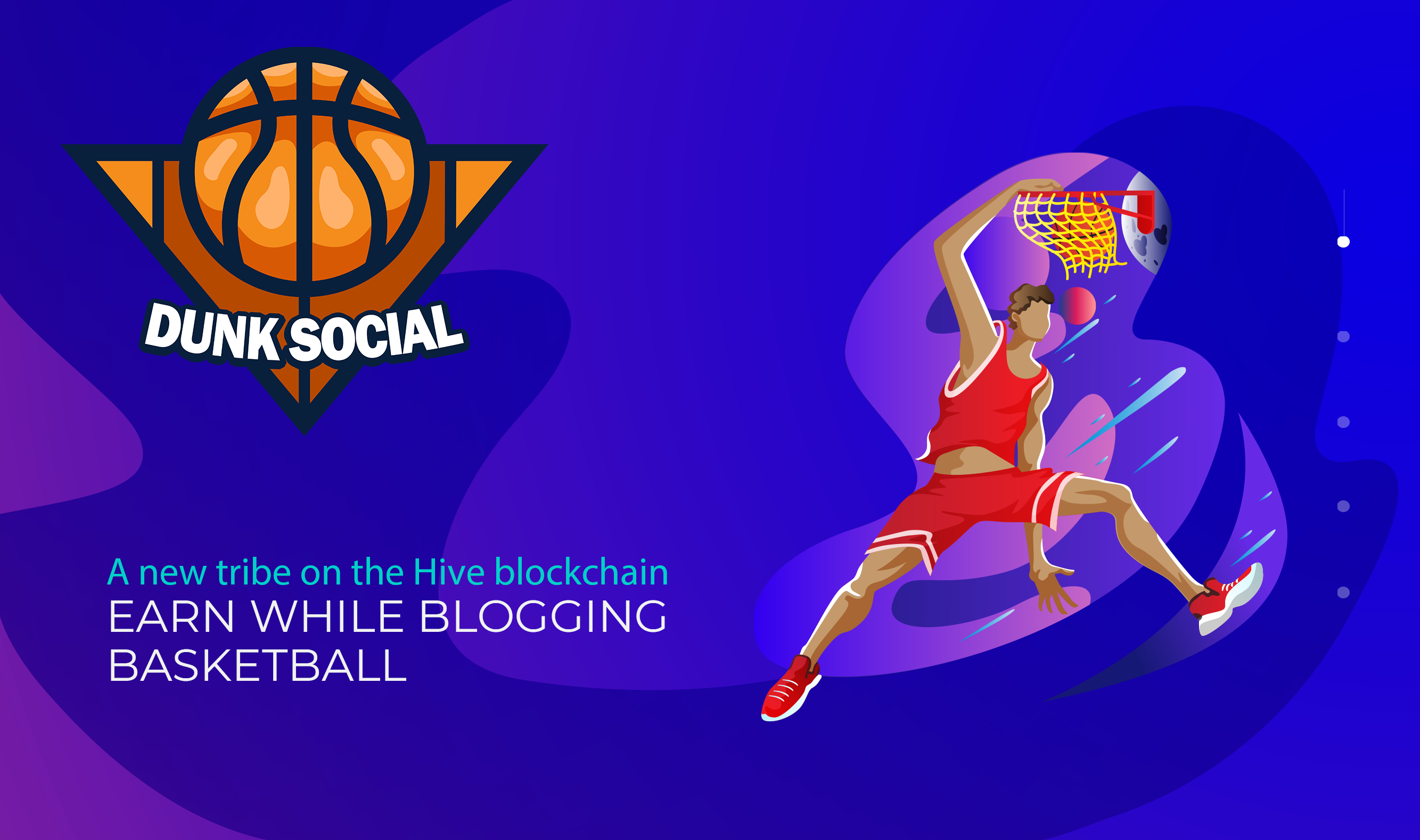 Come talk comedy on PeakD community - Com3dy Central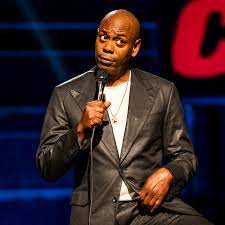 Links and Connections:
Join me on Splinterlands exploring blockchain gaming
Get paid for your search results with Presearch
Follow me on Twitter/Instagram: @ Rob_Minnick23
Hive: @ rob23
NEW TRIBE: @dunksocial
Join me on Torum
Check out Cake DeFi for staking rewards
Bitcoin Cash Apps: @ rob23
Join me on Publish0x to talk crypto
Who I am:
My name is Rob and I am a prospective law student with interests in cryptocurrency and blockchain. I have enjoyed my time thus far engaging with Web 3.0 and am looking to continue learning more and sharing what I learn through my experience