One afternoon in September 1953, the BBC in London received a hundred telephone calls from viewers who wanted to know why they had presented an image unknown to them, which read: "The Eyes of Texas, KLEE TV." The image was perfect, and it remained so long that some people could photograph it.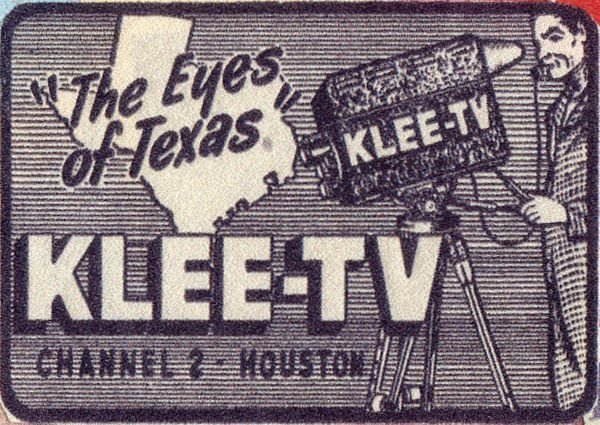 Source
The BBC engineers first said that maybe it was one of those strange phenomena that sometimes happen during transmissions. The image "The Eyes of Texas, KLEE TV" was from Houston, Texas, and the range of that station was normally 400 kilometers. In certain areas the atmosphere returns, as do the early bird type satellites, the wave to another part of the world. That was perhaps why the English viewers could see for a few seconds the image of Houston.
But days later, those same engineers found out that the local station in Houston had not been operating for more than three years, and that since then it had not re-launched images into the air.
It turns out that the image of a station was walked through space for three years until finally captured in England. Why? How? Did he make a long journey through who knows where before being reflected and returned to Earth? Or did he only walk around the globe for three years, bouncing from it to the stratosphere? Or the image was captured from a distant world, from which they returned it kindly? Was it perhaps lost in space-time to return to a present located three years ahead?
As always dear friends, tell me what you think of this.