On December 6, 1970, two twin sisters died suddenly in Helsinki, the capital of Finland.
The fact itself does not seem to matter, but the surprising thing is that the two identical twins. Tutuula and Marjatta Jeevaervvara, 23 years old, fainted at home. They were taken to a hospital and died almost at the same time.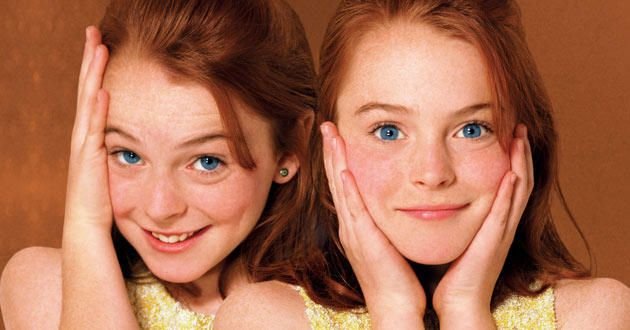 The parents of the twins declared that "they always did the same thing, even if they were separated, and also always fell sick at the same time, of the same evil."
The family doctor said, "that at the moment it is impossible to determine the cause of the deaths, but I am sure it is not a simple coincidence, there has to be a genetic explanation, or they were poisoned."
Ulla Griffenberg, assistant professor of genetics at the University of Helsinki, offered a third possibility: each one died of fear, upon learning of the imminent death of the other.
The forensic medical service handled the case, but the laboratory tests revealed nothing, nor the autopsies. Will one day know what was the real cause of the two deaths?