Good Day Guys
Let me share with you my last day of finishing my clearance. I finally was able to let one of my colleagues have my clearance signed by one of the nurses the day before. I had to let my colleague sign it because when I went there, it was early in the morning and he still wasn't on duty until 3 pm so instead of waiting until that time, I had it signed. I got the papers from my old department and went to the final places to get the signature, I went to the Central Supply Room, Pharmacy, and lastly the Finance office. After the Finance office, I had to pass it to the VP of the Hospital. The Secretary told me to wait for around 30 minutes because the VP was still in a meeting.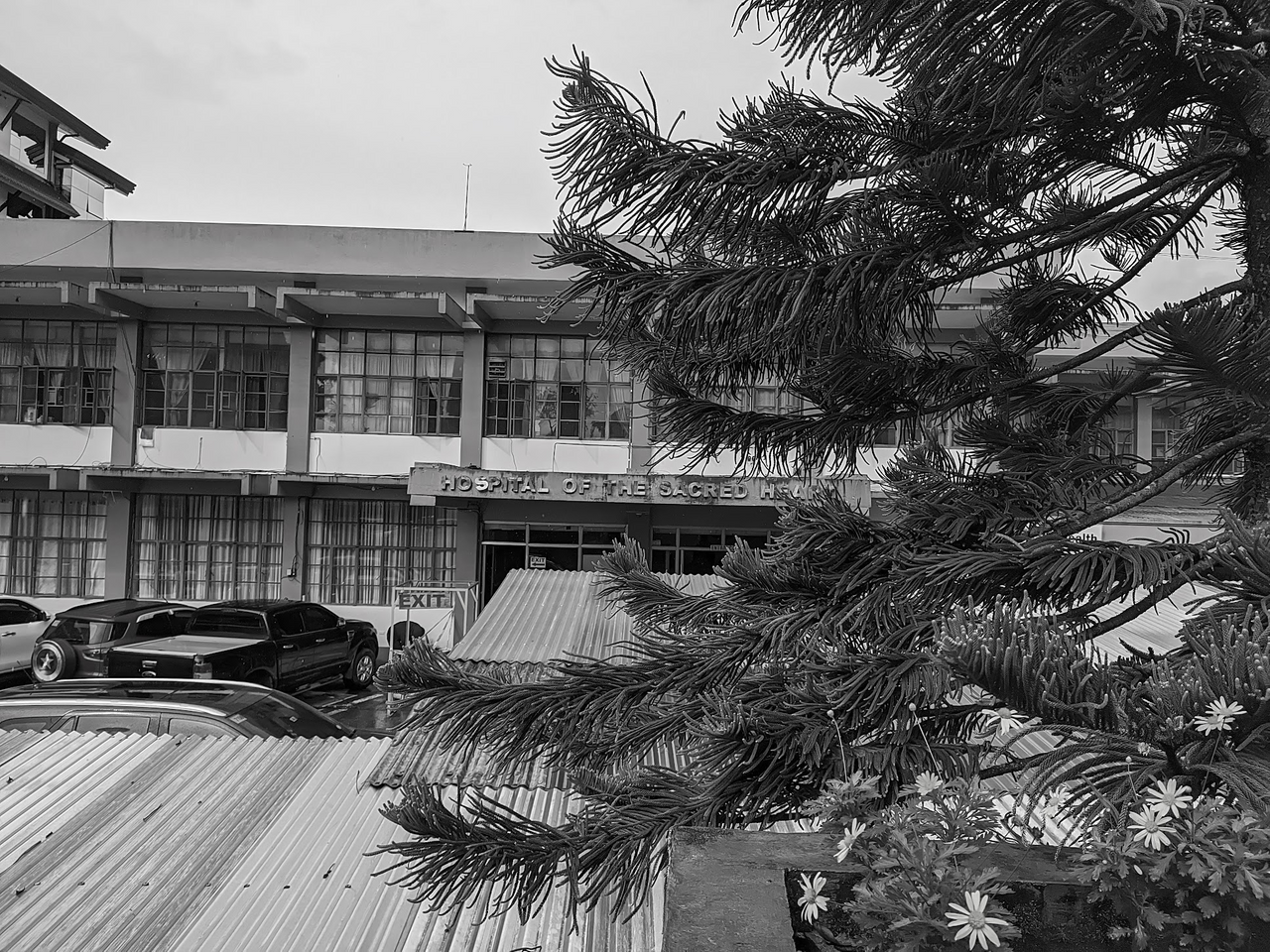 I decided to go back to our department and catch up with some of my colleagues. When I got there, there were only 3 people on duty because some of them tested positive and the others had to quarantine.
After catching up, I went back upstairs to get the forms that were signed by the VP and headed to the University to get the other signatures. The one that sucked with all that clearance was all the stairs that I had to climb up and down. My old department is actually located in the basement, which I still don't understand because our profession mainly caters to people with neurological( people who suffered from stroke) and musculoskeletal conditions. It's not that accessible for those people suffering from those conditions. The funny thing is that the elevator still doesn't work ever since I left my job.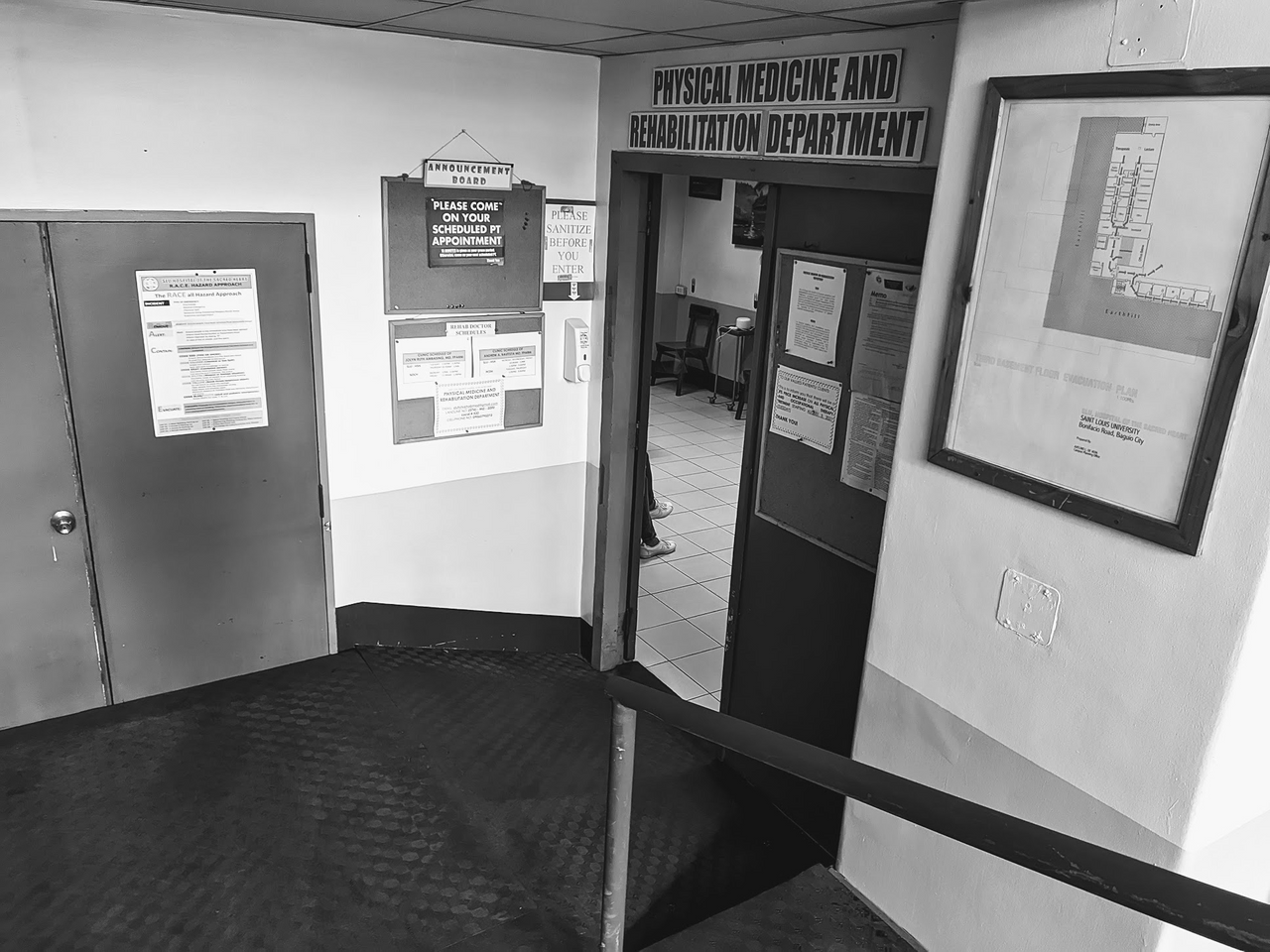 When I got to the University, I had to go to the accounting office which was located at the building called Diego Silang. I got 2 signatures from there. I noticed that the guard there was really friendly and accommodating. He would answer all the questions of the people politely and he also helped me have my things signed.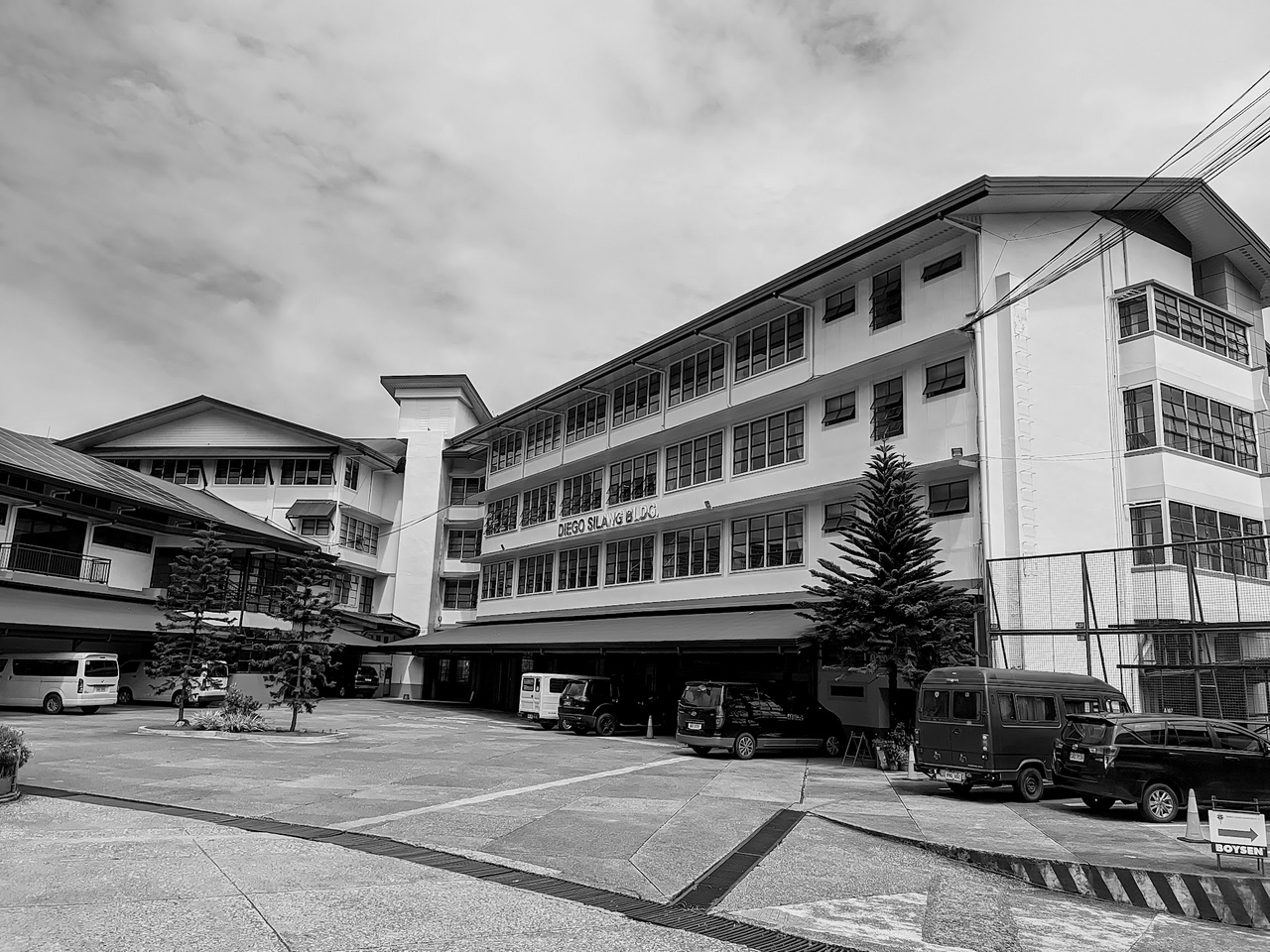 From there, I had to go to the HR office to get the last signature. When I got to the office, I had to submit my ID and the papers. They gave me an exit interview form to answer while waiting but then one of them told me to come back during the afternoon because someone was in a meeting.
That really sucked so bad because I wanted to finish it during the morning. But I can't do anything about it. So I decided to go home first and eat lunch.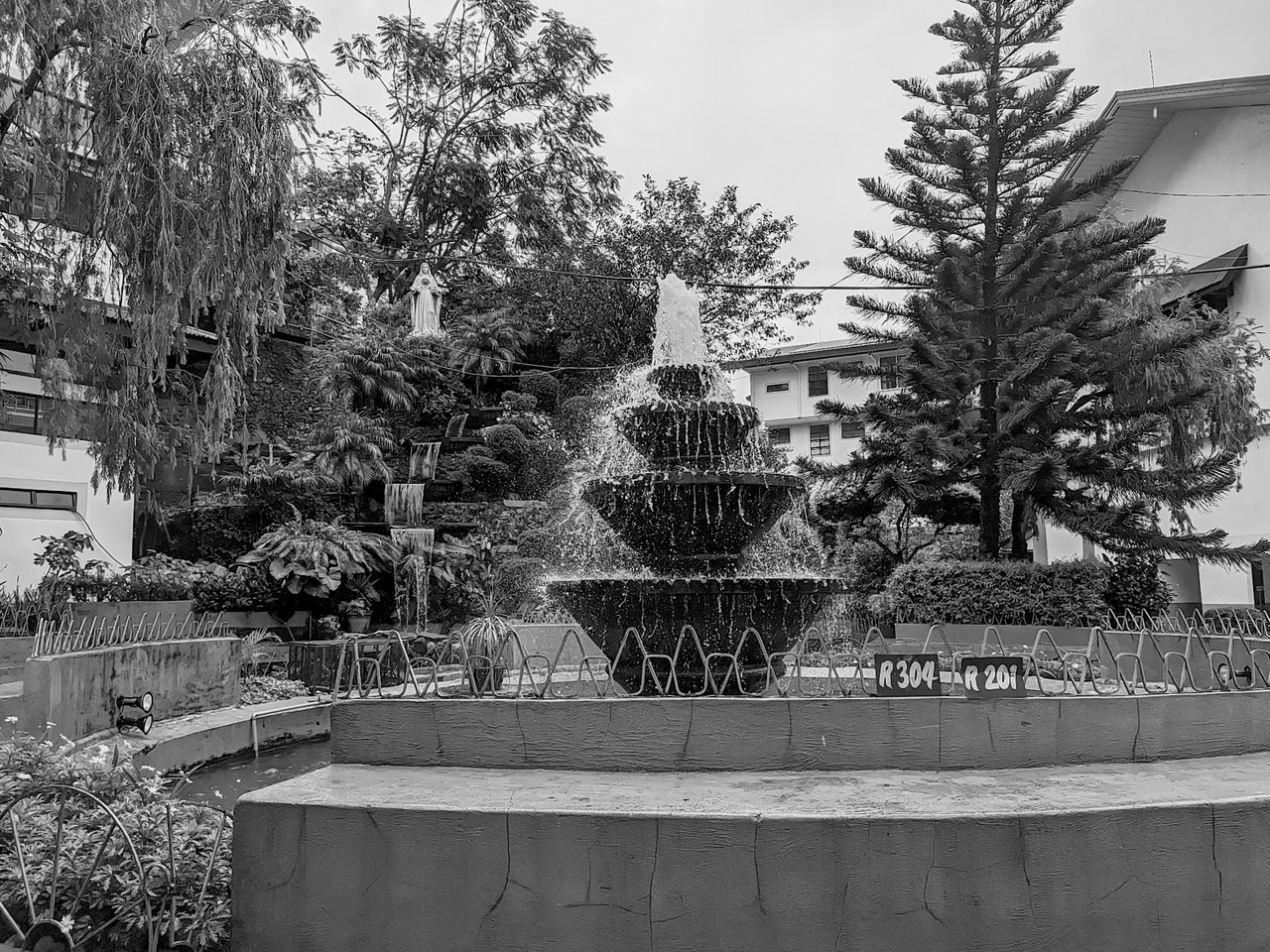 I had to drive myself again going out just to finish this thing, to be honest, I was kinda lazy all ready to go back. When I got to HR, I thought that they would interview me. I just gave the exit interview form and they gave me back my papers and instructed me to give them back to the accounting office of the University. Before leaving the premises, I asked one lady who was in charge of giving the COE's but she told me to come back after 3 working days which was going to be the next week. It kinda sucked because I went there around 2 weeks before asking for the COE and she told me that I could only give it to you once you finish your clearance. I finally finished my clearance that day but she didn't honor her word. Instead of saying anything I just left.
I then went to the accounting office of the University and then, went back to the hospital because I had to give another form to the finance office.
Finally, I was able to finish after going there every day just to have things signed to get some of the cash that was being held. To be honest this process was gruesome. I thought I only had to get 17 signatures, but there was a total of 26 signatures from different people. So it was quite an exercise doing this. This is something that I shall never forget.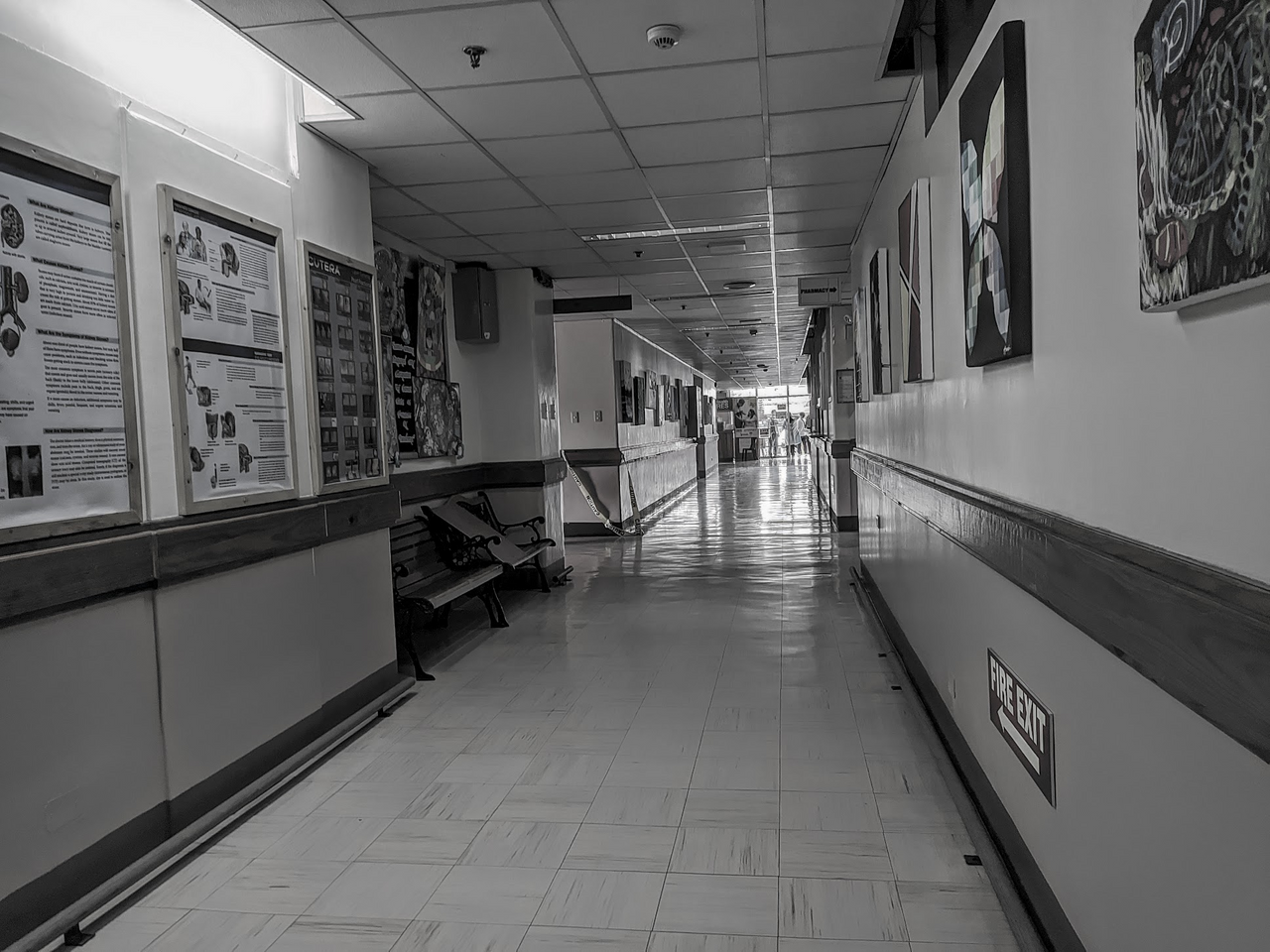 Thanks for reading and stay safe always!
The photos used in this post are owned by me .