Nexo used to be a wallet, good one. No fees, easy transfers, get interest for holding your coins and soon to release their credit card (even though that is taking ages).
This week they just released a very needed feature, now you can exchange your coins to fiat or into other coins without any fee. There is not a enormous amount of coins just yet but you can find some of the majors.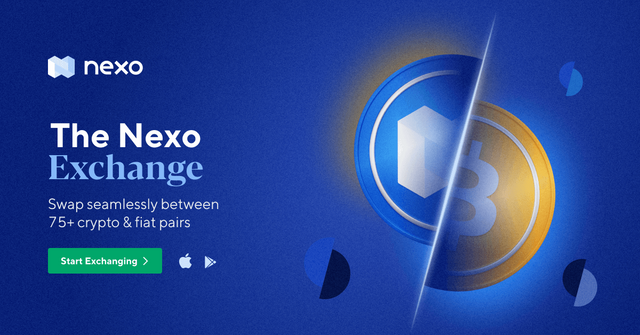 What I like most about this new feature is the simplicity.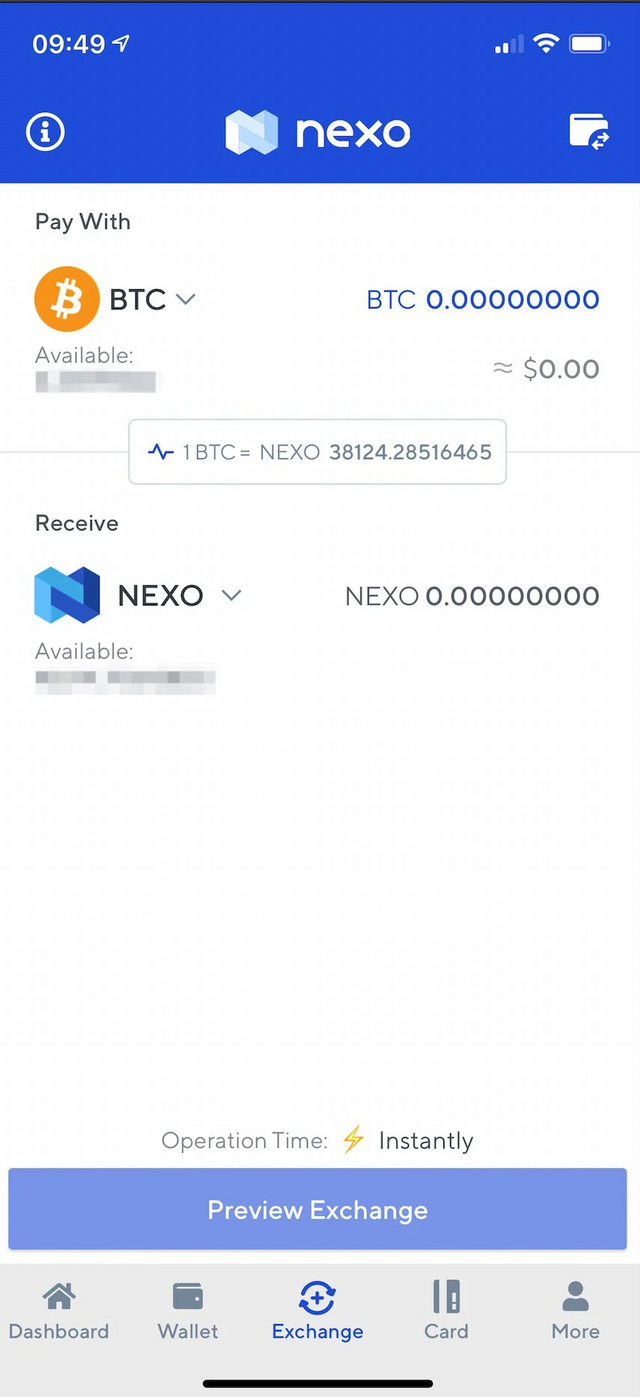 You pick what you want to ''Pay with'' or exchange and then in what you want them converted into or as they call ''Receive'' and that's it. Simple as that.
This is a very good and useful feature, I've been using Nexo for quite some time and have made quite some interest with it. Their token wasn't that valuable when I joined but right now is back up to 1.17 for a token.
Good things, come to those who wait.
Second good thing.
Not only Nexo's token price went up. #Leo and #WLeo performed really well this week also, reaching new ATH.
@Leofinance is making it's way to become more popular as a social media...for this thing shouldn't be thanked only the creators but also the authors who spread the word. I see @Leofinance getting some real good numbers of people coming in this year, new ATH for WLeo and Leo as well.
This week #Leo's price reached 0.629 a coin and WLeo... I've mentioned it before, quite some times that I see Leo's price going at 2.33 by the end of this year...but right now I just don't know. That might just happen sooner than I thought, and by the end of this year it's price might get double of what I've expected.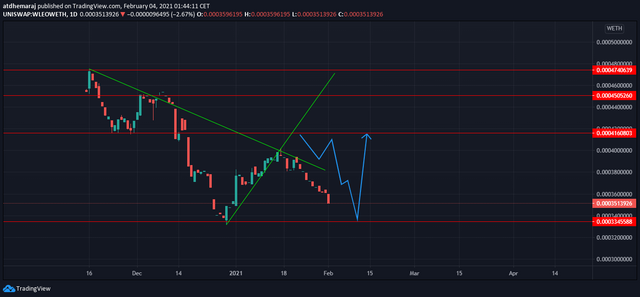 I did an analysis in WLeo-WEth before and as you can see everything is going according to that. Price is soon about to reach the strong support zone from where I expect a strong bullish impulse.
This is about to get exciting and we are about to see new ATH super soon.
What do you think about @Leofinance and Nexo?
Would it be good if Nexo support Leo soon?
theatdhe!