Hello!
I have been testing the liquidity pools of Uniswap for some days. It has worked quite good and I received my rewards as expected. The worst part are the Ethereum fees.
It costed me almost 15$ to move my funds. In particular I did 2 transactions so the cost has been approximately 30$. I moved my liquidity pool tokens to the Ampleforth geyser, from the v1 to the v2 that started today. I want to be in since the first day and see if I can increase the reward multiplier to 3.0x.
Actually the APY doesn't show the correct numbers, I think it will stabilize in the following hours. The APY should be around 100% if it follows the same numbers as the v1 liquidity pool.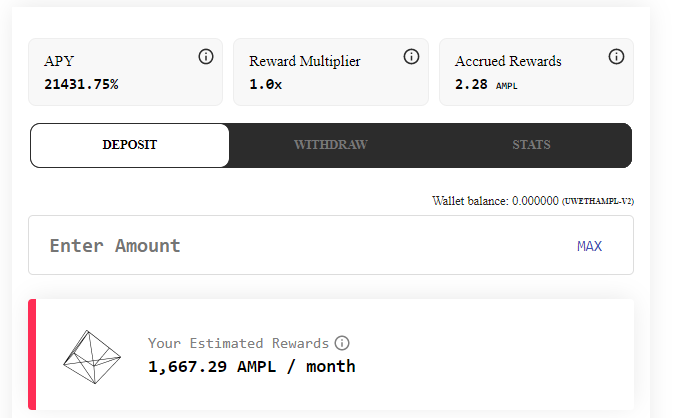 The AMPL is one cool experiment that expands or contracts the supply of the tokens. It basically removes or adds tokens of EVERY WALLET each day depending on the oracle price and some fixed rules.
Let's see how this experiment ends. By putting my tokens there, I provide liquidity to the exchange and I receive a reward. It basically is what the team behind LEOfinance community (HIVE) will do soon with the wLEO tokens.
I think that all the projects with some expectations to growth should follow this strategy too. It has worked for so many tokens, things are getting crazy over the Liquidity Pools.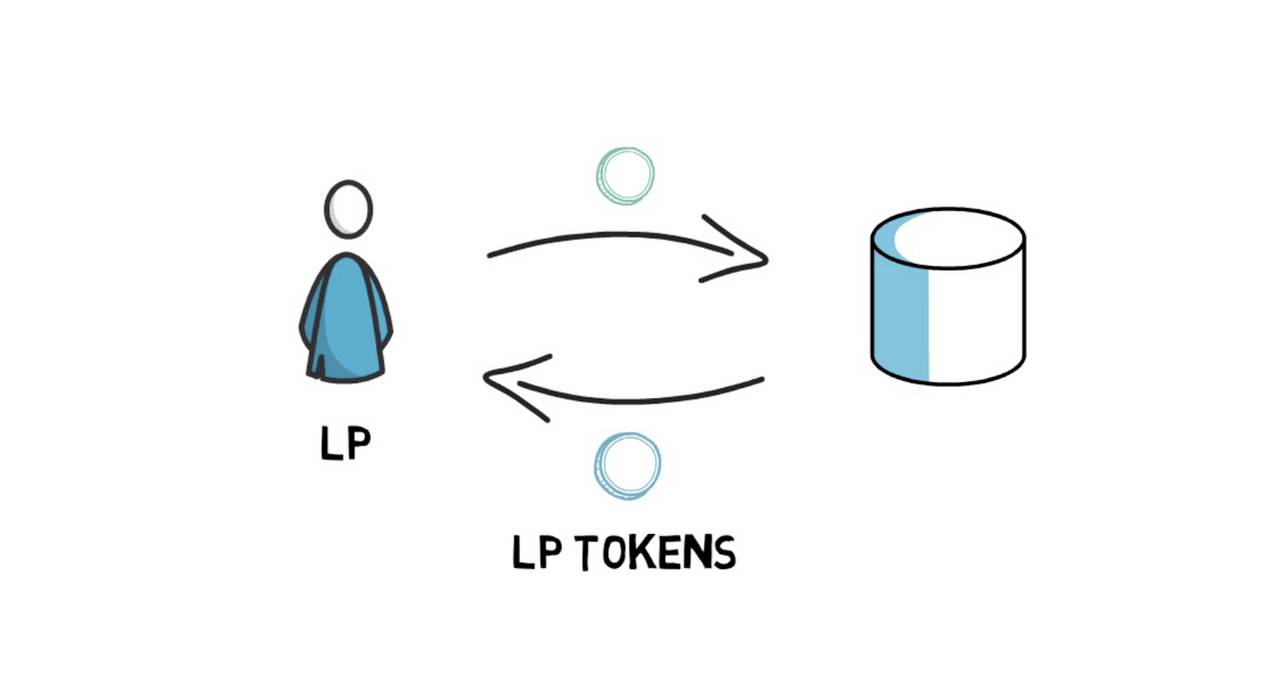 Source
Enjoy! 😊
---